Elections
Progressive Democrat challenges Larsen for Congress
Jason Call finished third in 2020 race
February 15, 2022 at 2:55 p.m.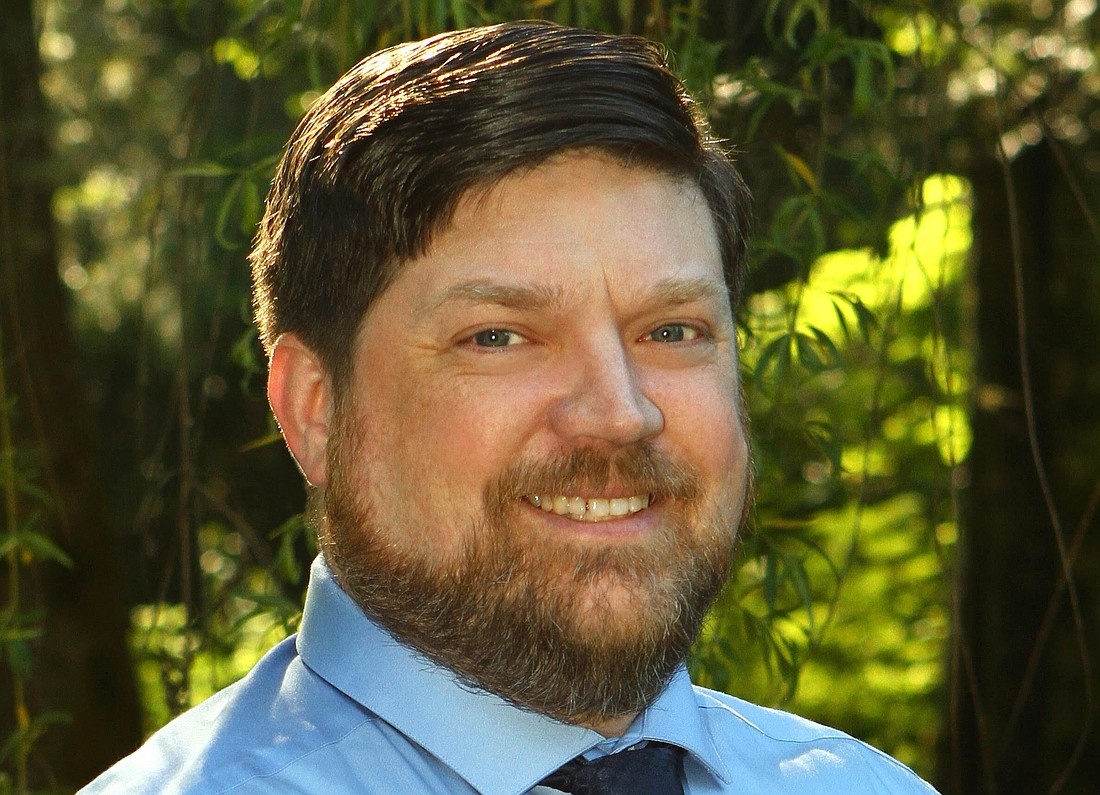 ---
---
Jason Call, a former Marysville schoolteacher and a progressive Democrat, announced today he will challenge Rick Larsen for his seat in the U.S. House of Representatives. Larsen, of Everett, is in his 20th year representing Washington's Second Congressional District: Whatcom, Skagit, San Juan and Island counties, and part of Snohomish County.
Call firmly asserts a position to the left of the moderate-Democrat incumbent. A press release said Call's high-priority issues included universal health care, labor, "the climate emergency" and corporate money in politics. Call won't accept campaign contributions from corporate political action committees, the release said.
For two decades, Larsen has courted a diverse base in his district, which includes progressive voters in Bellingham and the San Juan Islands, in addition to the military communities surrounding Whidbey Naval Air Base and Naval Station Everett. His moderate politics and his support of the military and Boeing may have helped him survive an election scare against a Republican challenger in 2010 — a race Larsen won by two percentage points.
Call hopes to defeat all Republicans in the August primary so he and Larsen can debate the district's issues from a progressive standpoint this fall. When Call challenged Larsen in 2020, he finished a close third in the primary to Larsen's strongest Republican challenger. 
"Northwest Washington deserves to have a real debate on working-class issues and hold to account Rep. Rick Larsen's votes and campaign finance record," the press release said.
If Call succeeds in the primary, it would be the first time the Second Congressional District had an all-Democrat general election since Washington state started holding top-two primaries — a system that doesn't guarantee that both major parties will field a candidate in November. Republicans have advanced to the general election to challenge Larsen every year since 2006, with the exception of Libertarian Brian Luke in 2018.