Profiles
Mount Baker hosts pop-up wedding chapel
Couples say I do, renew vows on Valentine's Day
February 14, 2022 at 6:51 p.m.
---
---
Love and snow were in the air as couples eloped, renewed vows and committed to one another at the Mount Baker Ski Area on Feb. 13 and Feb. 14, or Valentine's Day weekend.
CEO Gwyn Howat officiated more than 15 ceremonies, complete with a champagne toast, a professional photographer and a snowy aisle to walk down near the top of chairs three and four at the ski area.
After the hill once again canceled the Legendary Banked Slalom — Mount Baker's annual snowboarding race — due to COVID-19, the staff decided to still hold an event. They opted for romantic winter ceremonies right on Valentine's Day. 
In the past, the ski hill hosted large weddings, but due to the amount of work, they stopped hosting them, marketing director Amy Trowbridge said. This small event was a simple way for couples to say their vows in a winter wonderland and spend the rest of the day skiing or boarding.
MADISON AND SAM LIDGARD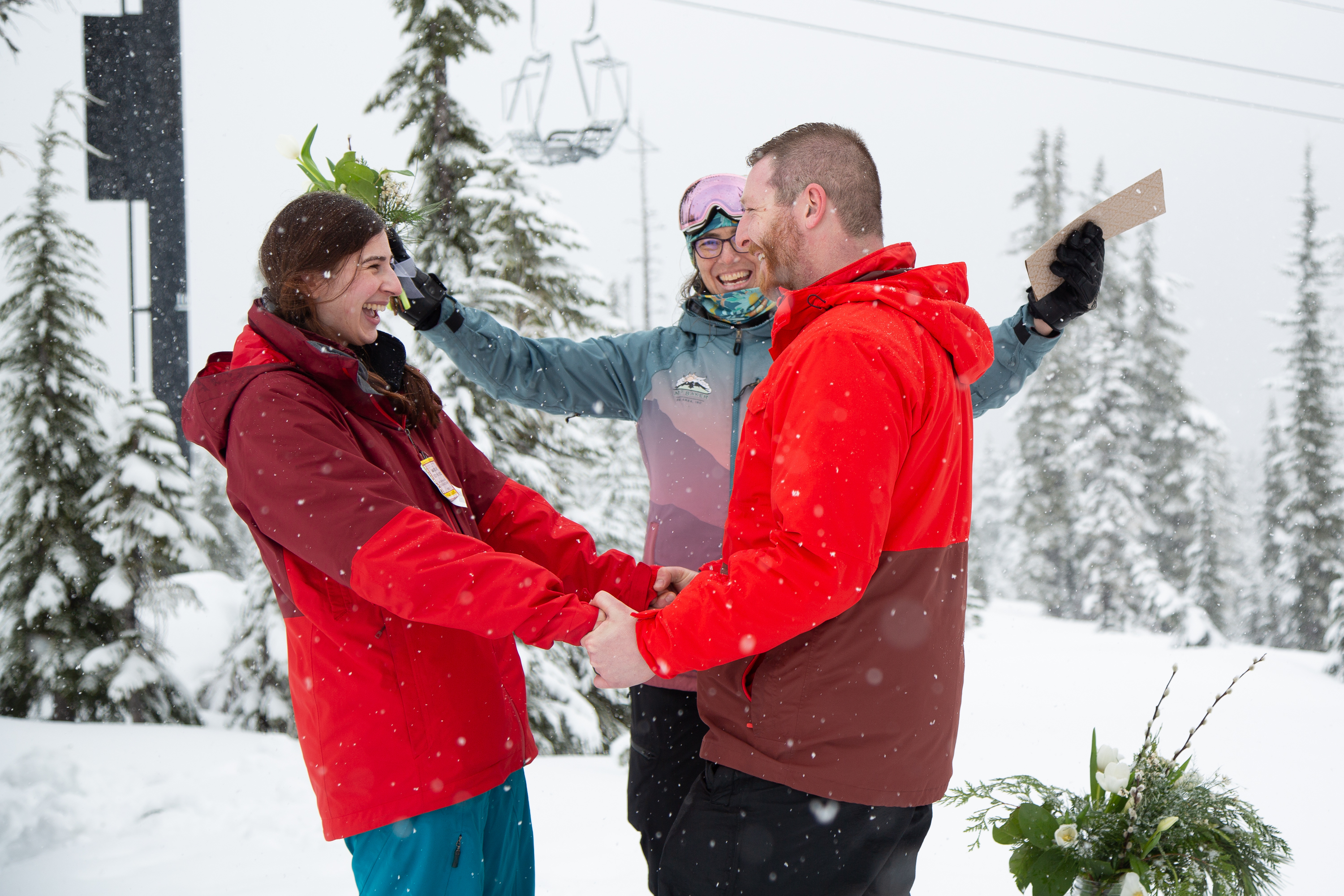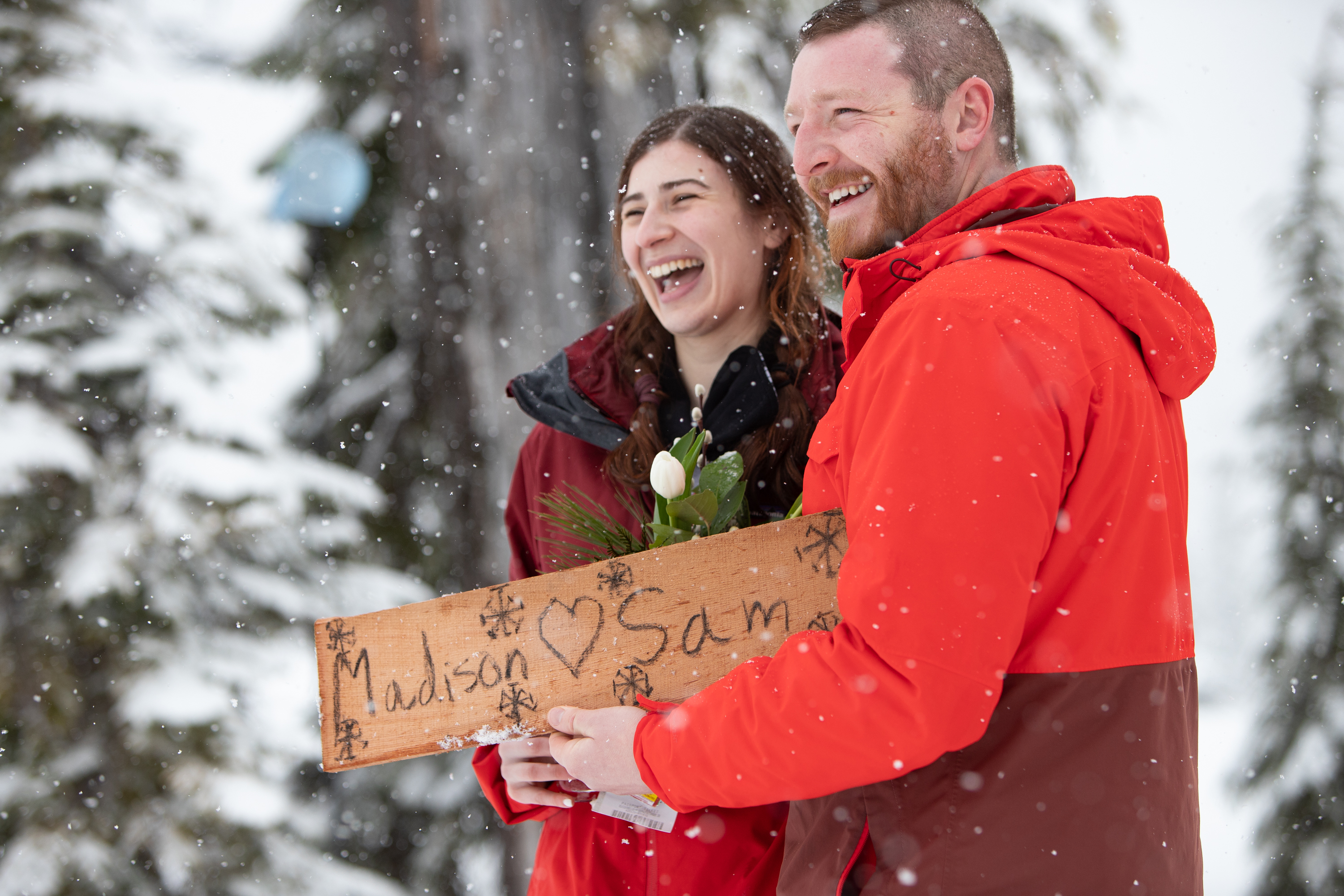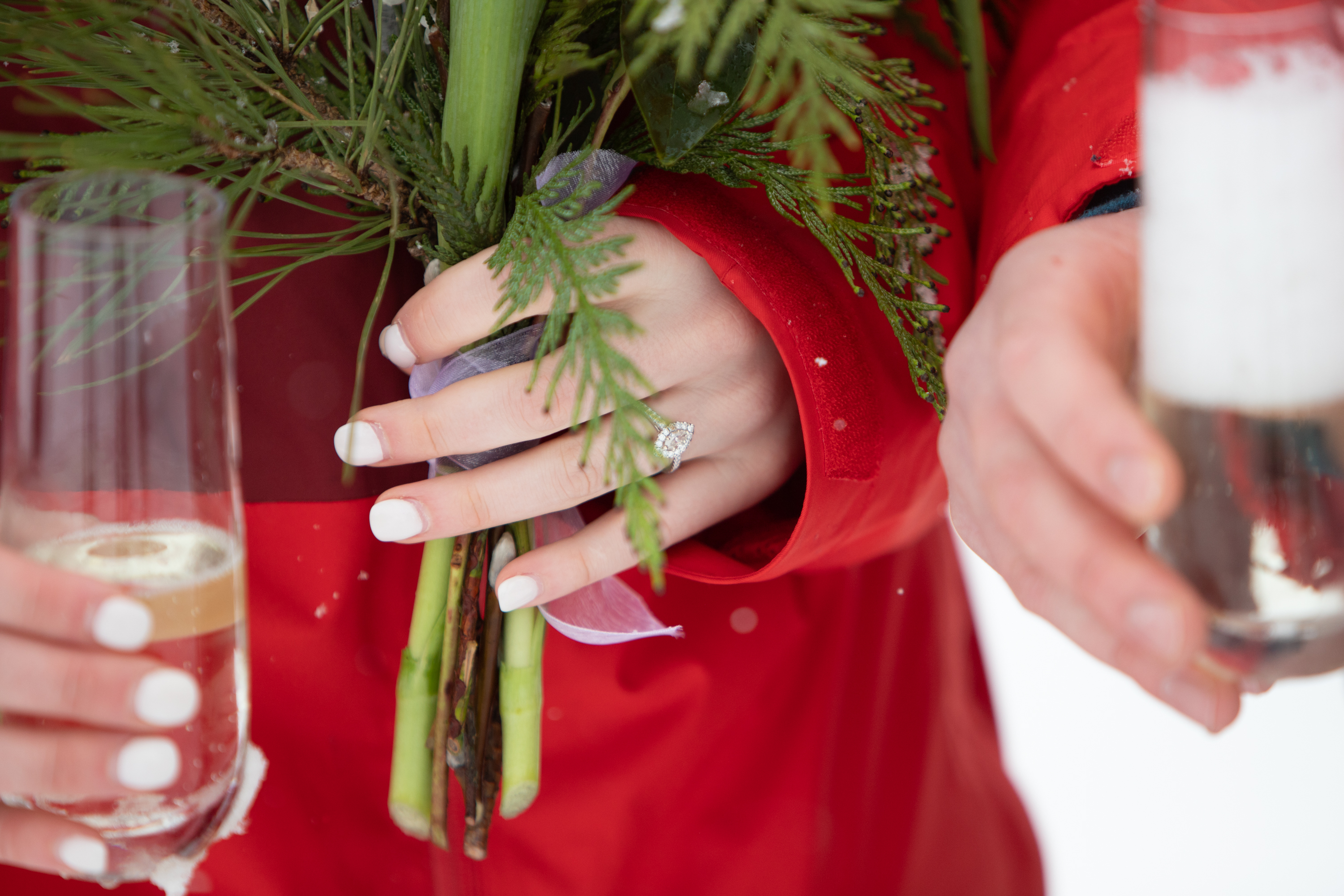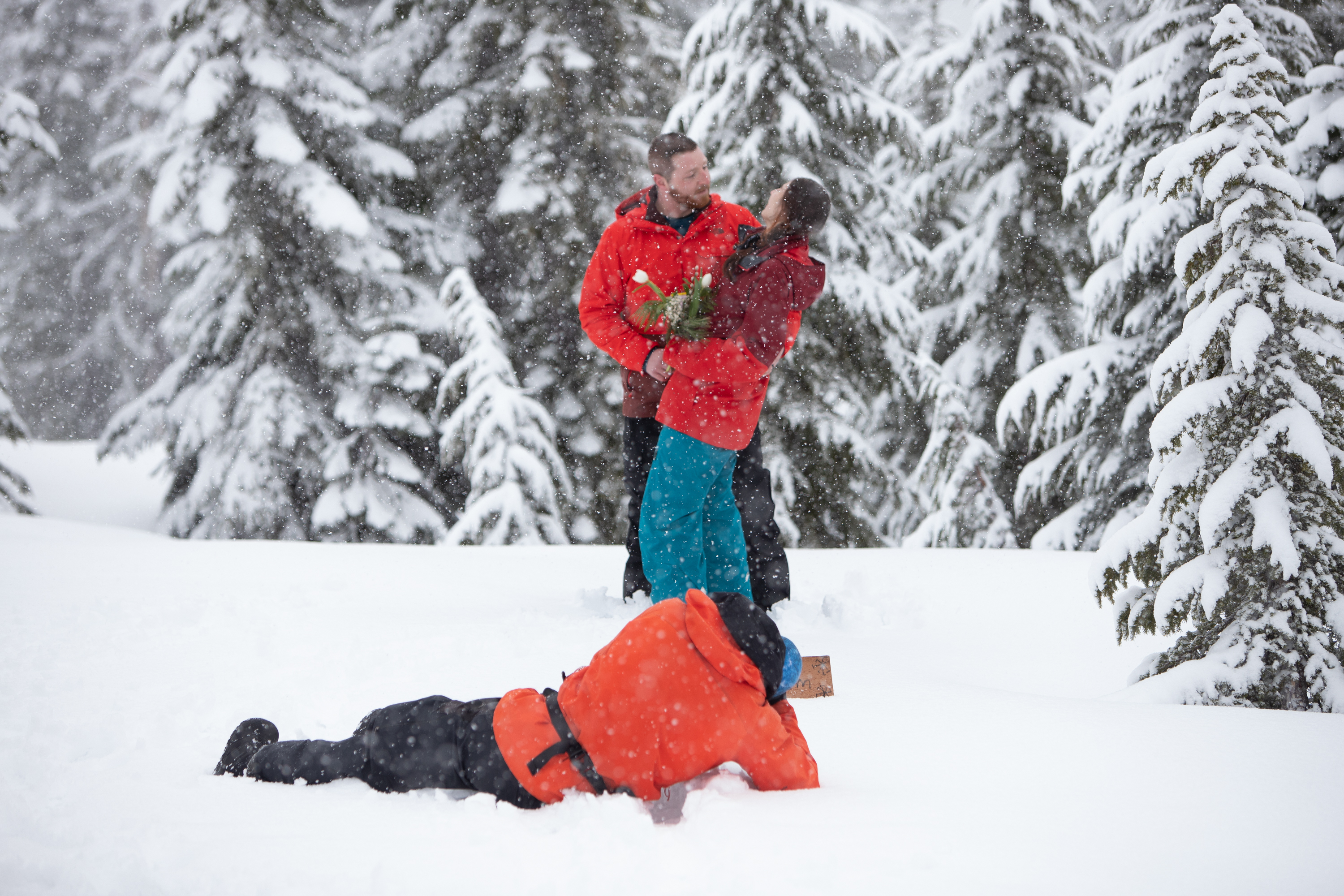 TARA AND GILBERT ORTIZ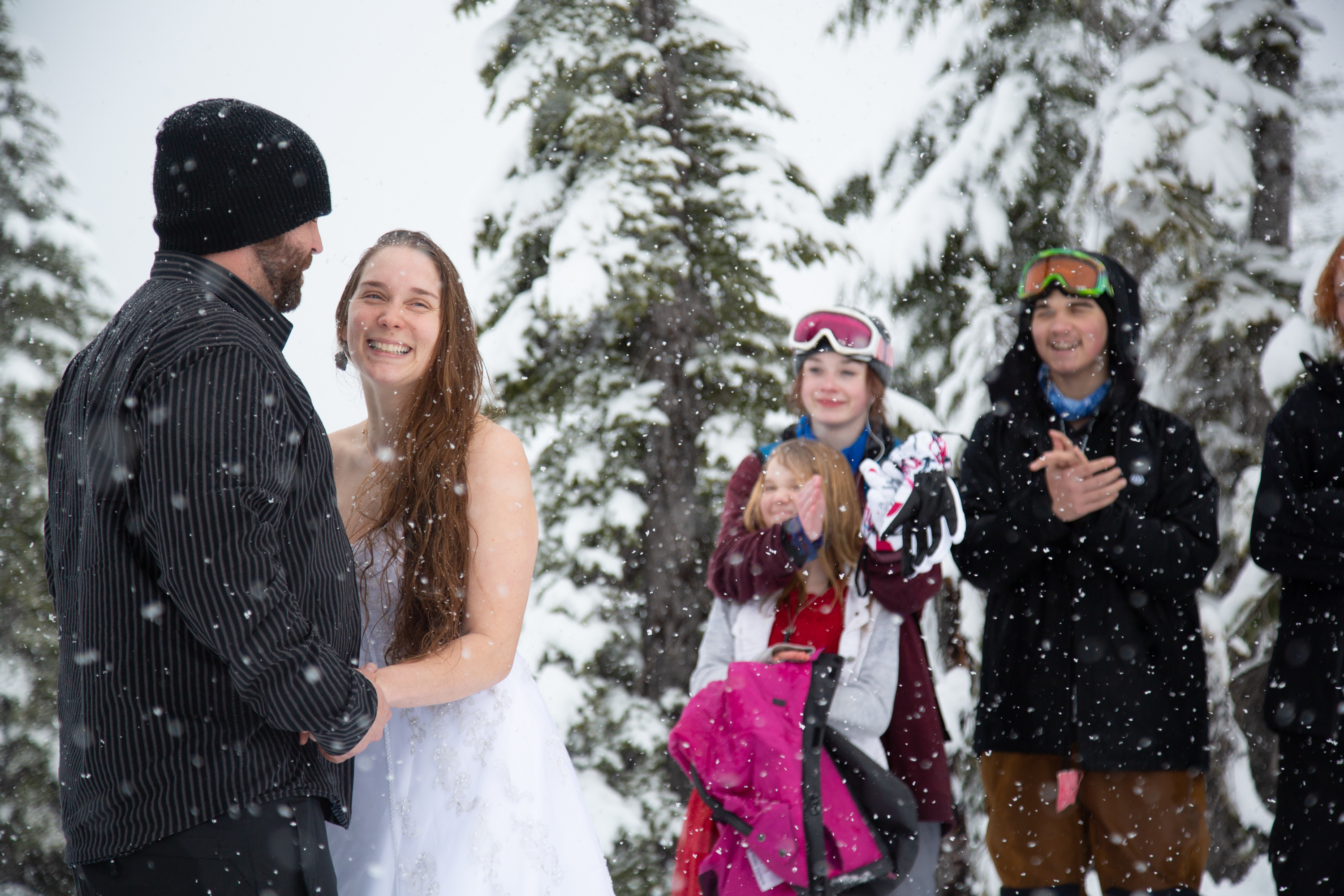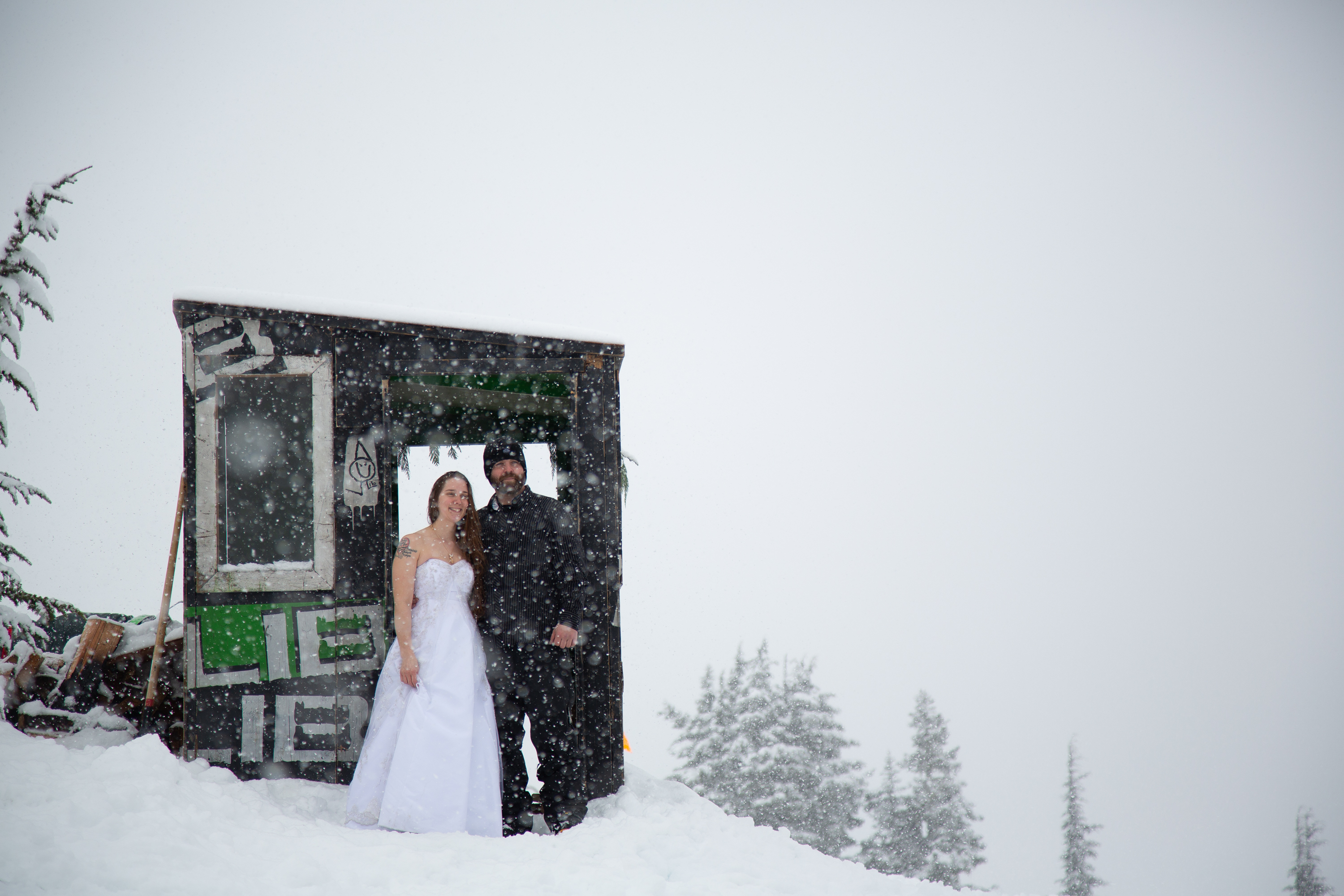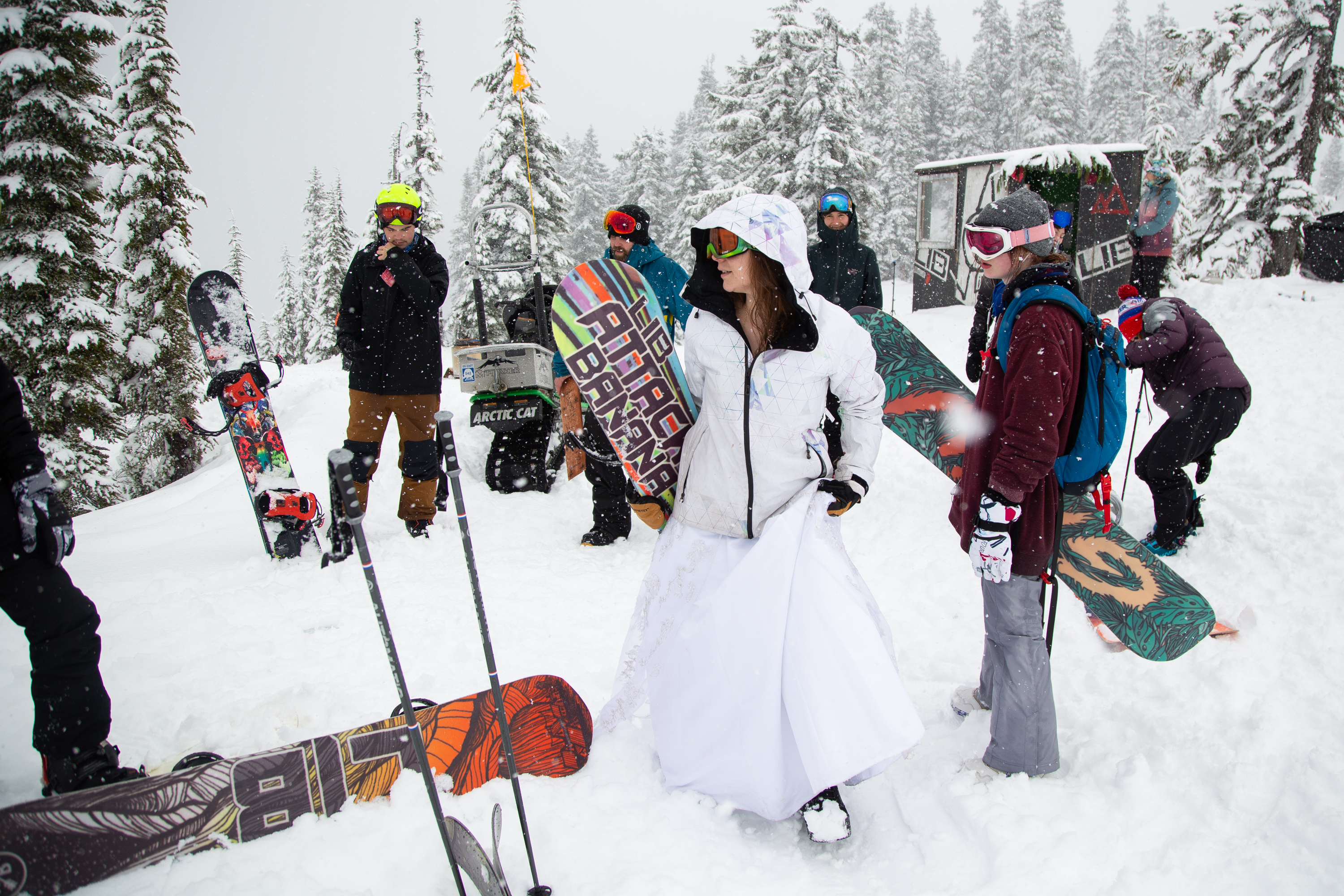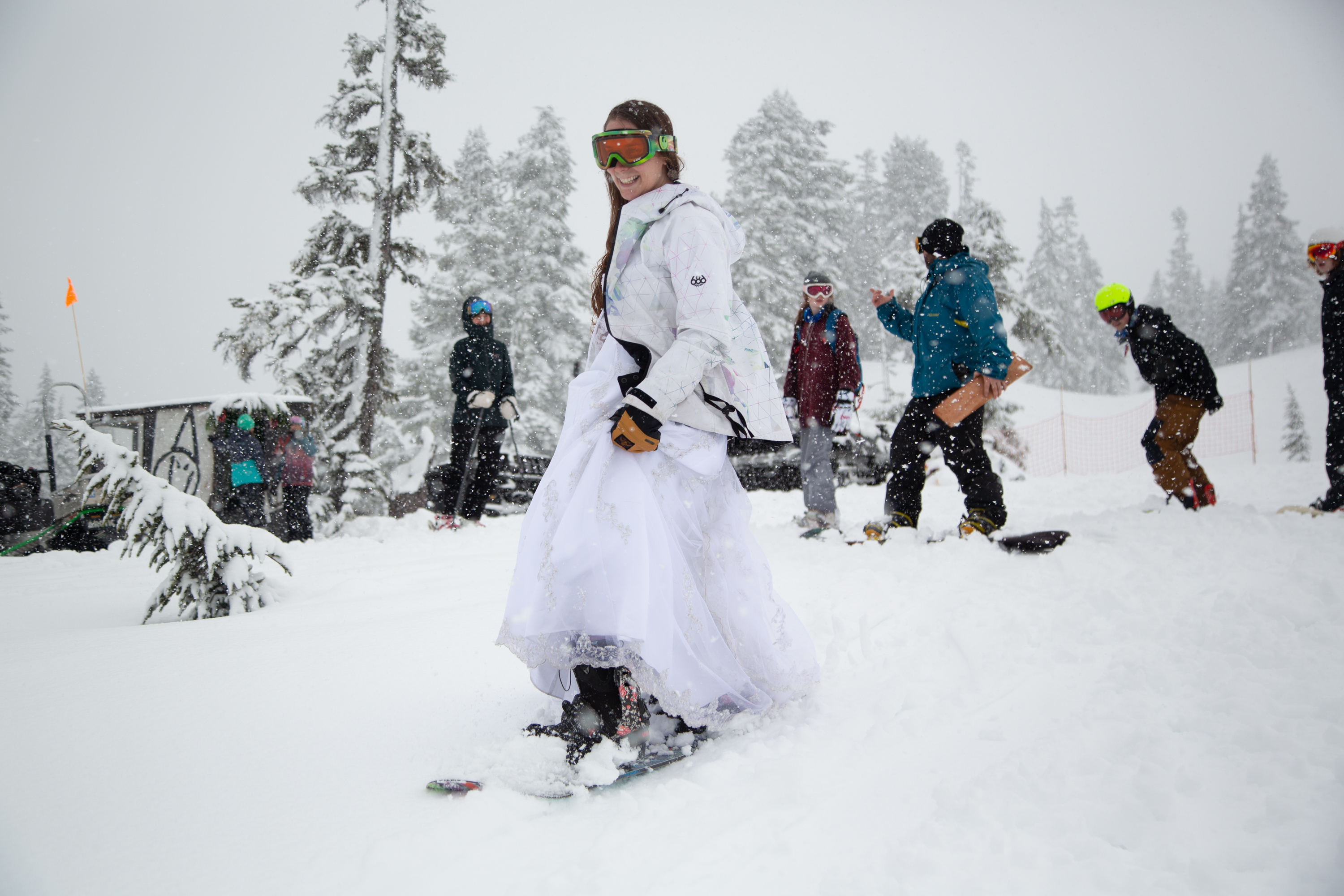 BERNICE AND QUEZAR QUIAMBAO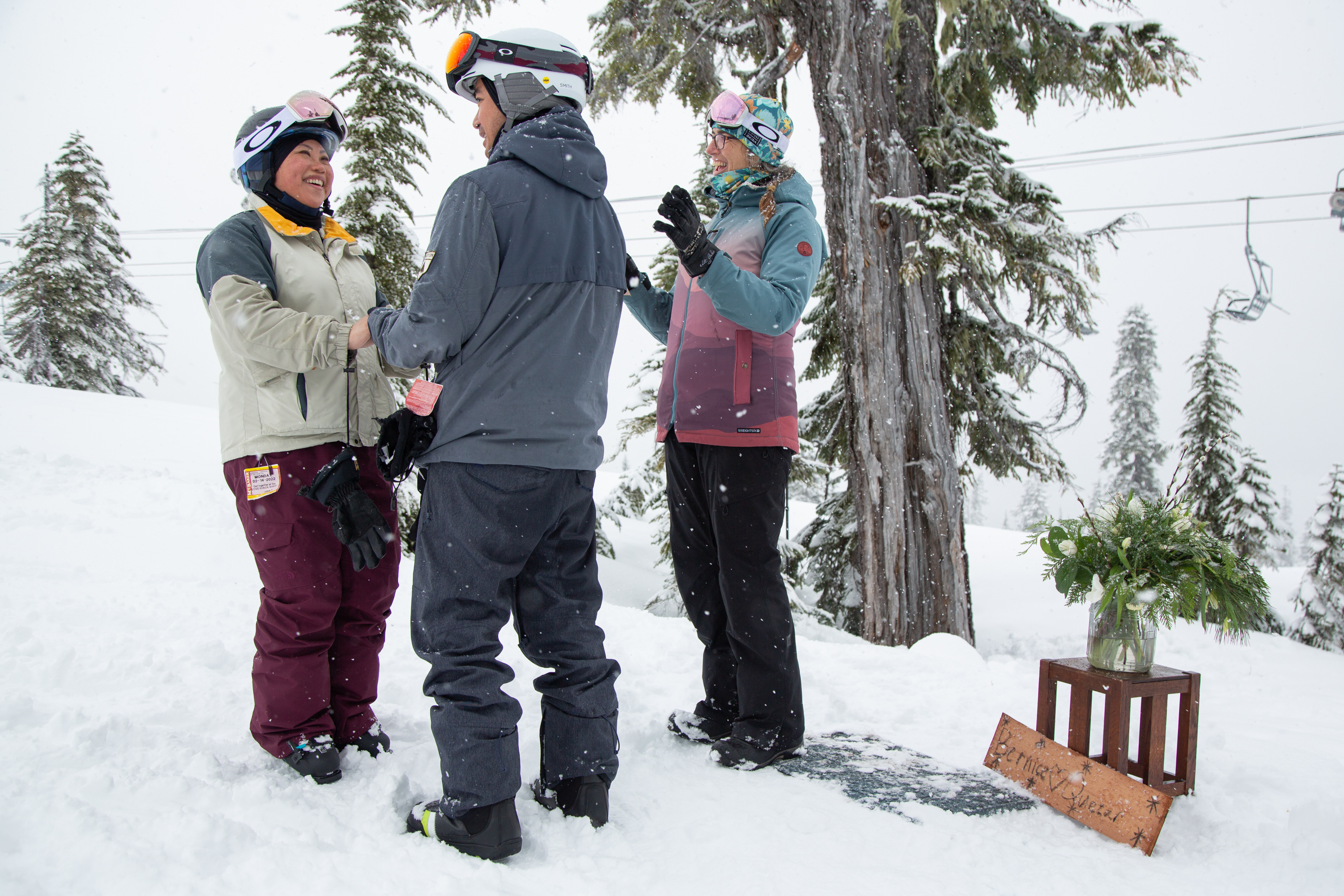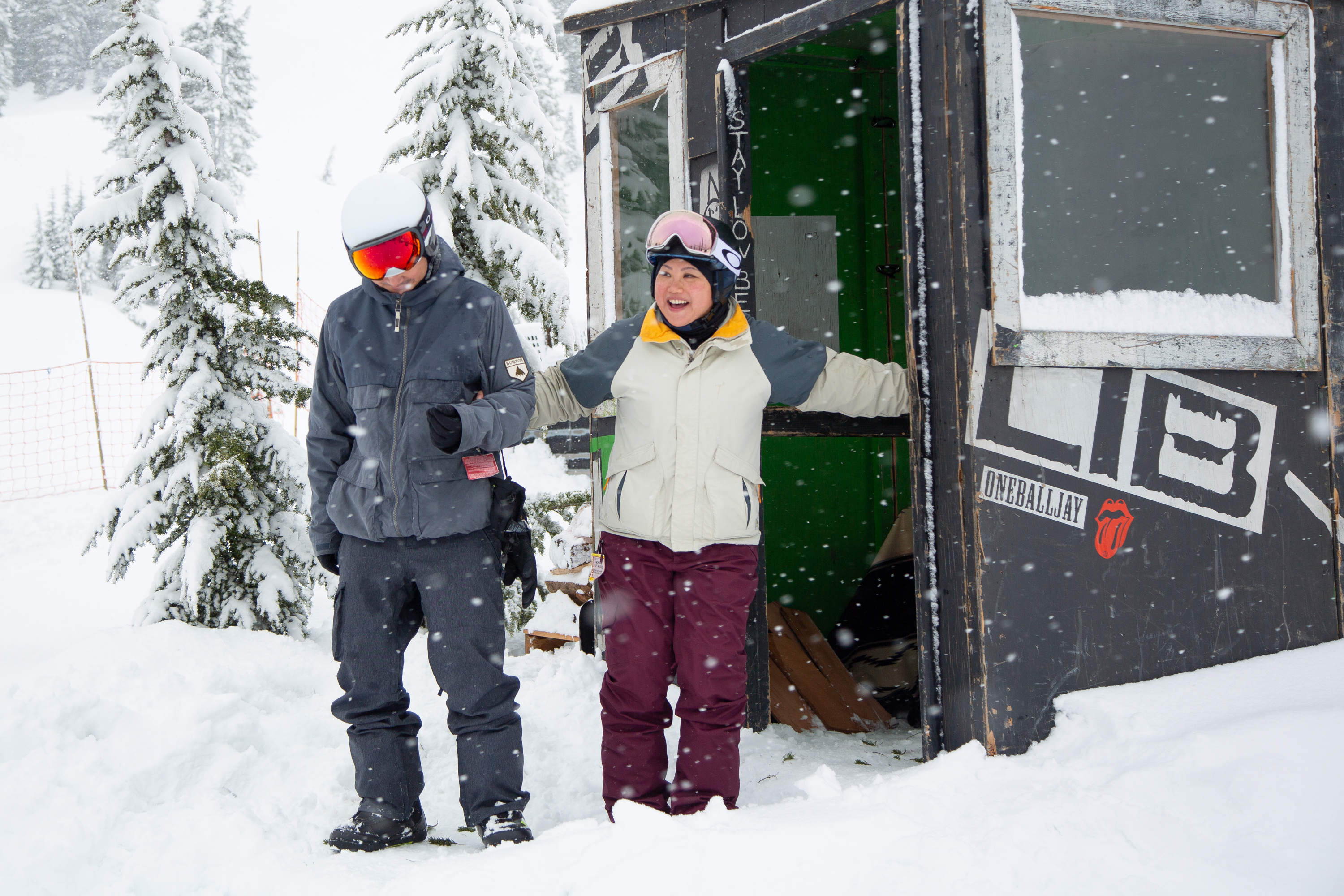 MAEGHAN AND BRIAN HUEBER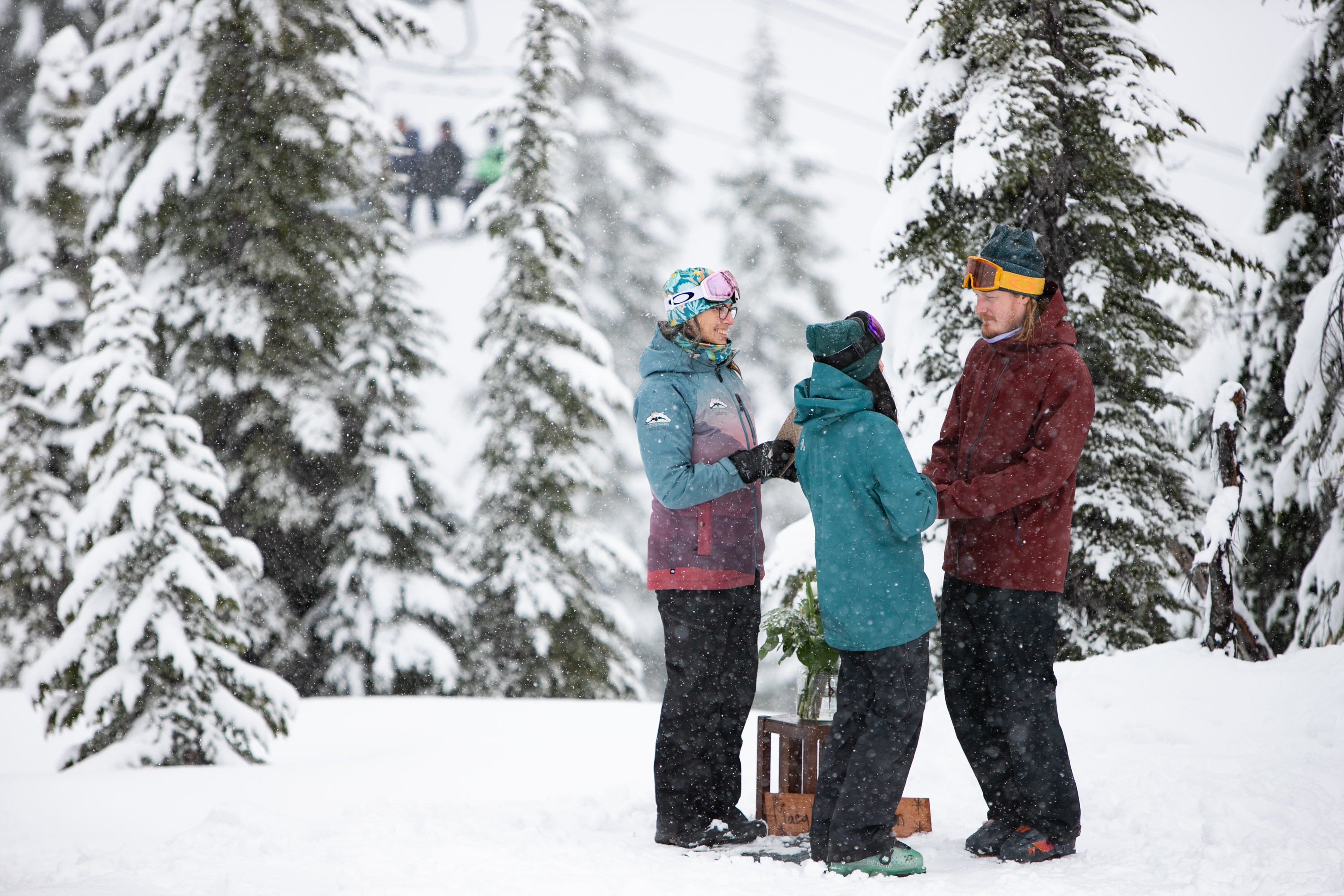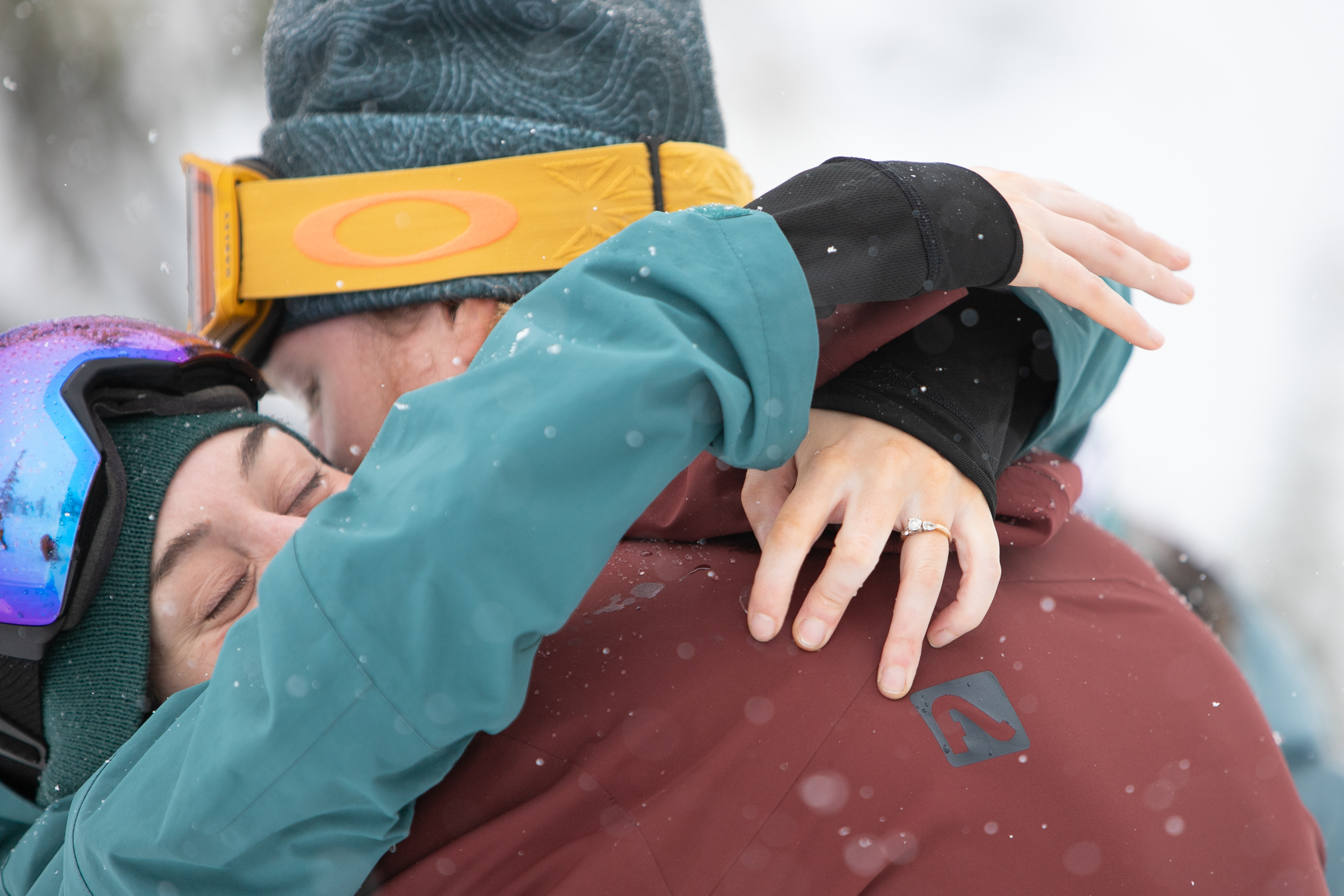 JACK BUNNELL AND KRISTAN WARRIOR-BUNNELL