Law & Justice
Armed neighbors take action during Thursday shooting of two deputies
Suspect Joel Berck Young in custody
February 11, 2022 at 6:59 p.m.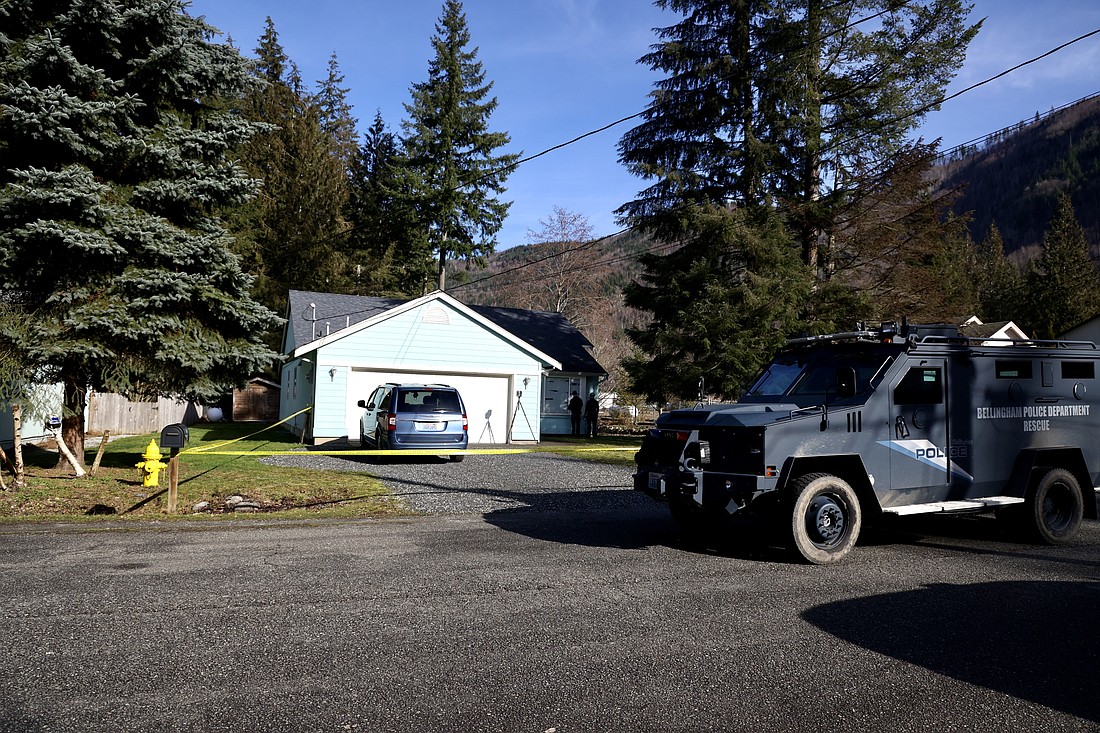 ---
---
MAPLE FALLS — Jesse Marshall didn't know his Maple Falls neighbor's name until Friday morning — after Joel Berck Young had been arrested for allegedly shooting two Whatcom County Sheriff's deputies in the head with a shotgun the previous evening.
Young, 60, was charged with two counts of attempted murder in the first degree and booked into Skagit County Jail with a $5 million bail.
Marshall said Young was known to be belligerent to the residents along the 3000 block of Green Valley Drive in Peaceful Valley, a neighborhood where children were just arriving home from school.
"We've had confrontations with him in the past where he'd come out yelling," said Marshall, who lives two homes from Young.
Marshall described the chaotic scene that unfolded Thursday evening involving neighbors grabbing their guns to protect the fallen deputies in an incident that began with a dispute over a backyard garbage fire.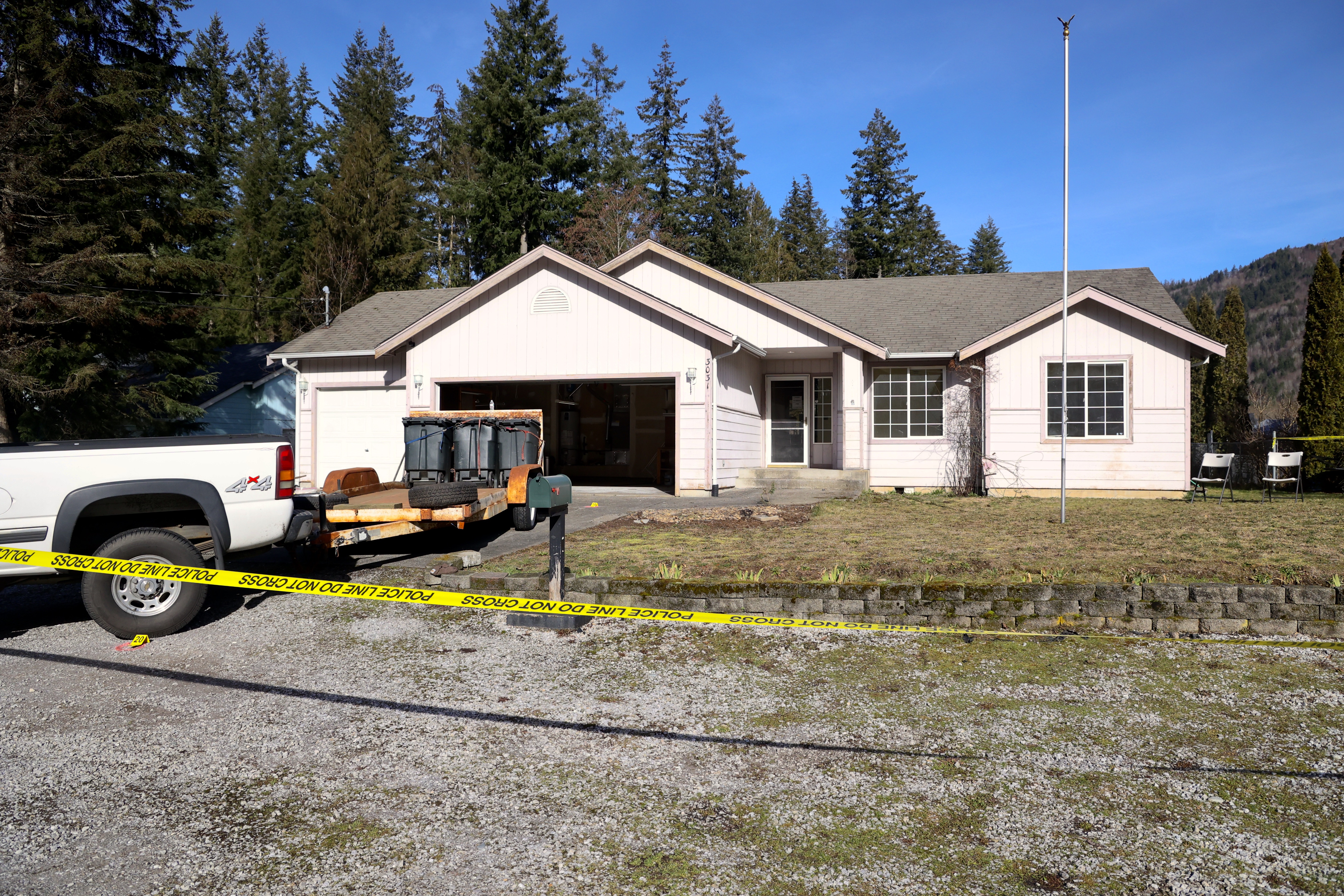 Smoke from the fire filled Young's house and Young yelled at his neighbor to put out the flames, Bellingham police said in a news release. 
Marshall recalled Friday that he wasn't concerned at first because Young was often verbally antagonizing. But Marshall became more concerned when he heard shots fired. 
Police said Young returned to his home to retrieve a shotgun "loaded with birdshot, and fired a round into the air toward the neighbor" who started the fire. 
After notifying authorities that shots had been fired, Marshall said he grabbed a shotgun from inside his house and confronted Young. The shooter retreated to his house and drank a beer, the news release said.
Three officers announced their presence after arriving on the scene, police said. Young heard someone yell, "Sheriff!" He went outside his home and saw deputies crouching by his garage, Bellingham police said. The deputies yelled again, "Sheriff's office — drop the gun!" 
Young went back inside and began yelling at the officers, police said. He opened the front door and fired at a deputy standing outside the garage. 
The deputy went down. Another deputy returned fire but was also shot by Young.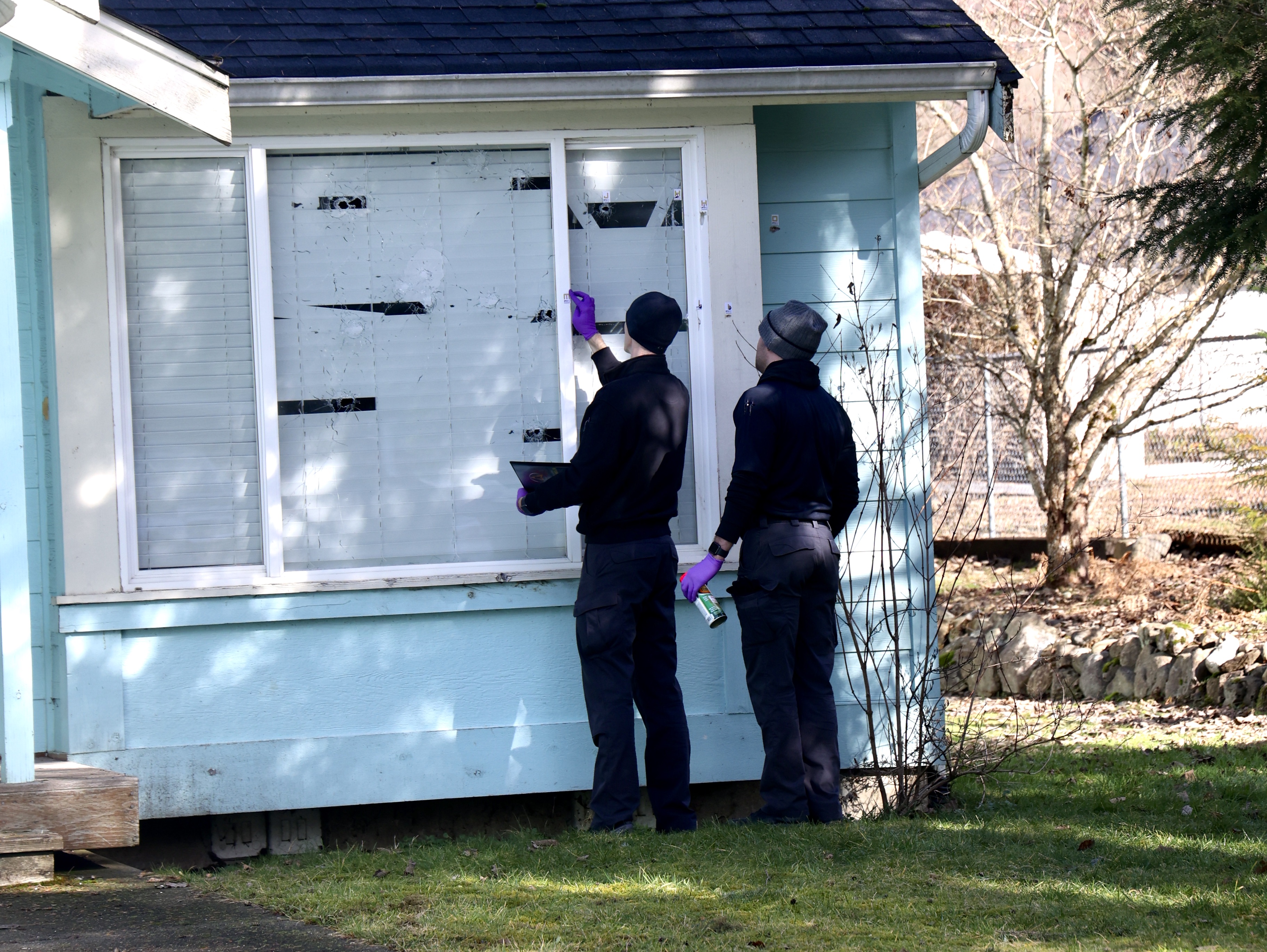 After Young fired at the officers, armed neighbors stepped in, Marshall said. One neighbor began firing at Young after the second deputy was shot. 
"Between all of us neighbors there were six of us armed...and the only officer here was across the street" from Young's house, Marshall said.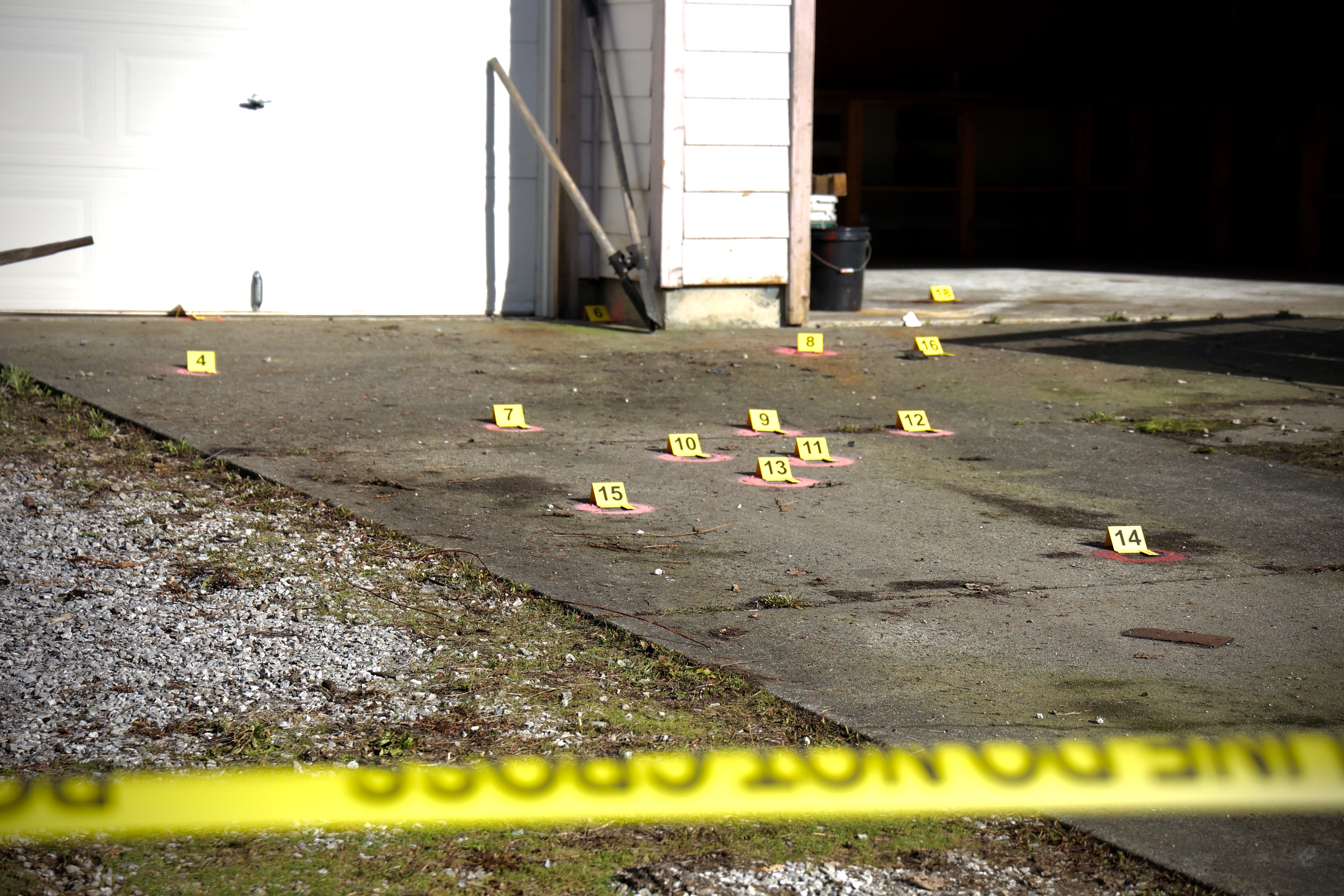 Neighbors pulled the deputies into a garage for safety, and residents administered first aid while waiting for help, Marshall said.
The deputies were identified by the Whatcom County Sheriff's office Friday evening as Ryan Rathbun and Jay Thompson. 
One of the wounded deputies was described as alert and stable at PeaceHealth St. Joseph Medical Center in Bellingham Friday, the news release said. The other deputy was transported to Harborview Medical Center in Seattle to receive care from a specialist. He is also considered "stable."
---
Staff Reporter Victoria Corkum contributed to this story.