Government
New labor requirements to go into effect New Year's Day
State to implement higher minimum wage, new rights for rideshare drivers
December 31, 2022 at 5:16 p.m.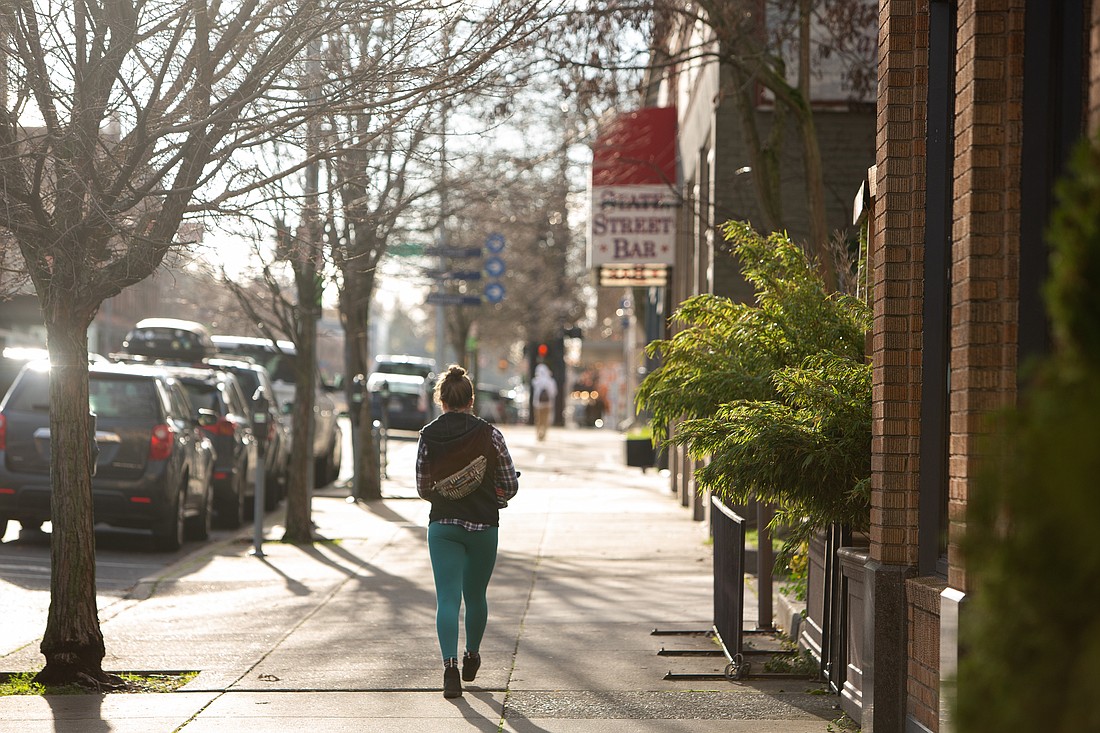 ---
---
Washington will ring in the new year with a slate of new labor regulations, including a statewide minimum wage increase, new transparency requirements and rights for ride-share workers, slated to begin Jan. 1.
The state's minimum wage will increase from $14.49 per hour to $15.74 per hour for workers 16 years of age and older, according to a Tuesday release from the Washington Department of Labor & Industries. Workers ages 14 and 15 must be paid at least 85% of that, or $13.38 per hour.
Washington's minimum wage for 2023 will be the highest in the nation. The nearly 9% raise is due to state regulations that require Labor and Industries to adjust the minimum wage annually to keep pace with the cost of living, as measured by a federal price index.
Legislation signed into law in March requiring increased transparency in job postings will also go into effect on New Year's Day. When recruiting for an open position, businesses with 15 or more employees will have to disclose the job's salary range or pay scale, benefits and any other compensation. This information must also be given upon request to any employee being internally transferred or promoted.
The new transparency rules won't just allow workers to make more informed decisions about their employment — state officials hope they will improve equity in the workforce as well. 
"Pay transparency is important to eliminating gender-based pay discrepancies," said Celeste Monahan, the state's assistant director for Fraud Prevention and Labor standards, in a Dec. 13 L&I release.
Legislation passed this year detailing a number of new rights for rideshare drivers will also go into effect Sunday. Drivers for companies like Uber and Lyft will have the right to paid sick time and workers' compensation, and new minimum per mile, per minute and per trip rates will be implemented. The legislation also protects drivers from retaliation by their companies for taking advantage of these new rights.
New statewide overtime regulations will also go into effect on Jan. 1. Agricultural workers, historically exempt from overtime pay requirements, became entitled to overtime pay in 2022. In 2023, the threshold for agricultural overtime pay will be lowered from 55 hours per week to 48. Washington will continue to phase in the new requirements the following year by further reducing the threshold to 40 hours per week.