Business Matters
A 2022 of small business recovery and caution
Some major developments will take more than this year to wrap
December 21, 2022 at 4:50 a.m.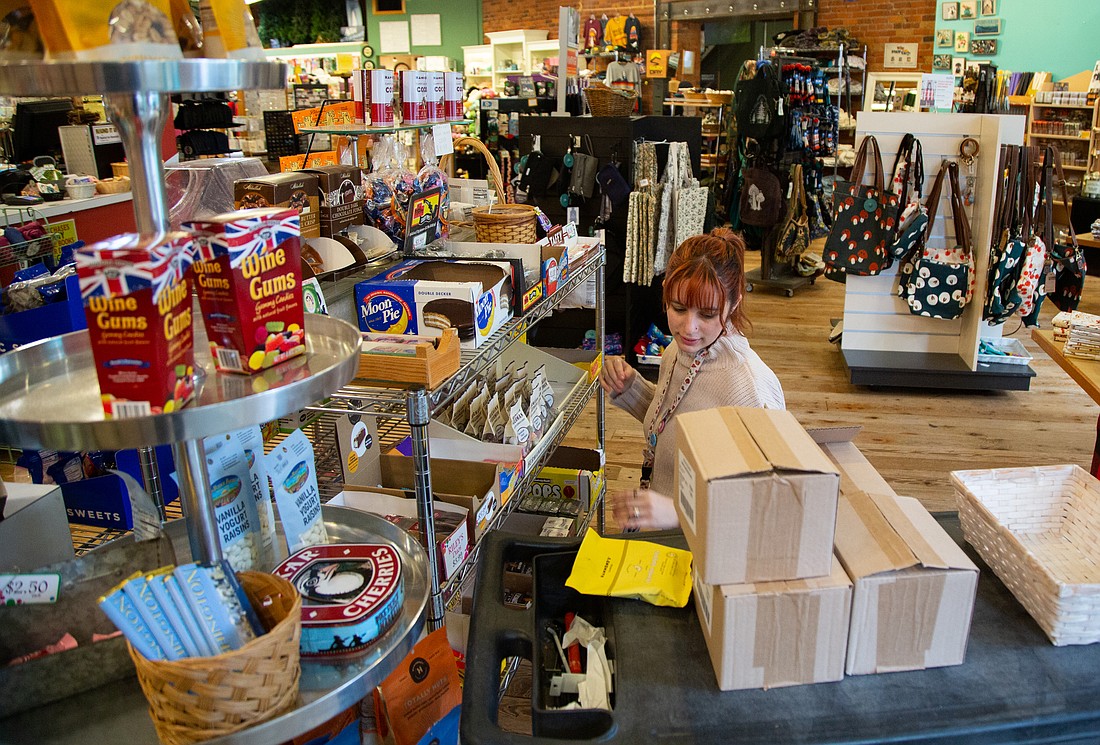 ---
---
The sandwich year. If I've learned anything in my first year in Bellingham — and in my first six months as CDN's business and work columnist — it's that small businesses are the most visible face of the local economy.
Those same small businesses also spent 2022 sandwiched between recovery from a pandemic that is not quite over and fears of a recession that has not begun. 
One of the biggest stories about a bigger business won't be contained by a single year: Kroger's planned acquisition of Albertsons Companies. Announced in October, it led to questions about what would happen to the storied Haggen name and stores, which Albertsons now owns. Resolution could stretch into 2024.
Another major development spanned almost all of 2022. The owner of Bellis Fair, Brookfield Property Partners, defaulted on a $77 million loan in February and the mall was sold at auction for $44 million in November.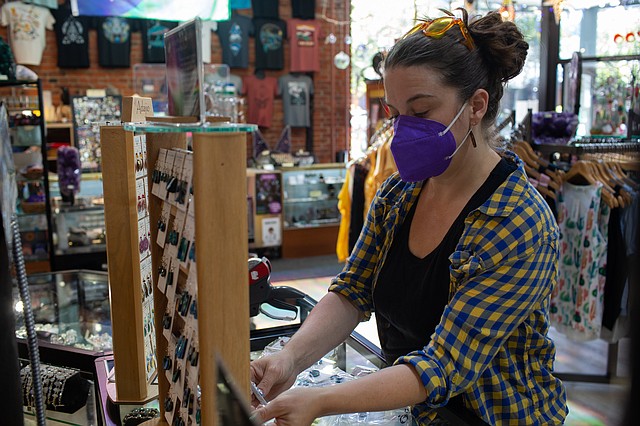 COVID bounceback stories were common. Downtown Bellingham Partnership revived its Downtown Insider loyalty program and, by December, its member discounts were good at more than two dozen businesses. Ferndale kickstarted the Ferndale Downtown Association with its first-ever full-time leader and with grants funded by federal pandemic relief dollars. Canadian shoppers returned as cross-border restrictions were eased (for proof, just check the license plates at the Bellingham Costco and Trader Joe's). 
However, pandemic recovery milestones this year were countered by economic anxieties. Rising mortgage interest rates slowed Whatcom and Skagit county home sales in the second half of 2022. Temporary holiday hiring at local retailers seemed to take a back seat to filling still-open permanent positions. A rare combination of indicators — high inflation and wage growth, plus low unemployment — confounded any forecast of a single, economy-wide recession in our region going into 2023. 
I've also profiled more than a dozen businesses in this column in less than six months. Time doesn't pause, and many had plans they shared with me. How did those turn out?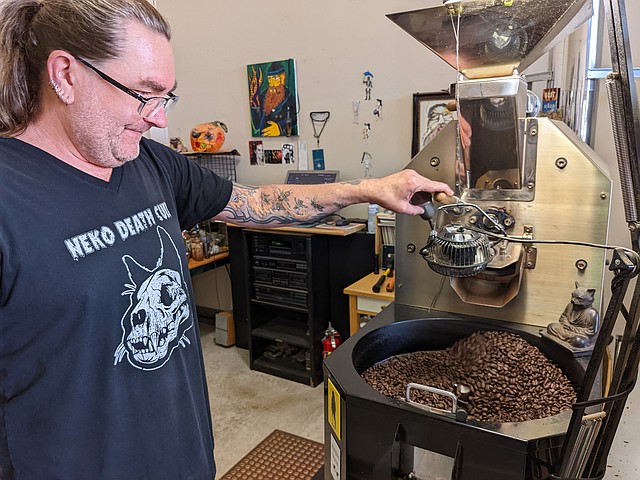 In the caffeinated shadow of Starbucks, independent coffee roasters are still going strong. Lynden-based Woods Coffee opened its new retail location at 10318 Evergreen Way in Everett. Tony's Coffee in Bellingham launched its standalone Forecast Coffee Company brand with a website promoting agroforestry resources. Its sales "helped us plant over 4,000 trees through our partnership with Trees for the Future," said David Yake, director of sales and sustainability. 
While Bellingham's Maniac Coffee Roasting hasn't installed its big new roaster, "we are about to introduce a new compostable single-serving coffee pack," said co-owner Alexarc Mastema. "Think tea bag but with coffee inside."
Chuckanut Brewery, part of a different local beverage boom, continues work to expand its now-sole location near Skagit Regional Airport. An early 2023 completion date has been pushed back due to "supply chain issues" delaying a new electrical panel possibly until June, said Mari Kemper, owner and general manager. "We won't be able to get things running until after the panel is installed but we will put tanks in place and arrange all the hookups," she said. 
Startup BeerNav, meanwhile, promoted its Washington brewery guidebook and plans to add more breweries, including those in the northwest corner of the state, next year. Bellingham-based Captain's Cod Company expanded its fisherman-family food trucks to Snohomish County.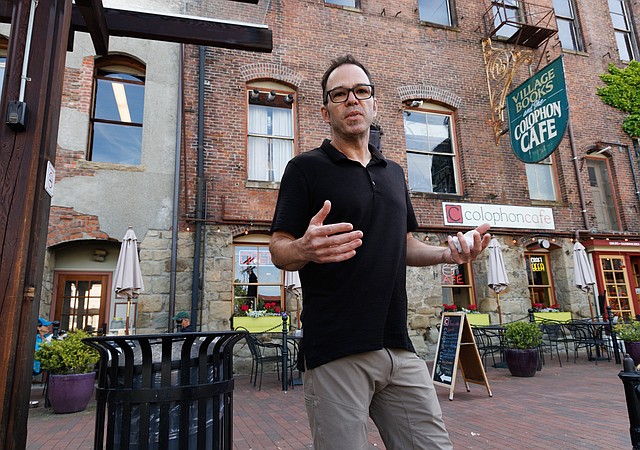 Inflation's continued impact? David Killian of Colophon Cafe said his Bellingham restaurant finds it an ongoing concern, adding that "sourcing product has been challenging at times, which has led us to stocking up on particular items when available." 
Increased costs, too, remain an issue for Brad Barron, COO at Barron Heating AC Electrical & Plumbing in Ferndale. "While prices of HVAC equipment have continued to increase over the second half of the year, the frequency and magnitude of the increases has softened," he said. "Wages across all positions at Barron continue to increase due to a tight labor market."
That hiring squeeze appears to have helped locally based service job marketplace app Jyst. "We have continued to grow our user base with almost 1,000 users now," said Karli Pickett, co-founder and CEO, "and have a partnership with an enterprise home healthcare company that has posted many jobs in the Bellingham and Island County areas."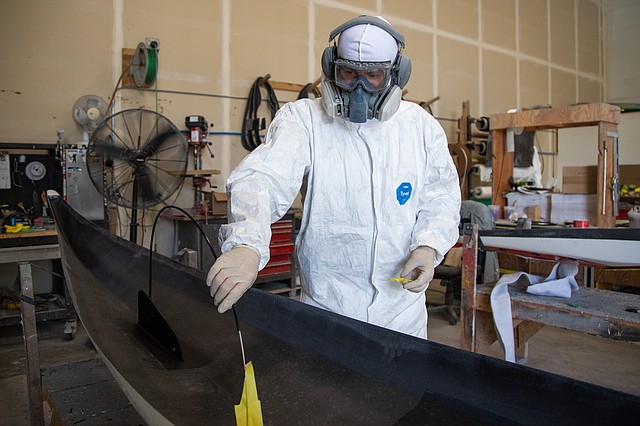 In manufacturing, Bellingham's Sterling Kayaks, maker of high-end composite kayaks, said it's seen fall season sales pick up after a slow spring and summer. Operations Manager Jim Teshera said updated model molds are now in process, "and soon we will start development of the first all-new Sterling Kayak model in the last seven years."
Ferndale's Superfeet plans a focus on technology in 2023. "We recently launched our Personalized Fit Experience at specialty running retailers nationwide and will continue to expand that program, helping match every shopper with the right Superfeet insole for them, based on their unique biomechanics," said Jessica Spencer, senior manager of communications and digital marketing. 
Yet for some past profile subjects, the end of this year is mostly a time to unwind. 
"We've finally had our first killing frost which means we've dusted off the skis, the books and the cards," said Anna Martin, owner of Osprey Hill Farm in Acme. "Our attention is on relaxing and looking ahead to 2023."
And, perhaps for many, it's also about gaining a bit of perspective after 12 months of a cautious and challenging business environment.
For highlights of the year's local business openings, closings and changes, read the Places & Things 2022 year in review. 
Frank Catalano's column appears Wednesdays. Email: frankcatalano@cascadiadaily.com; Twitter @FrankCatalano.