Places & Things
Year in review: Many places, and a few things
2022 in business openings, closings and changes
December 20, 2022 at 5:00 a.m.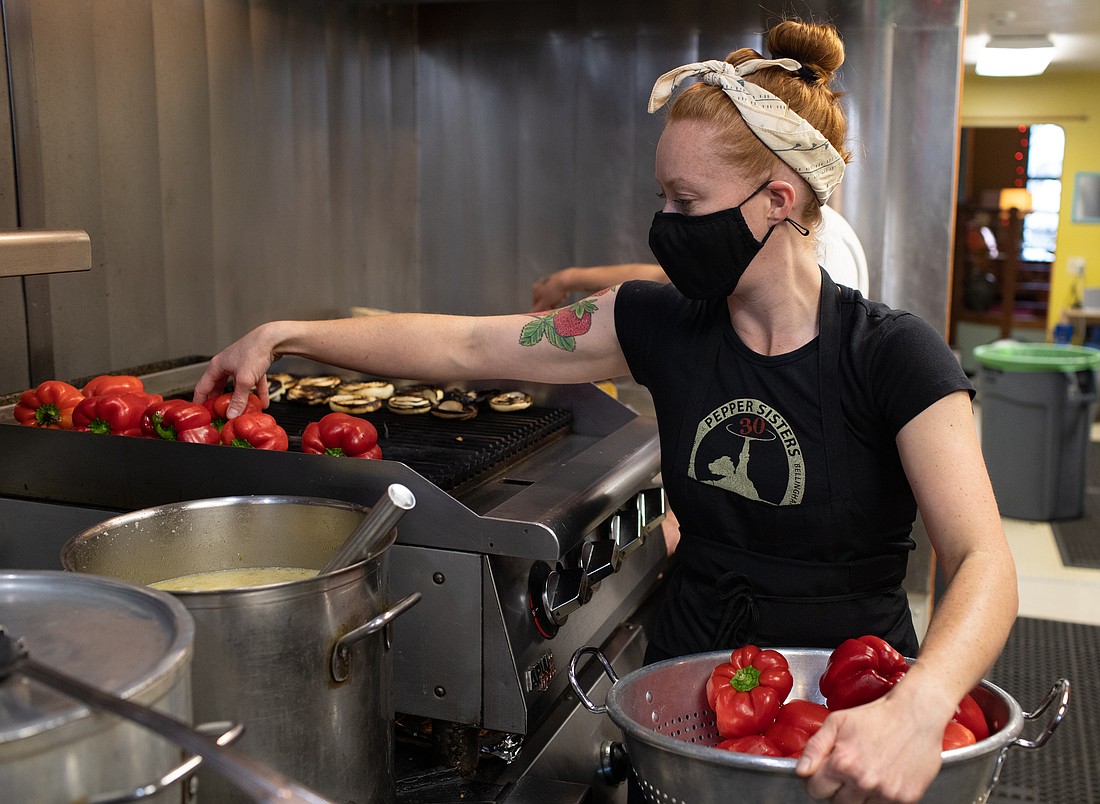 ---
---
If 2022 needed a kite to demonstrate the economic winds buffeting retail, Pepper Sisters could have been it. The cherished, three-decade-old downtown Bellingham restaurant pleaded for customer support in July, went takeout-only some weekdays in early August, closed two days a week later that month, and finally shuttered for an extended fall break in October with a plan to reopen by year's end.
Its litany of challenges — staffing and shortages among them — battered many businesses. 
Others' changes may not have been as head-spinning but could be dramatic. Treasured spots closed. Anticipated eateries opened. A number of businesses changed hands, sometimes due to retiring, longtime owners.
From our monthly Places & Things column and CDN's regular coverage this year, here are highlights of what's gone, what's new and what's different.
Anticipated openings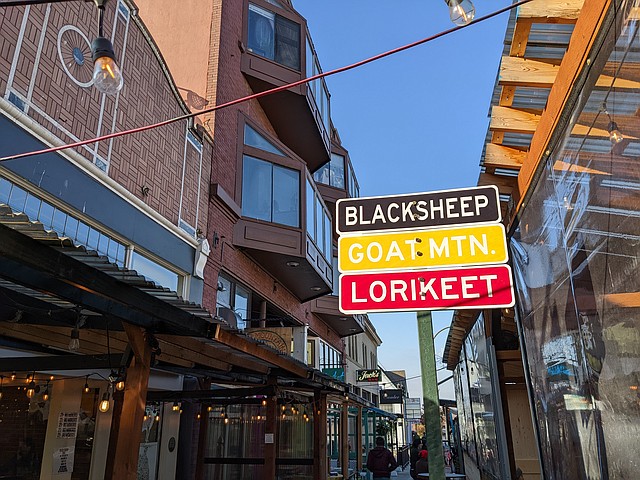 Two Bellingham restaurant groups expanded: Carnal opened the French bistro Estelle in Fairhaven in October, and Black Sheep opened a refreshed Goat Mountain downtown in November. 
Beer, cocktail and coffee cultures grew and occasionally intermingled. Wander Brewing opened ROAM Coffee + Beer in Bellingham's Columbia neighborhood. Downtown, Darach Brewing Company, Matthew's, Ponderosa Beer + Books and Temple Bar opened (or reopened), as did a reconfigured Leader Block Trattoria & Bar in Ferndale.
For kicks, Boots Bar & Lounge danced into the Barkley neighborhood.
Sad farewells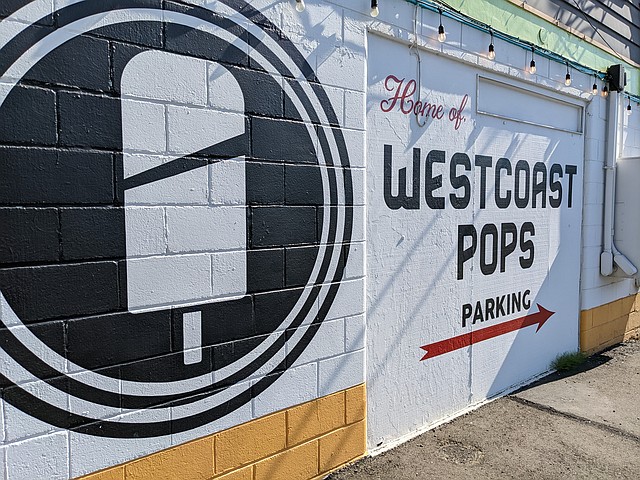 Retirements led to the closing of Sunnyland nursery and produce stand Youngstock's (except for pop-ups) and Fairhaven gallery Renaissance Celebration. Bellingham-based West Coast Pops melted into oblivion at summer's end.
Two prominent drive-in-themed eateries ran to empty: Sonic Drive-In in Ferndale and Zane Burger in Bellingham's Fairhaven neighborhood. Also gone are downtown Bellingham's The Local Public House and Local Annex, Snowy River Cocktail Co. and beloved Irish pub Uisce. 
Bellingham Athletic Club left downtown, but kept its original Cordata location fit. 
New owners or locations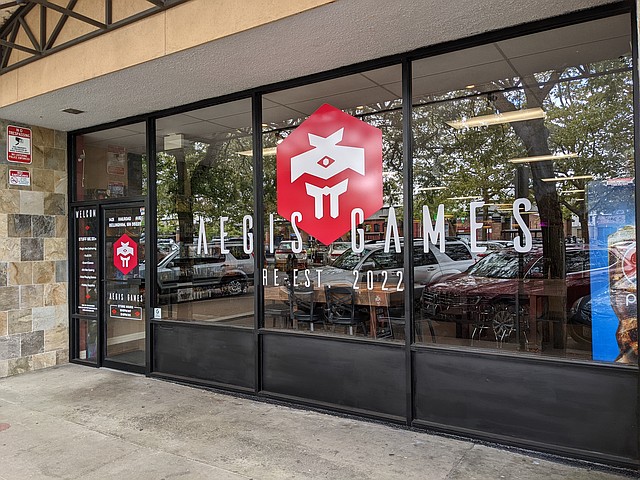 In downtown Bellingham, Dark Tower Games changed hands — and names, to Aegis Games  — after its original owner sparked controversy with online comments. Nearby, indie record store Everyday Music spun into Ritual Records under a new owner following fears it would close. Eyes on Fremont Bellingham replaced Everything in Sight Optical after the Seattle staple took over the shop from its retiring owners. 
Heritage came with handovers of other ownership batons: Dave's Sports Shop in Lynden got new owners due to retirement; Kent's Garden and Nursery in Bellingham was transplanted to its first owners not tied to the founder.  
In downtown Bellingham, Banter merged its original cafe operations into its After Hours spot. SconeGrown closed and its menu became part of the co-owned Quantum Leaf. 
And Babygreens left downtown Bellingham to plant new roots in Fairhaven.
Promises, promises
Announced or revealed in Bellingham this year — but not yet completed at time of writing — are a second location and restaurant for Structures Brewing, Garden Path Fermentation's The Great Northern Bottle Shop & Lounge and new local spots for national chains Panera Bread and Mod Pizza.  
All remain open questions.


For the bigger picture of 2022 and local business, read the Business Matters year-in-review column on Dec. 21.