News Obituaries
Snowboarder who died on Baker remembered as dedicated, adventurous
Bill Kamphausen was a Bellingham graphic designer, bartender
December 16, 2022 at 12:57 p.m.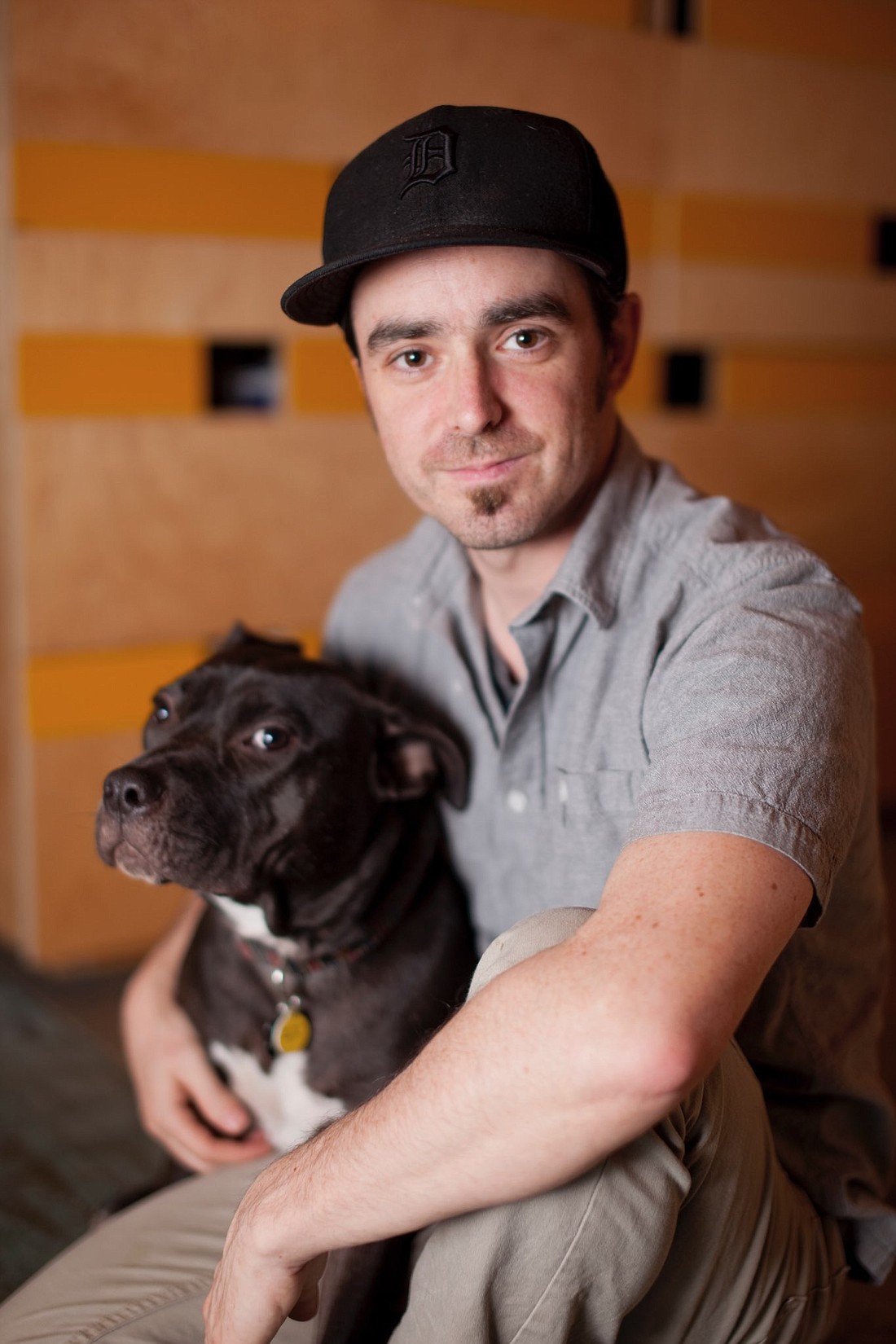 ---
---
William "Bill" Kamphausen was a man of many talents, who led his extraordinary life with a sense of wonder and love for everyone and everything around him. 
A graphic designer, bartender, music lover, rescue dog owner and adventure sports enthusiast, Kamphausen died at the age of 44 in a snowboarding accident on Dec. 10. Kamphausen, who was riding alone, was trapped in deep snow in the Pan Dome extreme danger zone cliff area of Mount Baker Ski Area. 
Paws for a Beer will host a memorial for friends from 4–8 p.m. Saturday, Dec. 17. Dogs should be left at home for the event.
Kamphausen was born on March 25, 1978, and grew up in Bloomfield Hills, Michigan. He fostered a love for adventure sports like snowboarding and skateboarding from an early age, longtime friend Berke Altan said. 
Altan met Kamphausen when they were around 16 and attended neighboring high schools. The pair quickly became friends, connecting over skateboarding. 
After high school, Kamphausen earned an associate's degree from Oakland Community College in Bloomfield Hills, then started work as a graphic designer at Metro Parent Magazine in Ferndale, Michigan.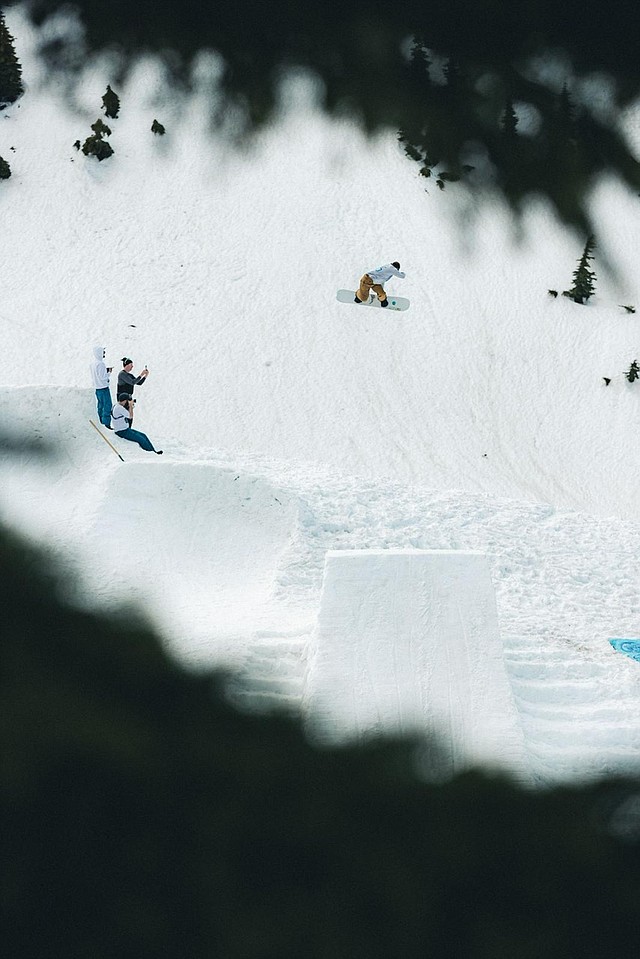 Although they lived miles, sometimes continents, apart for much of their adulthood, Altan and Kamphausen remained close friends. Kamphausen moved to Austria for a few years, pursuing a relationship with an Austrian he had met in the states. To Altan, the move across the world was a testament to Kamphausen's depth of love.
"He's always been so dedicated to the people close to him," Altan said. "It was pretty amazing — it was like, 'Well if you have to go back to Europe, I'll go, too, and we'll just figure out what we need to do.' That's sort of how he ended up here, too." 
Altan and Kamphausen both eventually settled in Bellingham after they had scoped it out a few times because of its proximity to Mount Baker. Altan, who has been living in Bellingham since 2010, said Kamphausen moved from Southern California to the city on a whim around five years ago, citing a desire to be closer to loved ones and nature. 
Kamphausen could walk into a room and make a friend. He was an exceptional conversationalist, finding ways to connect with a stranger on just about any topic — in part, due to Kamphausen's passion for a multitude of different interests like music, art, animals, politics and sports.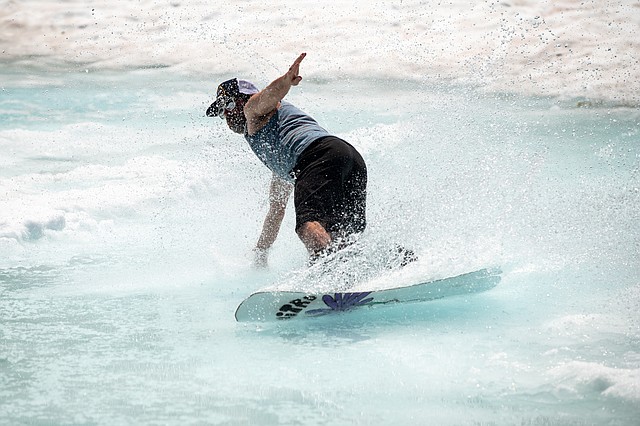 Altan said since Kamphausen's death, people have reached out from Michigan, California, Washington and as far as Europe to offer their condolences and reminisce about the impact Kamphausen had on their lives.  
"It's people who are into art stuff, music, people who are into dogs, snowboarding or skateboarding — we've had discussions in group chats about how he actually got anything done because there's so many people who he would immediately text or call back, be immediately reaching out to them, no matter what it was," Altan said. "How did he even get his work done or take care of anything because he was always thinking about people?"
"Being there for you was such an important thing to him. It was really inspiring," Altan added.
One of those instant connections was Paws for a Beer owner Rylan Schoen, who met Kamphausen when he visited the bar.
"I think I hired him over the top of the bar," Schoen recalled, who said Kamphausen was the greatest employee he's ever had. "Basically a handshake over top of the bar … I was telling his parents the other day that Bill and I are friends first. It never felt like an employer-employee relationship."
Kamphausen was also a loving owner to June, a Staffordshire terrier who he would bring to the bar every shift. The two were inseparable.
"The term unconditional love for this dog is defined by their relationship," Schoen said. "Everyone's first question is, 'Can we take care of June?' We've had probably 50 people reach out already."
June is currently under Altan's care, and while friends and family are still figuring out the best long-term solution, she is welcome to be with "our family forever," Altan said.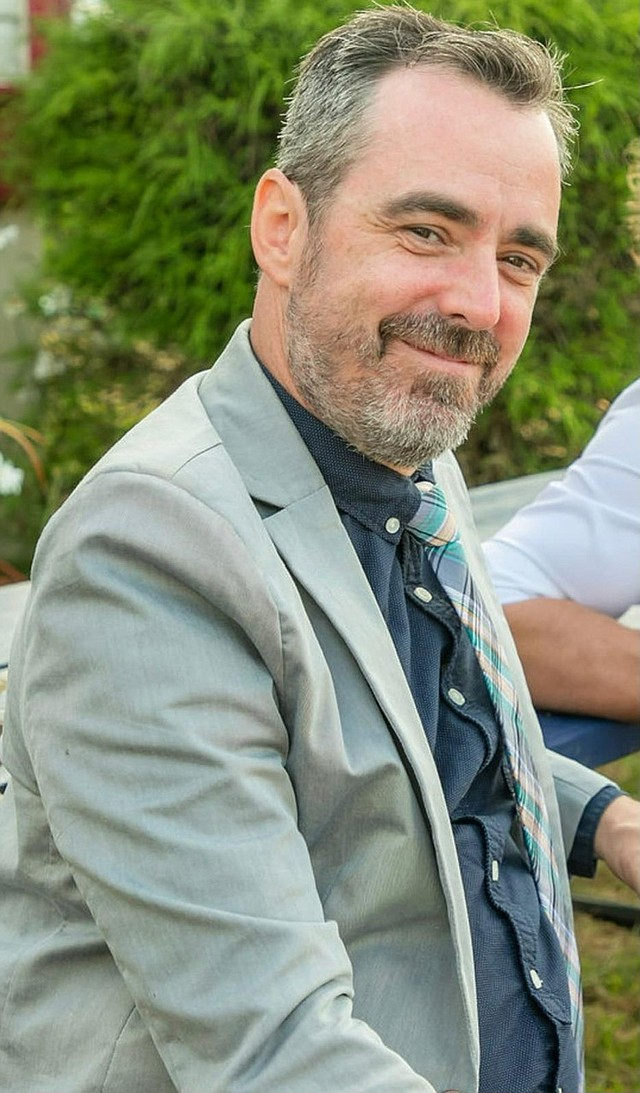 Kamphausen did enjoy the slower things in life like curating and listening to his extensive vinyl records collection. Kamphausen was somewhat of a music "purist," Altan said, opting to create thoughtful playlists that serenaded his passengers on car rides to and from Mount Baker. "Every one of those songs was a banger," Altan said, laughing. Kamphausen also had an affinity for the cello, and briefly played the instrument as a youth. 
But his creativity was perhaps best on display in his own graphic design company, Kamphausen Design. He shared his talents with Paws for a Beer, helping to design the bar's social media and website. He found more work as a graphic designer for Cascadia Weekly in Bellingham until it disbanded in December 2021.
Cascadia Daily News A&E Editor Amy Kepferle previously worked with Kamphausen at the Cascadia Weekly, where she held the same position.
When Kepferle last saw him, just a few weeks ago on Thanksgiving, he was excited about returning home to see family and friends for a pre-Christmas visit and thrilled that last winter's snowboard injuries had healed so he could return to the mountain he loved.
"Bill may have appeared to be laid back, but under that easygoing exterior was the heart of a true adventurer," Kepferle said. "He found plenty of time to follow his passions — whether it was snowboarding or mountain biking — but he also made spending time or at least connecting with his friends a priority."
Kamphausen was known for his sense of sly humor, Kepferle said, and his generosity, kindness and candor. He was "one of the best listeners as well," Schoen said. "No one else listens with intent as Bill did. He legitimately cares about every word that you utter."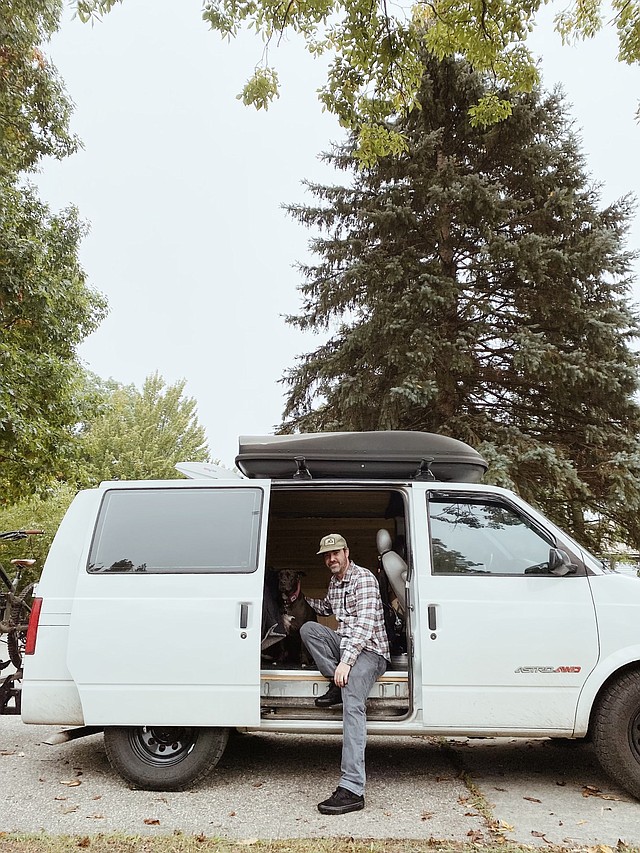 "He's an incredible part of the community here," Schoen added. "This bar lost a bit of its soul for sure this week. We don't exist the way we do without him."
Kamphausen is survived by his parents, William and Joanne, and his older sister, Anna Kelly.