Breaking News
Snowboarder dies Saturday in deep snow immersion incident at Mount Baker
44-year-old man was riding in the Pan Dome extreme danger zone cliff area
December 11, 2022 at 12:48 p.m.
|
Updated December 12, 2022 at 4:42 p.m.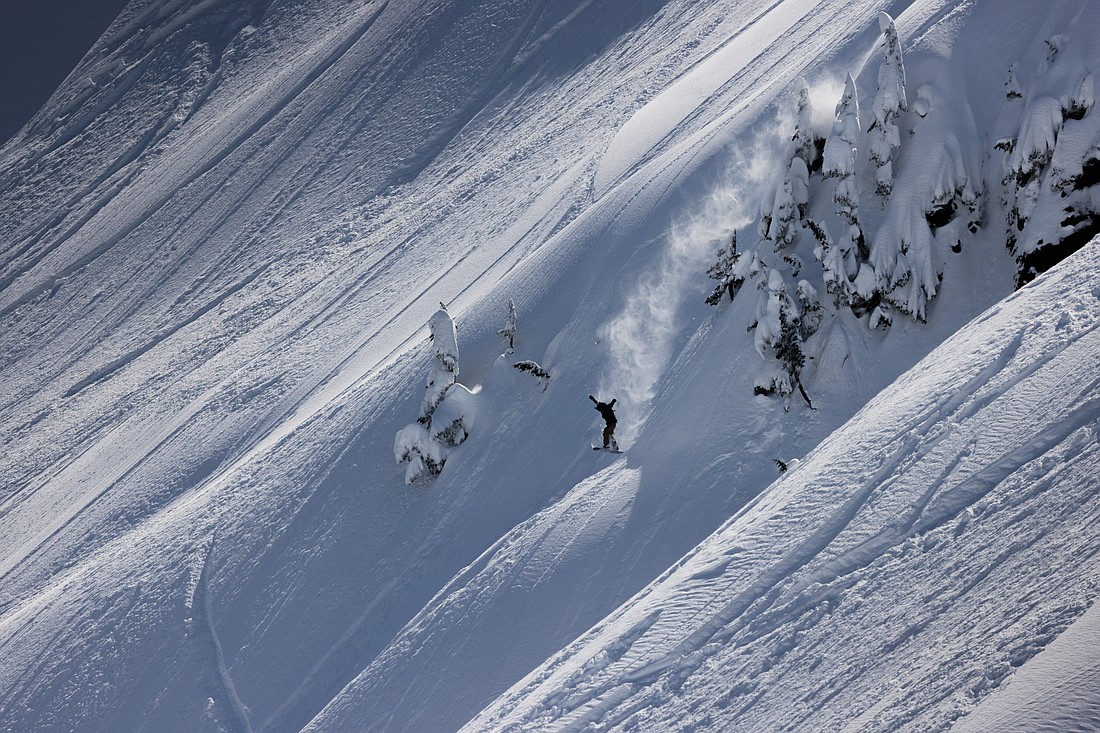 ---
---
A male snowboarder died Saturday in a deep snow immersion incident in the Pan Dome extreme danger zone cliff area of Mount Baker Ski Area, CEO Gwyn Howat said. 
William Kamphausen of Bellingham appeared to be riding alone in the rarely frequented area, located to the north of Chair 1. Kamphausen, 44, was not reported missing to the Mount Baker ski patrol, Howat said. 
A group of unassociated riders saw the tip of his snowboard sticking out of the snow around 11:15 a.m. They began rescue efforts and contacted the ski patrol, who responded to the scene immediately. 
Kamphausen had been immersed in snow for an unknown amount of time and was unresponsive. Despite CPR and other medical measures, the responders and ski patrol team were unable to revive him, Howat said. 
"Mount Baker puts out our heartfelt condolences to his friends and family for this loss, as well as to the Mount Baker community that he was a part of," she said in an interview Sunday morning. 
A suffocation accident can occur when a skier or snowboarder falls, usually headfirst, into a tree well or deep, loose snow, according to deepsnowsafety.org. 
Howat said it was snowing heavily on Saturday, and the Mount Baker Ski Area has been in a "significant storm cycle for the past four days." Most tree well or deep snow incidents happen during or just after large snow storms or storm cycles, the website states.
No other deaths have occurred in the Mount Baker Ski Area since it opened for the season on Nov. 18. 
This story was updated ar 4:42 p.m. Dec. 12 to include the name of the individual who died.