Law & Justice
Three Bellingham assistant principals cited for not reporting sexual assaults
Administrators were from Bellingham, Squalicum high schools
December 9, 2022 at 12:43 p.m.
|
Updated December 10, 2022 at 6:34 p.m.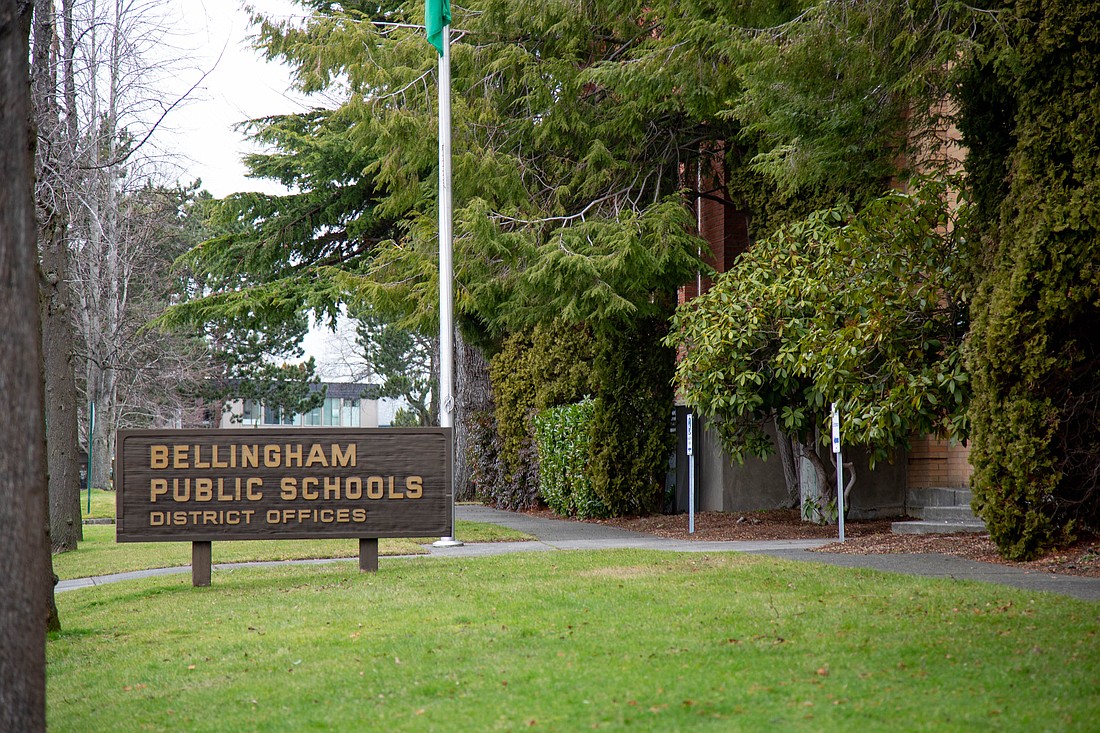 ---
---
Three Bellingham Public Schools assistant principals were issued citations on Wednesday for allegedly failing to report the sexual assaults of a student, police said.
Squalicum High School assistant principals Jeremy G. Louzao and Meghan V. Dunham, and Bellingham High School assistant principal Maude Chimere Hackney were charged with failure to report, a gross misdemeanor, police said. 
On Feb. 16, 2022, Bellingham Police arrested a male student for indecent liberties. The sexual contact occurred on school grounds during November and December 2021, according to a police report.
The victim reported the assaults on Jan. 14 to Louzao, who was, at the time, a dean of students. The victim was told a safety agreement would be put in place.  
The male student violated the safety agreement four days later. When the victim reported the violation of the agreement to Dunham, who was also a dean of students at the time, it was found the safety agreement had not been completed. It was completed and signed on Jan. 21, 2022.
Professional school personnel are required by law (RCW 26.44.030) to report suspected child abuse or neglect to law enforcement or the Washington State Department of Children, Youth and Families.
Police found that the three school administrators did not report the sexual assaults until the victim reported the crime to police on Feb. 2. 
On Feb. 3, assistant principal Hackney facilitated a meeting with both the victim and the male student.
Bellingham Public Schools Superintendent Greg Baker said in a district release on Friday that the staff members "are continuing to work for our district in their normal capacity, and they have our support to do so."
The district believes the administrators do not pose a safety risk to students, Baker said in the release, and the allegations do not involve conduct that endangers students, "beyond an alleged failure to report student-to-student sexual contact."
Bellingham Public Schools staff go through annual training on mandatory reporting. 
"We take our duty as mandatory reporters seriously," Baker said in the release. "We are reviewing our training materials and processes regarding mandatory reporting and are working to make improvements in partnership with Bellingham Police."
This story was updated at 6:34 p.m. Dec. 10 to include additional information.