Education
Western student employees file to unionize
Students aim to improve working conditions
December 5, 2022 at 3:28 p.m.
|
Updated December 6, 2022 at 4:43 p.m.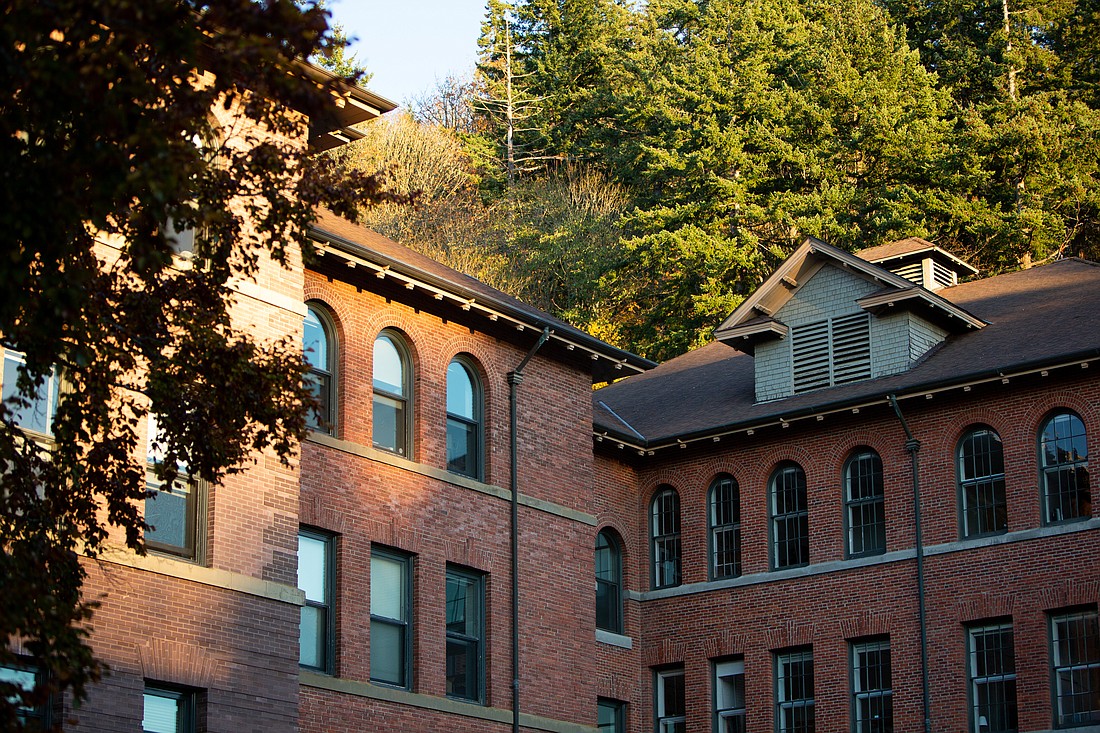 ---
---
A supermajority of 700 student employees filling instruction and research roles at Western Washington University have banded together to unionize. On Dec. 2, the group filed for recognition with the Washington Public Employment Relations Commission and submitted a letter of intent to the university. 
The Western Academic Workers United said it is hoping to improve "the working conditions and experience of teaching and research" for Academic Student Employees (ASEs), according to its website. Specifically, the union is aiming for better pay and health care benefits. 
"We don't want to see another ASE pushed out of their research when an illness strikes and they can't afford the health care they need, or because they face discrimination at work and have nowhere to turn," Lexy Aydelotte, a teaching assistant in history at Western, said in a news release. "By coming together to form a union, we can focus on creating a more equitable Western that enables us to thrive in our research and for the academic workers who come after us."
ASEs are typically teaching and research assistants in graduate programs at Western who contribute to the learning and research efforts of the university. For example, biology graduate students teach lab sections for students enrolled in introduction to biology.
The students are working with the United Automobile, Aersopace and Agricultural Workers of America (UAW) — one of the largest unions for academic workers. The organization has worked with ASEs at other universities like the University of Oregon and Harvard University to unionize and negotiate wage improvements, health insurance benefits and leave agreements. 
"We've watched academic workers across the country win better pay, workload protections, real recourse against discrimination and harassment and much more by forming a union," Willa Rowan, a teaching assistant in the geology department, said in a release. "A supermajority of Western ASEs support our union because they want to negotiate as equals with the administration and build a stronger university."
A previous version of this story misstated that 700 student employees unionized when a supermajority of 700 student employees unionized. The AUW will represent those 700 students. The story was updated to reflect the change at 4:43 p.m. on Dec. 6. Cascadia Daily news regrets this error.