Law & Justice
5 arrested in drug bust in Whatcom, Snohomish counties
85k fentanyl pills, $185k, other drugs seized
December 1, 2022 at 4:47 p.m.
|
Updated December 2, 2022 at 12:37 p.m.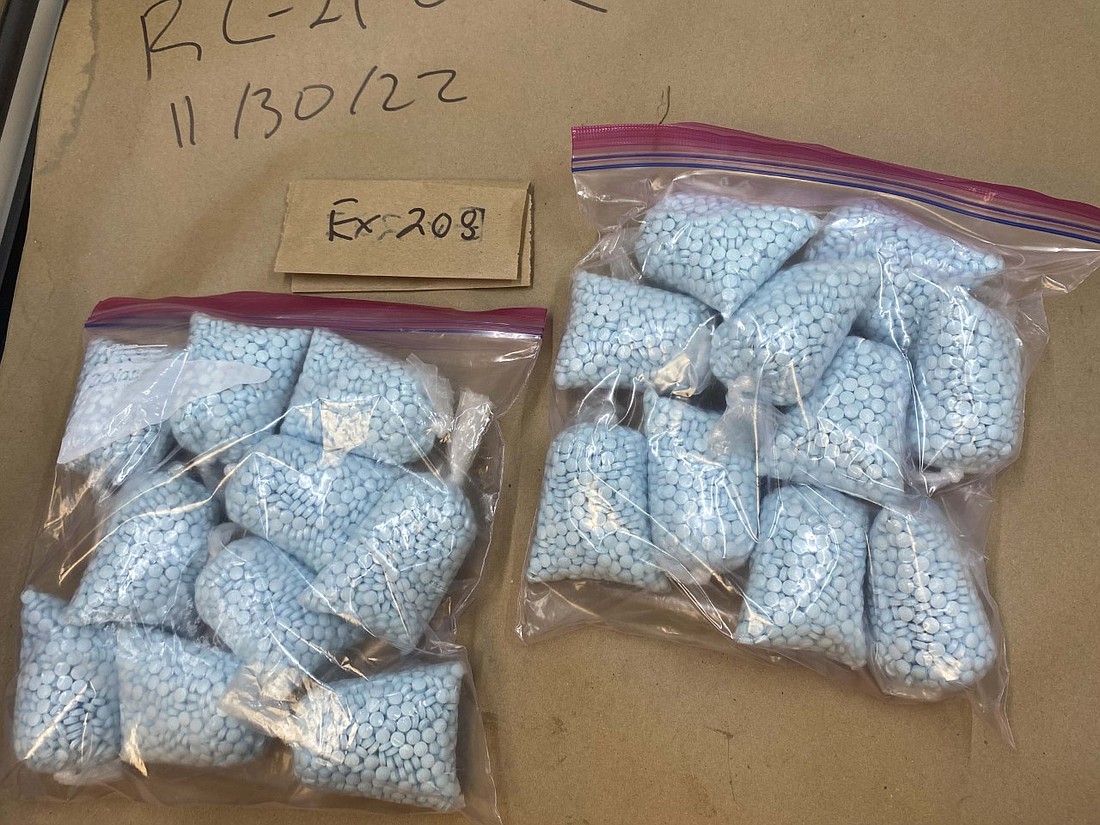 ---
---
Five people were arrested in connection with a Mexico-based drug trafficking organization on Wednesday in Whatcom and Snohomish counties. One of the locations was on the 1500 block of Iron Street in Bellingham. The individuals will be charged federally, police said. 
In a multi-agency effort, the Whatcom Gang and Drug Task Force, the Drug Enforcement Administration (DEA) and others seized 85,000 fentanyl pills, 2.3 kilograms of fentanyl powder, 6.2 kilograms of meth, 1.1 kilograms of heroin, 5.1 kilograms of cocaine, five vehicles and $185,000. 
Law enforcement executed nine federal search warrants on Wednesday targeting the trafficking organization, which operates in Whatcom, Skagit and Snohomish counties, police said. This organization was primarily distributing fentanyl pills and powder in Whatcom County, police said. 
"The widespread availability of fentanyl throughout all parts of Whatcom County represents nothing less than a deadly scourge that has impacted too many individuals and families," Whatcom County Sheriff Bill Elfo said in a release.