Soccer
WWU men's soccer earns first victory of the season
True freshman Ryan Rotter comes up big
August 28, 2022 at 10:11 a.m.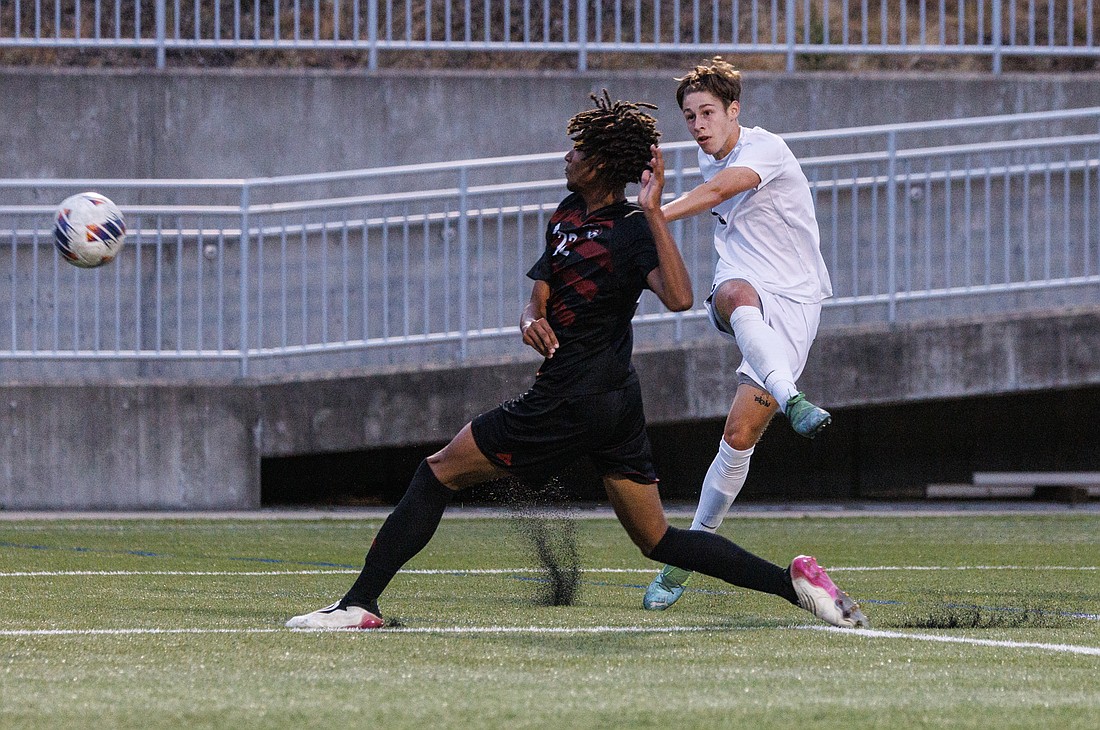 ---
---
Western Washington University freshman Ryan Rotter scored with 38 seconds left before the half to lift the men's soccer team to a 1-0 shutout of Chico State University Saturday night at Harrington Field.
Rotter's goal gave the Vikings (1-0-1) their first win of the season after playing Sonoma State University to a scoreless draw in their season opener Thursday, Aug. 25.
"Ryan did a great job executing," WWU head coach Greg Brisbon said. "We had several other opportunities to score as well. He's doing great, as all the new players are."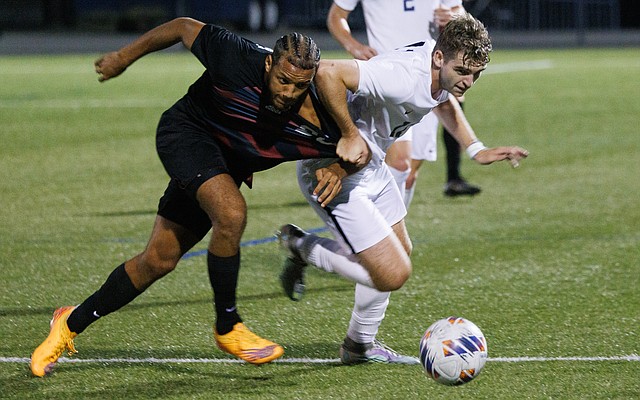 A true freshman from Auburn Mountainview High School, Rotter notched his first career collegiate goal in the 45th minute, just 38 seconds before the break, to snap a scoreless stalemate with the Wildcats from Chico, California.
It was all made possible by senior midfielder Dakota Stamnes, a Mount Vernon High School alum, who set up the goal with a pass to Rotter just outside the box. Rotter then flashed through the right side of the box and unloaded a shot inside the right post that found the back of the net.
Chico State outshot Western 10-8, with both teams tallying three shots on goal, but it was the Vikings' defense that proved the difference.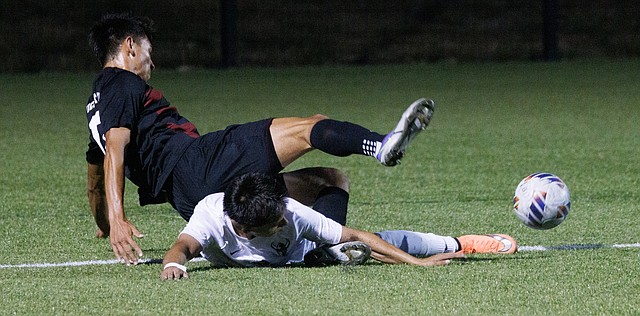 "We were able to create multiple chances," Brisbon said. "That's what [we've] been working on in practice, and that's hard to defend for our opponents. We'll just keep going at it."
Senior keeper Patrick Restum had a pair of crucial saves, while Stamnes, Mitchell Hutter and Gus Diehl all worked to foil Chico State's offense. The defensive highlight was Stamnes goal-line clearance in the 18th minute to save a potential goal.
Western has now opened the season with back-to-back shutouts for the first time since 2016, when the program earned its first NCAA Division II Championships appearance.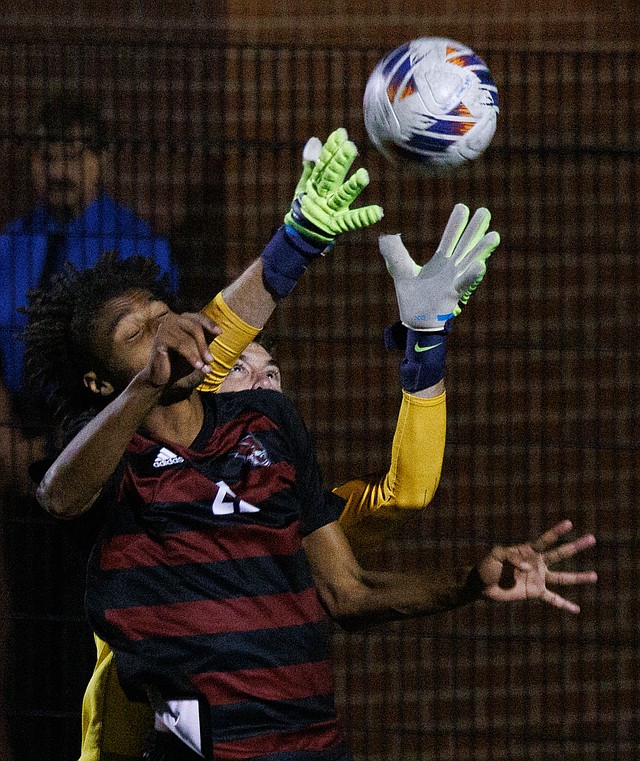 Two matches into the season, the team obviously still has some little tweaks to work out, Brisbon said, but overall, he's pleased with what he's seeing at this point.
"I like their work rate," Brisbon said. "We're able to defend pretty well. We need some improvements in transition, but I love our attack. Once we start clicking on that, we're going to be fun to watch."
The Vikings get back into action when they host No. 17 West Texas A&M in another non-conference match at 7 p.m. on Sept. 1 at Harrington Field.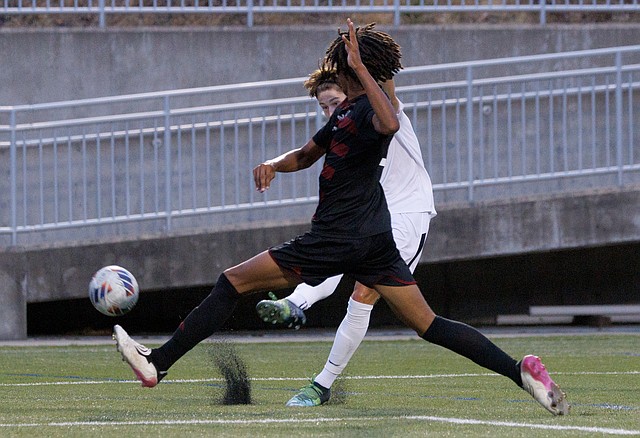 Box score
Western Washington 1, Chico State 0
Attendance: 150
Chico State: 0  0  —  0
Western Washington: 1  0  —  1
Scoring summary
1. 44:22, WWU, R. Rotter (Stamnes)
Shots: CHICO 10, WWU 8
Shots on goal: WWU 3, CHICO 3
Saves: WWU 3 (Restum — 2), CHICO 2 (Albarran — 2)
Corners: CHICO 7, WWU 4
Fouls: WWU 11, CHICO 11
Offsides: WWU 0, CHICO 0