WTD?
What's the Deal With: The Bellingham Armory?
The 111-year-old building began as a storage facility
August 24, 2022 at 5:45 a.m.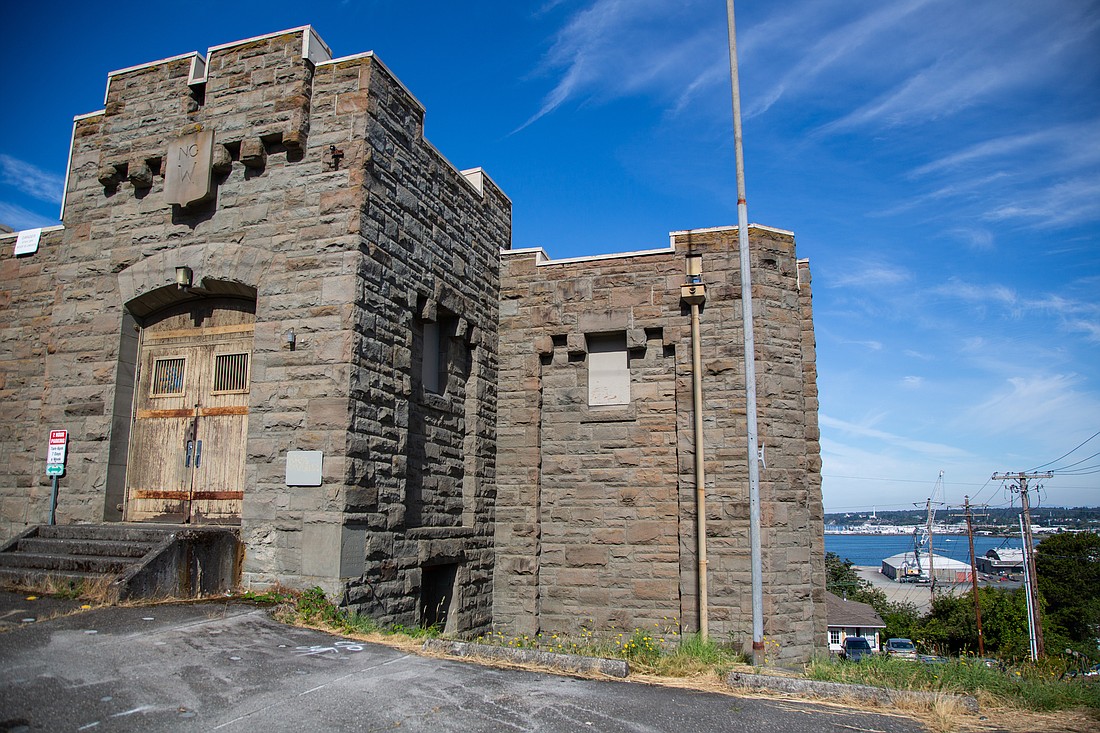 ---
---
Walk along North State Street toward the South Hill neighborhood and you may come across an imposing, castle-like sandstone building. The Bellingham Armory has served a wide variety of purposes over its 111-year existence, from a storage facility for National Guard weapons to a roller rink. 
The structure was completed in 1911, after several thefts of National Guard weapons convinced the state to fund an armory. Prior to the armory's construction, local National Guard units had to rent out space in the Old City Hall on Prospect Street, among other locations, to conduct its operations.  
The armory served as a hub for drills and military logistics during the First World War, and served as a defense point to protect crucial resources like timber, coal and food in the Second World War. During that time, it also hosted a volunteer civil defense plane-spotting program, staffed mostly by local women.  
In 1953, a large hall in the armory was leased out and converted into a roller rink. The facility hosted a number of social functions in the postwar decades, including sports games and Boy and Girl Scout events.
The National Guard sold the building to Western Washington University for $1 in 1972. Western did little with the building, later selling it to Seattle-based Nor-Pac Equities Development in 2018.
This fall, Armory Pickleball will convert the space into five pickleball courts for drop-in play, league play and tournaments. 
WTD runs on Wednesdays. Have a suggestion for a "What's the Deal With?" inquiry? Email us at newstips@cascadiadaily.com.