Outdoors
Violent crime in outdoor adventure
We almost never talk about it, but it happens
August 5, 2022 at 5:00 a.m.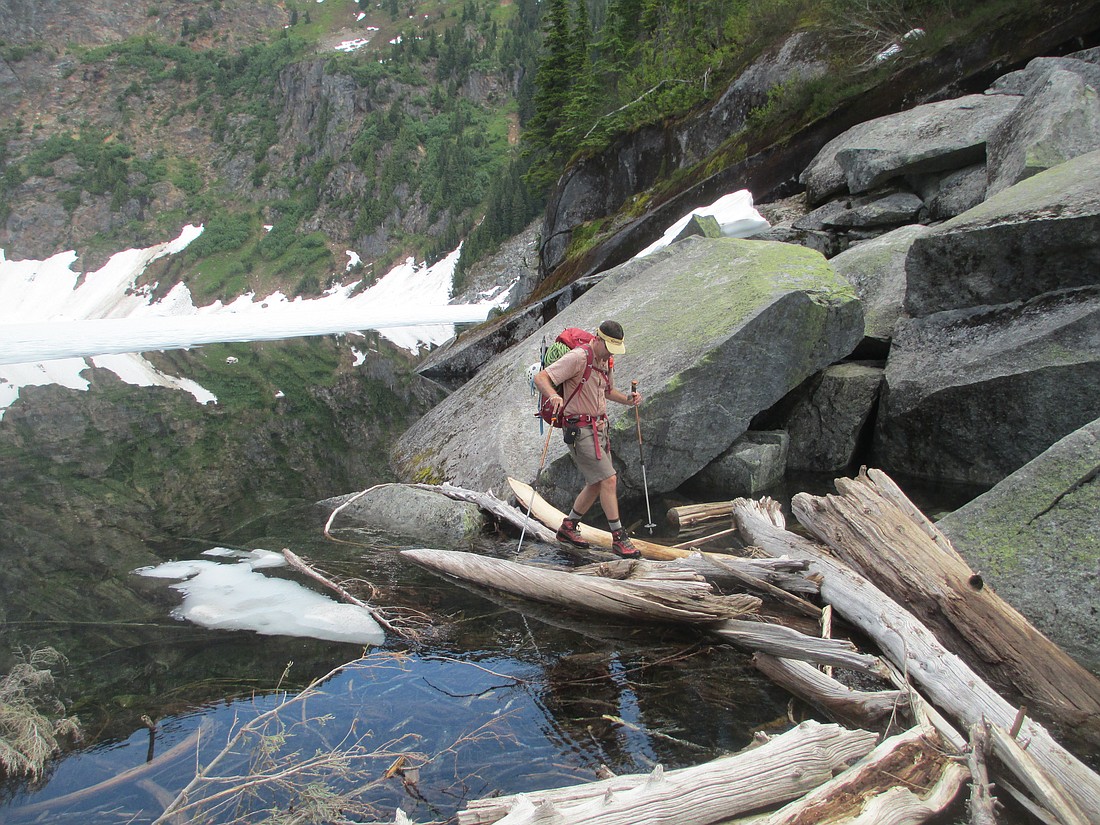 ---
---
The news was catastrophic.
Three members of a family, two parents and a 6-year-old girl, were shot to death in their tent while camping in Maquoketa Caves State Park in Iowa on July 22. The man responsible for the murders was later found dead of a self-inflicted gunshot wound. Authorities can neither find a motive nor a connection between the murderer and the family. It appears to be yet another random act of gun violence in a country that is plagued by it.
The surviving member of that family — a 9-year-old boy — has lost everything. It is nearly unfathomable.
Nearly.
In 2006, I lost two family friends in a still-unsolved murder on the Pinnacle Lake Trail near Granite Falls. Mary Cooper, 56, and Susanna Stodden, 27, an adult mother and daughter who lived across the street from my parents in Seattle, were shot to death two miles from the trailhead. 
Even though these types of things clearly happen, when we talk about outdoor risk management, we almost never talk about the risk of violent crime. Why? Because violent crime in campgrounds and on trails appears to be rare.
The word "appears" was used in the last paragraph because actual statistics for violent crime in campgrounds and on trails is hard to come by. But that doesn't mean there aren't any statistics at all.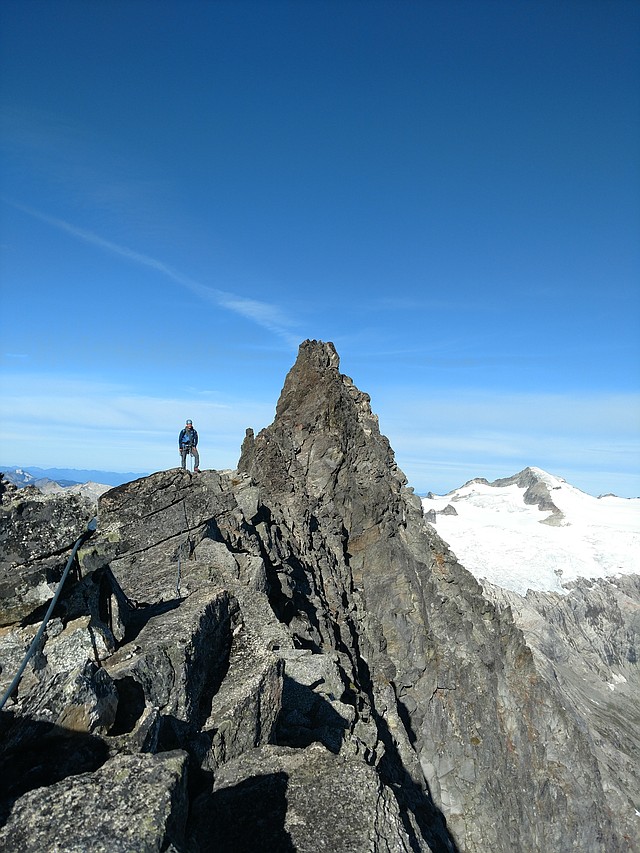 There are approximately six deaths per week or 312 deaths a year in national parks across the country, but these deaths constitute everything from falling off a cliff to getting gored by a bison to getting murdered. It's the missing people in the parks that are the real mystery. Did the person get lost and die of exposure? Or was there foul play? There truly is no way to know.
In the 1990s, the Rails to Trails Conservancy studied 372 rail trails and the criminal history of more than 7,000 miles of trail in urban, suburban and rural settings. They found that only 3% of trails studied had any reports of violent crime. Of those, the urban trails had a higher percentage of incidents than the suburban trails, and the numbers for the rural trails were negligible. The study concluded that rail trails decreased crime overall in communities where they were established.
The Appalachian Trail (AT) has made the news for violent crime several times over the years. This national scenic trail travels through 14 states and sees nearly 3 million hikers on one section or another every year. There have been 11 known murders on the AT since 1974, making it less than a .00003% chance that you'll be murdered on the trail. If you compare this to the average U.S. murder rate, you are many hundreds of times more likely to be murdered off the trail in the United States than on it.
But what about marginalized communities — people of color, people in the LGBTQ+ community and women? 
Statistics in the realm of violent crime and outdoor adventure are similarly scant. But there is data on the victimization of these populations in the greater United States. Depressingly, the data is unsurprising. The Bureau of Justice Statistics reports that people of color, people in the LGBTQ+ community and women have a higher rate of violent victimization than others. It follows that these populations have additional risk in the outdoors too.
TikTok skiing and hiking influencer @kacystrails recently asked a provocative question on her feed. Would you, as a solo woman hiker, rather run into a black bear on a trail, or a man? The nearly universal response from the women that follow her was that they'd prefer a bear.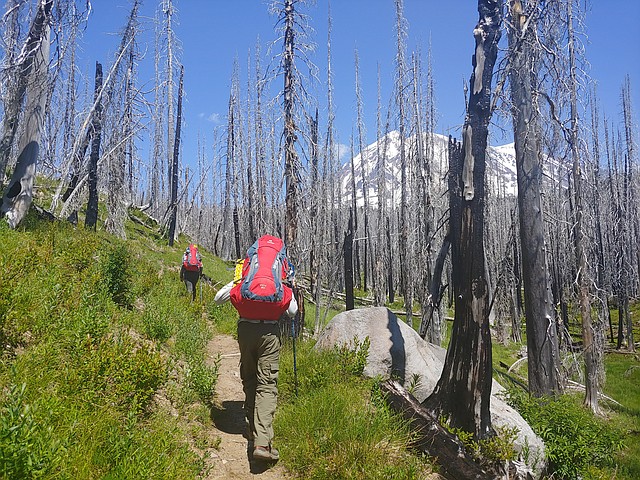 While the limited statistics we have seem to indicate there's less hazard of violence in an outdoor setting, the stats are not broken down by gender, race or sexual orientation. And as these populations are already targeted when they're not in the wilderness, it's no wonder the women that responded to the TikTok post preferred to run into a bear than a man. Indeed, it's likely that many people of color and LGBTQ+ folks would answer in the same way.
Let's talk about that bear for a minute. There are approximately 11 fatal bear attacks every year in North America. This statistic should make you feel really comfortable in bear country. The likelihood of an attack is exceedingly low.
But, 11 people still died from a bear attack. And if you were one of those people, or you knew one of those people, a bear attack is still catastrophic.
The same is true with violent crime on outdoor adventures. One could argue that you shouldn't worry about it, that the likelihood of encountering it is extremely low. It's sad when it happens, but it shouldn't be the core of your outdoor risk management philosophy. 
And maybe that's true.
But that doesn't mean it doesn't happen. And if it happens to you or someone you love, it, too, will be catastrophic.
Jason Martin's outdoors column appears monthly. Email: jason@alpineinstitute.com. Twitter: @OutdoorPolitics