Breaking News
Whatcom County investigating first monkeypox case
Individual in their 50s tested positive, isolating in their home
August 3, 2022 at 1:44 p.m.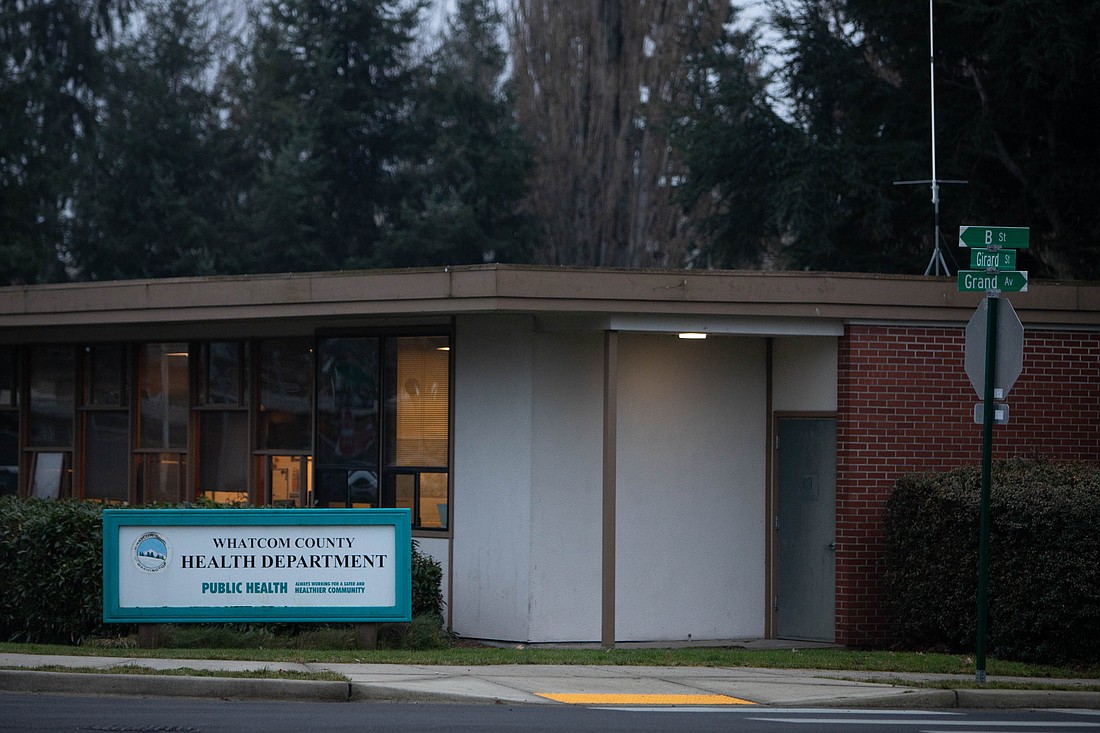 ---
---
Just days after the Whatcom County Health Department said monkeypox was due to arrive in the county soon, an individual in their 50s tested positive for the virus.
The individual tested positive Tuesday and has been isolating at home, according to a Health Department release. The individual appears to have been exposed in King County. 
"It is important for people to know that risk to the general public remains low," Amy Harley, co-health officer for the Health Department, said in the release. "We have been preparing for the possibility of MPV in Whatcom County for the last few months. The U.S. has successfully controlled outbreaks of MPV in the past. This virus is not spread as easily as COVID-19, and we already have vaccines and treatments available."
The Health Department is working to identify any close contacts the individual had. Whatcom County has 40 doses of the vaccine ready should the need arise, Cascadia Daily News previously reported. Smallpox vaccines and treatments are also effective against monkeypox. 
The disease causes a rash that looks like bumps, sores, blisters or ulcers, and some people experience flu-like symptoms. 
 Anyone can get monkeypox, the Health Department said, and it spreads via close contact with an infected person's rash, sores or scabs; objects, fabrics or surfaces the infected person used; or the infected person's respiratory droplets or oral fluids. 
Symptoms can take seven to 14 days to develop. If an individual notices a new, painful rash, sore or flu-like symptoms, they should avoid sex or intimate contact and seek medical attention.