Elections
Timmons, Johnson in the lead for 42nd District's second position
Two Republicans locked in close race, more votes to come
August 2, 2022 at 9:14 p.m.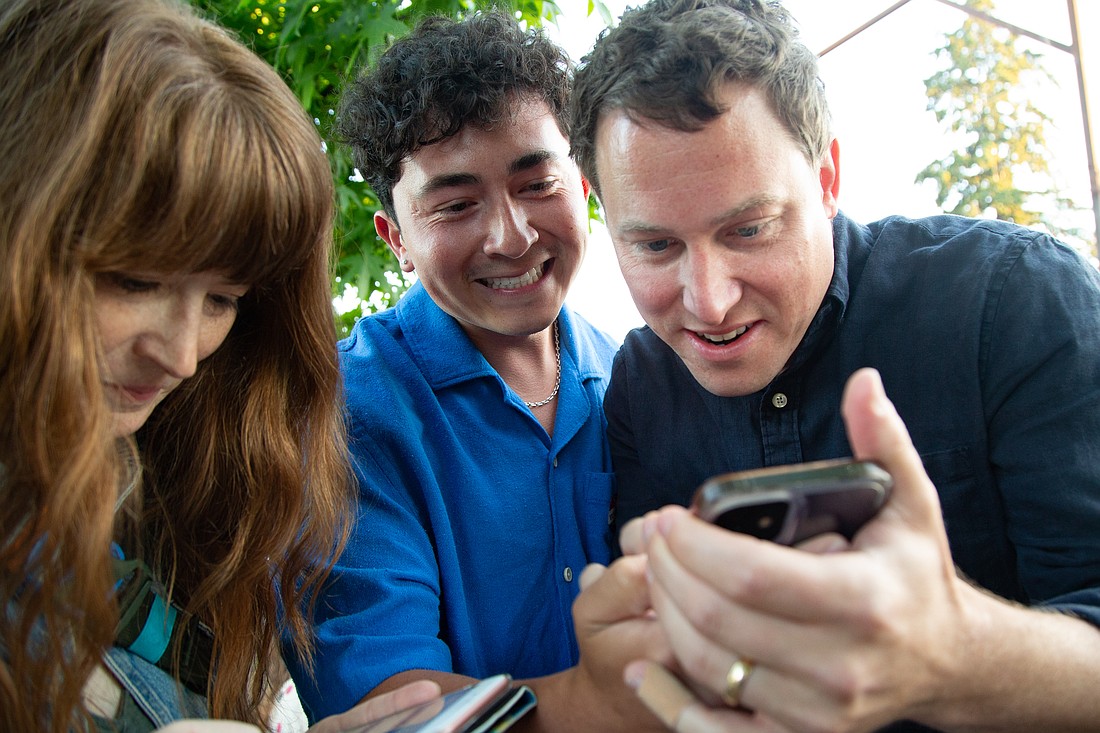 ---
---
Democrat Joe Timmons and Republican Dan Johnson appear to be advancing to the general election for the 42nd Legislative District's second House position.
Preliminary results Tuesday evening showed Timmons with 29.14% of the vote, while Johnson garnered 27.44% in a four-way open primary that also included Democrat Richard May, who is currently at 19.55%. Republican Kyle Christensen registered 23.82%.  
More votes remain to be counted, and results will continue to come in over the next few days. More than 45,000 votes were counted Tuesday, with approximately 12,600 believed to be remaining. The next ballot count will take place Wednesday at 5 p.m.  
Timmons currently serves in the office of Gov. Jay Inslee as the liaison between the governor's office and local communities in northwest Washington. Johnson would be a newcomer to public office if elected, having spent much of his career in the towing industry.
Johnson emphasized addressing rising crime and high inflation among his priorities if elected, including reevaluating the 2021 statewide police reforms that he sees as hampering police capacity to control crime.
Dan Johnson did not immediately respond to requests for comment. 
Timmons' policy priorities include addressing the housing crisis, improving access to child care and protecting abortion in the Evergreen State. He has received the endorsement of the Lummi Nation, Gov. Inslee and Pro-Choice Washington. 
"I'm cautiously optimistic" about moving forward to the general election, Timmons said. "There's so much at stake in this election." 
"We have reproductive freedom, not only of Washingtonians, but of people who want to come to Washington as a safe haven at stake," Timmons said. "We have whether or not people are going to be able to afford to live in our community at stake, and we have whether or not people are going to be able to afford an education for their kids at stake." 
The seat, which represents most of Whatcom County and the northern half of Bellingham, is currently held by Rep. Sharon Shewmake, who is vacating her seat to challenge Republican Sen. Simon Sefzik for the 42nd District's Senate seat.  
As of July 27, Timmons had accrued $72,418 in campaign funds, followed by May at $60,188, Johnson at $58,889 and Christensen at $41,199, according to data from Washington's Public Disclosure Commission. 
Kyle Christensen said that the race is still too close to determine winners. "We'll just see what happens … and see what comes in tomorrow," he said. "Once it looks like there's no more ballots left, then we'll make that call and get behind whoever wins." 
Richard May declined to comment.