Elections
Shewmake, Sefzik advance in 42nd District Senate race
Elenbaas, who distanced himself from his Republican Party, is third
August 2, 2022 at 9:02 p.m.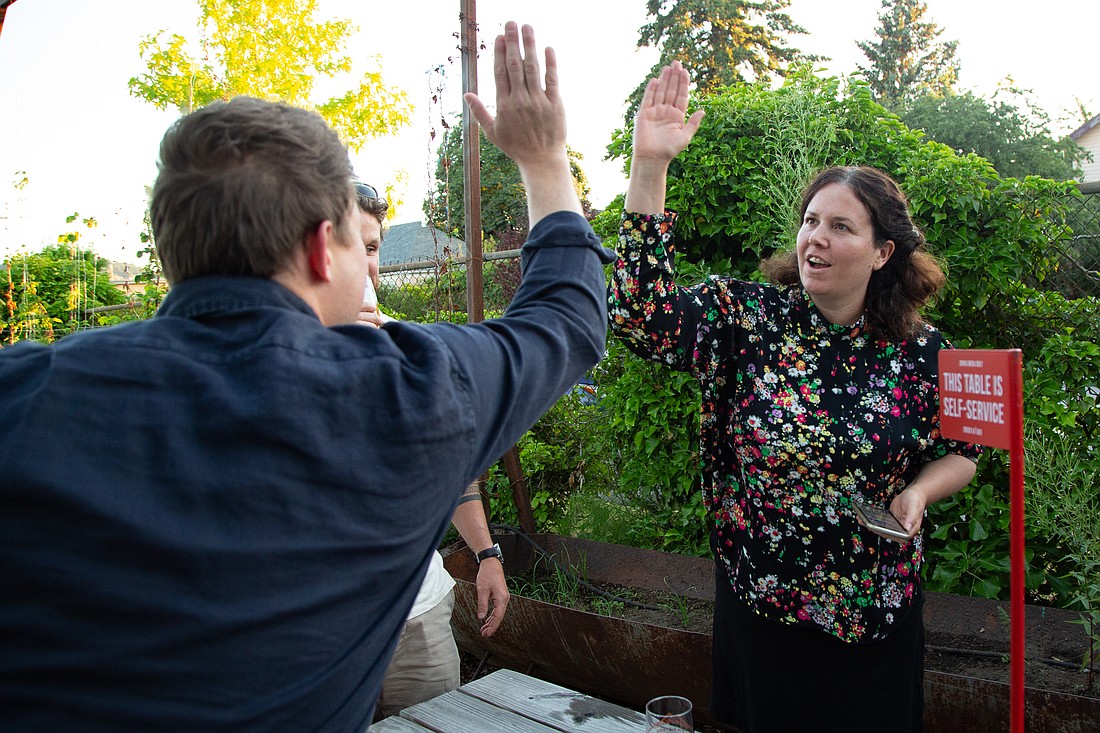 ---
---
Sharon Shewmake and Simon Sefzik are poised to advance to the November ballot in the state Senate race in north Whatcom County — although more votes remain to be counted.
Shewmake, the only Democrat on the primary ballot for Senate in the 42nd Legislative District, had the most votes after the Whatcom County Elections Office released its first count Tuesday evening. She led Sefzik, a Republican, 47.6% to 33.4%, with Republican Ben Elenbaas third in the balloting at 18.9%.
Shewmake said she wasn't discouraged to get less than 50% of the vote as the only Democrat in the race. She fared better in the primary than Doug Ericksen four years ago, when he was the only Republican in a three-person primary for the same seat.
"I'm in a better position than he was back then," Shewmake said. She noted that an outside campaign spent more money against her than she spent on her campaign — never mind the large campaign chest Sefzik had to draw from. 
"I'm feeling good about this," Shewmake said. "This is our race to win, and it shows you can't buy a Senate seat. People are smart."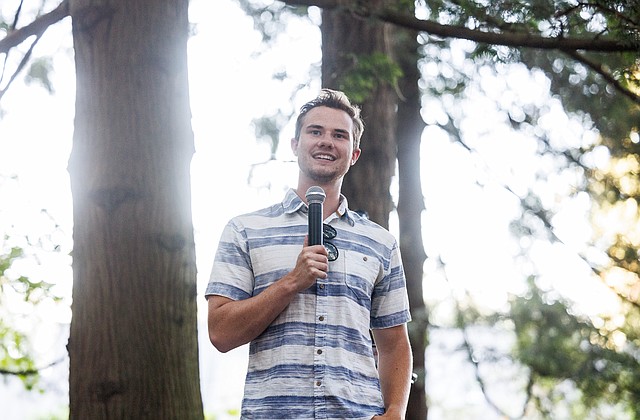 Sefzik emerged as the Republican favorite in the weeks before the primary election, attracting $374,000 in campaign contributions by Aug. 2 — more than any state Senate candidate outside the 26th Legislative District, a fiercely contested swing district on the Kitsap Peninsula.
"It'll be a good year for those that want change in November," said Sefzik, the incumbent appointed to Ericksen's seat in January. "I think our message of affordability, public safety and accountability is a winning one."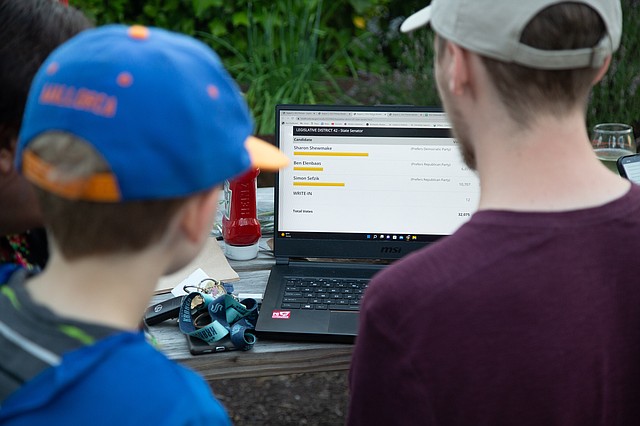 Elenbaas also ran as a Republican, and he had the support of some prominent local party members. But his campaign literature portrayed him as offering "a different approach" as a candidate who spurned the special interests that dictate the agendas of both parties. Elenbaas' outsider status was confirmed by state and local GOP organizations, which did not contribute to his campaign but backed Sefzik with nearly $163,000 in donations as of Aug. 2
Elenbaas' total campaign haul by that date was just shy of $100,000.
The Whatcom County Auditor's Office will update election results Wednesday afternoon.