Recreation
Heads up, triathletes — it's the kids' time to shine
Bellingham Youth Triathlon offers three courses for under-13 competitors
August 2, 2022 at 12:28 p.m.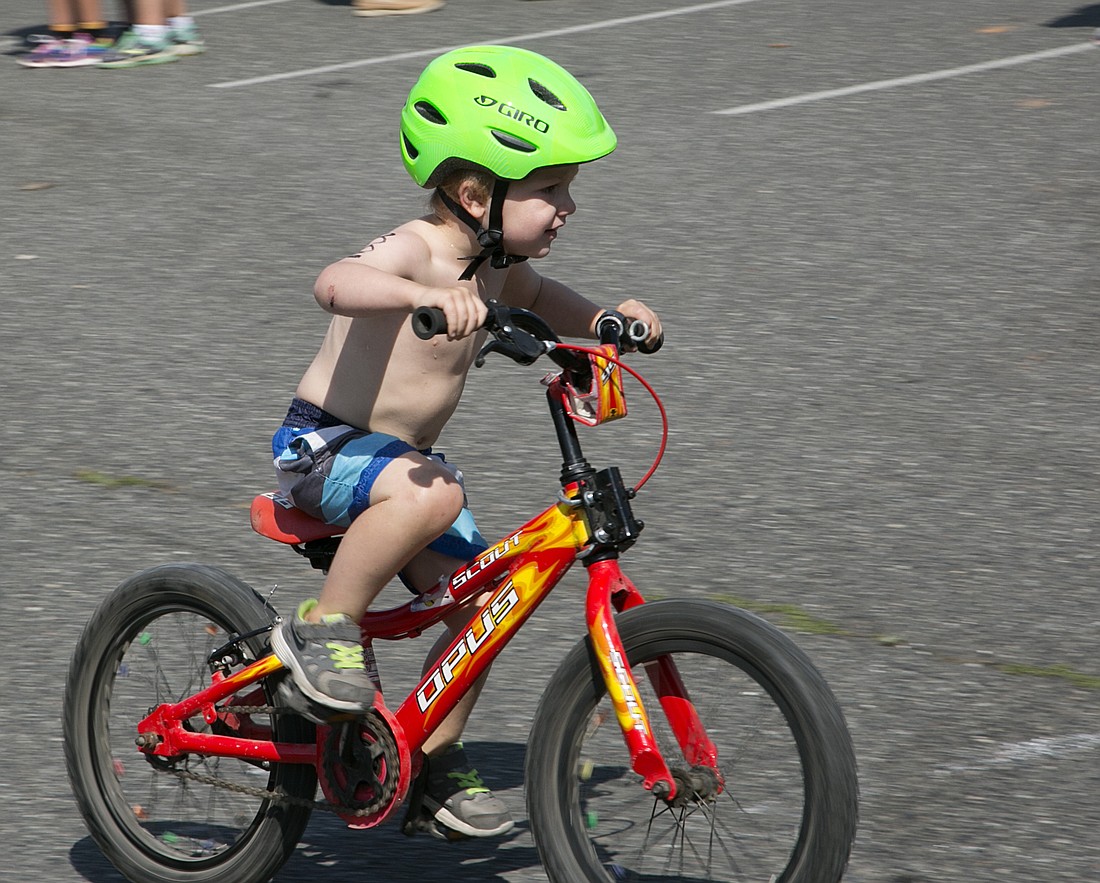 ---
---
After the Lake Padden and Lake Whatcom Triathlons earlier this summer, the Bellingham Youth Triathlon will cap off the trio of summer races — though this race caters to a much younger crowd. 
On the morning of Sunday, Aug. 7, participants ages 5–13 will swim, bike and run in the area around Civic Stadium and Joe Martin Field.
Held since 1999, the Bellingham Youth Triathlon offers a way for children to compete in shorter-distance triathlon races, scaled in length to each age group. The last day to register online is Thursday, Aug. 4. Individual registration is $30, while relay team registration is $35.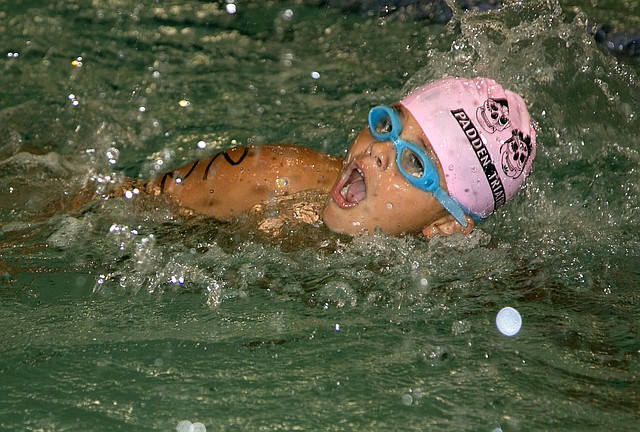 "[At the race] we focus on it being fun," said Lance Romo, race coordinator for Bellingham Parks and Recreation. "For kids, biking, running, swimming isn't a race, isn't an event — it's just play." 
The first race, for ages 11–13, will kick off at 9 a.m. Competitors will swim 200 yards in Arne Hanna Aquatic Center, then switch to biking in the transition area outside the pool building. The bike route includes three laps extending past the athletic complex for a total of around 3 miles, then running another mile with four laps in the fields marked near the aquatic center. 
The 9–10 and 5–8 age groups kick off at 10 a.m. and 11 a.m., respectively, and offer scaled-down distances — the same course, but with fewer laps.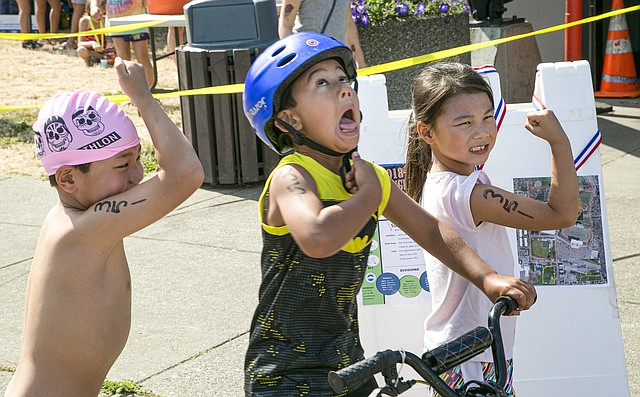 Every participant will receive a medal after finishing the race.  
"People get so wrapped up in winning, [but] if you have the Boston Marathon, let's say there's 50,000 people in it, there's not one winner and 49,999 losers," Romo said. "They've all got this accomplishment. We don't push kids ... like, alright, if you need time to do the run, or if you need your mom or one of us to run along with you, we can absolutely make that happen." 
Temperatures are predicted to be in the 70s on Saturday, so Romo recommended participants make sure to use sunscreen, hydrate properly and not push themselves too hard in the heat.