Baseball
Youth baseball teams narrowly miss out on World Series trips
Whatcom Prep 13U, 14U both fall in regional championships
August 1, 2022 at 4:54 p.m.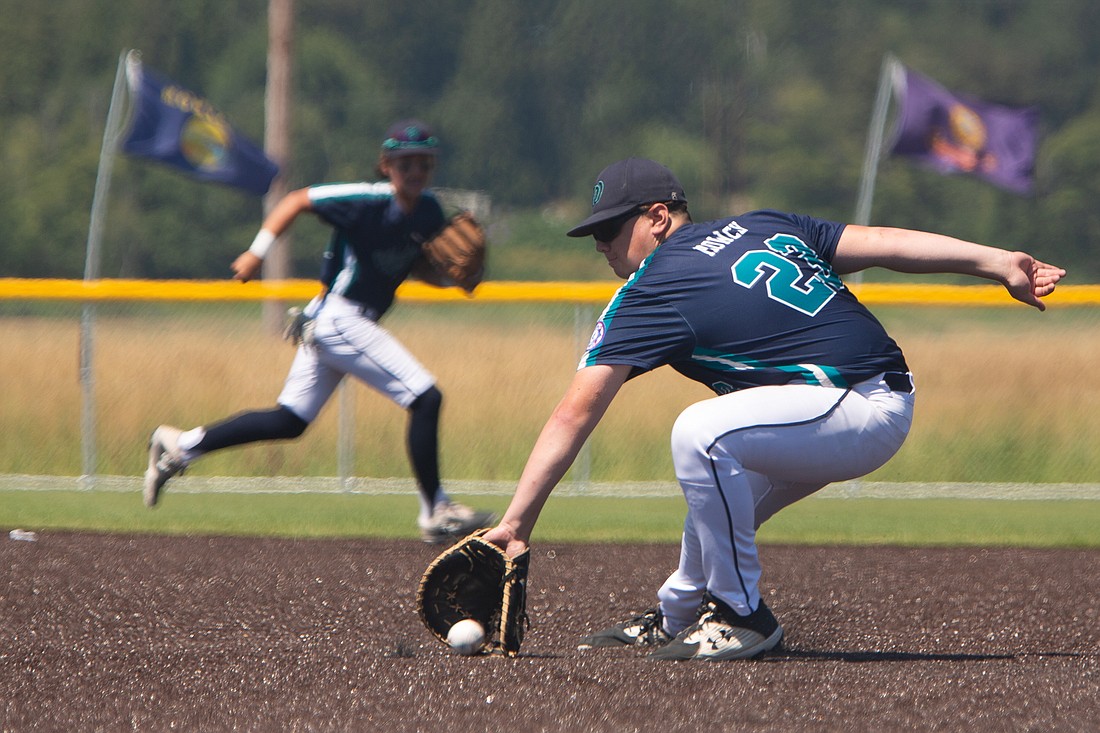 ---
---
The 13U and 14U Whatcom Prep Baseball teams got an experience of a lifetime hosting the Pacific Northwest Babe Ruth Regional Tournament last week.
Whatcom Prep, a youth select baseball association with athletes from around the county, simultaneously hosted the 13U and 14U Pacific Northwest Babe Ruth Regional tournaments July 24–29 at the Lummi Playfields in Ferndale. The winning team in each age group advanced to the Babe Ruth World Series in Virginia (13U) and North Dakota (14U).
Both Whatcom Prep teams went undefeated in pool play, won a semifinal game and moved on to the championship game, but both teams fell in their championship games, just missing out on representing the Pacific Northwest in the World Series.
"I told [the team] we wanted to be playing our best baseball July 29 to get ourselves there to [the championship game]," 14U head coach Andy Hanson said. "I'm just proud of their effort, their energy and their fight."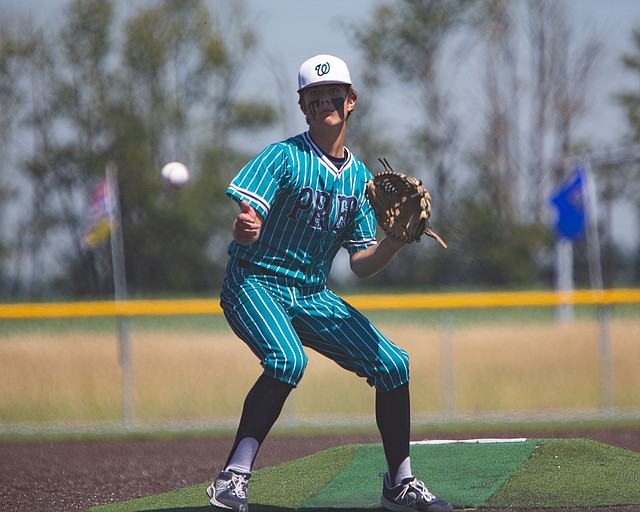 For Hanson's 14U team, it was the second consecutive year hosting the regional tournament after doing so last year as a 13U team.
Being able to share the experience of hosting again, this time with this year's 13U team, brought out the best in both teams.
"We really pull for each other," 13U head coach Grady Tweit said. "You always want to outdo the other one, always ... but at the same time you both want to have the same results."
The two teams almost did have the same results out of their tournaments.
After a streak of wins during pool play, both teams made it to the final day of the tournament.
The 13U team battled to a 6-3 win over the Stilly Venom out of Snohomish in the semifinals to advance, while the 14U team dominated Wenatchee 5-0 in its semifinal to move on.
Playing six games in six days ended up being a breath of fresh air for the teams. In a typical weekend tournament, they'll sometimes play that many games in two or three days.
"We got to play one game a day, and after day one with a 10 o'clock game, we turned around and had nearly 30 hours before we had to play again," Hanson said. "It's just time and rest. [It's nice] to be able to rest up and take care of their bodies."
Getting young teenage boys to stay locked in during a weeklong tournament required no special message to the teams.
"It's one pitch at a time, it's one inning at a time, one at-bat, one play and whatever has happened is in the past," Tweit said. "You have to continue to grind and get better. I've always told them there's going to be mistakes in this game — no doubt about it — but nobody cares about that. I don't care about that. I care about them learning from it and getting better."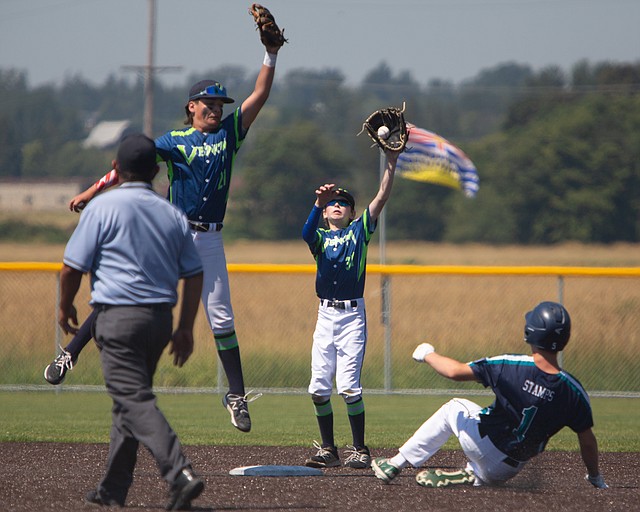 A 4-1 loss to Willamette Valley of Oregon in the 13U championship game put an end to the team's season prematurely, but the boys gave Tweit plenty to be proud of.
"We got beat by a really good team that day, but I can't say enough about what the boys did, how they played and what they showed on the field out there," he said. "They gave their all, and at the end of the day, I tip my hat to them."
The 14U team met a familiar opponent in its championship game in the Puyallup Mavericks.
As 13-year-olds last summer, Whatcom Prep and Puyallup went head-to-head in the semifinals with the Mavericks winning 14-4.
Whatcom Prep kept it close this time around but were once again bested by Puyallup in a 6-4 loss.
Hanson said heading into the final day of the tournament they wanted a chance to play Puyallup again this year.
"We weren't overlooking Wenatchee by any means, but we wanted to go and get Puyallup," he said. "We were zoned in and got a great pitching performance. They were locked in and wanted to get to that game."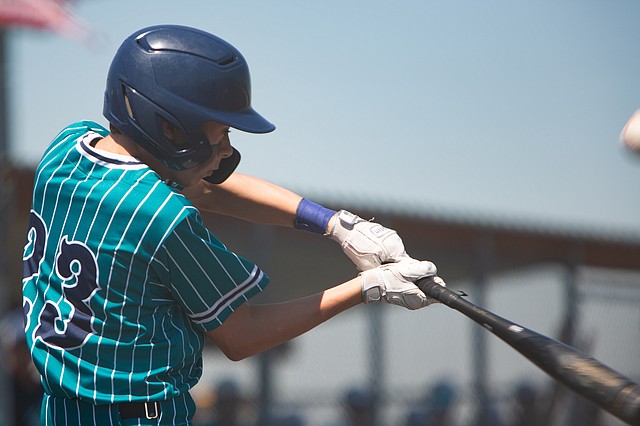 Even with the game not going how they had hoped, Hanson complimented his team in grinding out the season, which began with training back in January.
"They listened to me bark at them for 55 games and we were where we wanted to be at the end of our season," Hanson said. "Obviously, it would have been nice to be packing up to go to the World Series, but that's OK."
They might not have been hoisting championship plaques and banners at the end of the tournament, but Hanson and Tweit both hoped their teams realized how significant it was to host and play in it.
"Those aren't given to you," Tweit said of the regional tournament. "We can pay for [two- or three-day tournaments]. We can get into those ones, but these ones are earned and valuable experiences. The opportunity to meet players and fans and watch other teams play from all over the region is pretty special."