Softball
Sehome no-hit by Anacortes
Mariners offense shut down in 7-1 loss
April 25, 2022 at 8:18 p.m.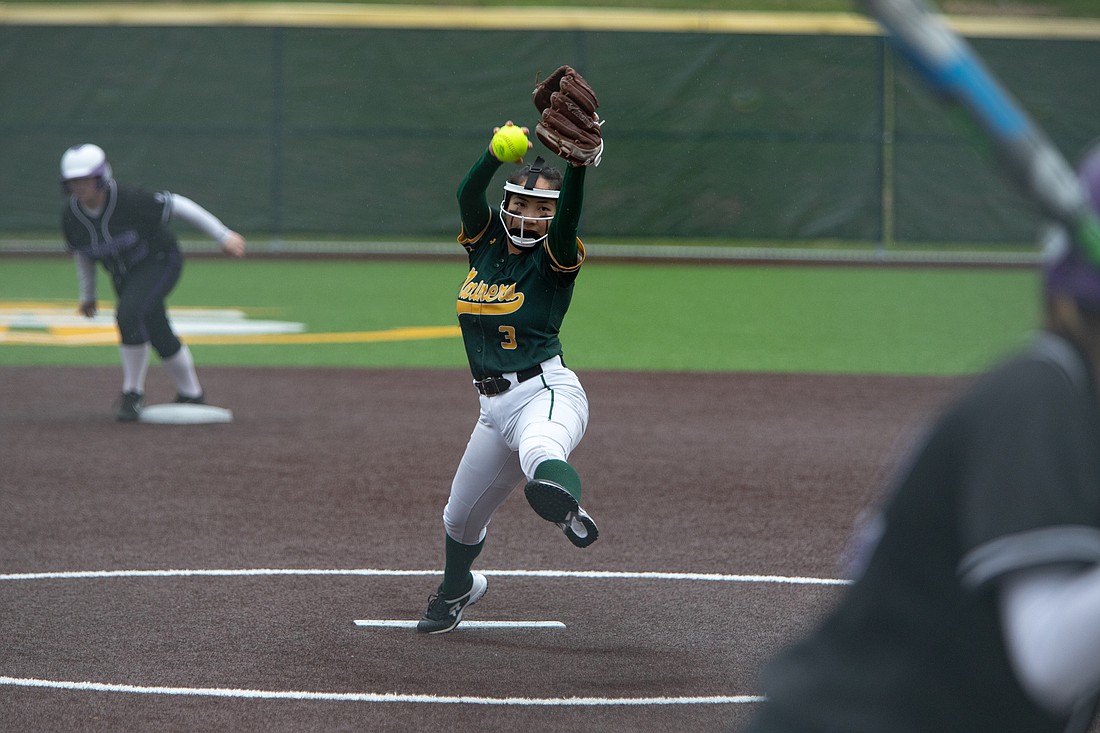 ---
---
The Sehome softball team never found its footing on offense Monday against Anacortes as the Mariners were no-hit by the Seahawks in a 7-1 loss.
Sehome senior pitcher Lily Rasmussen struggled to find the zone early and Anacortes jumped out to a 4-0 lead in the first inning.
"Unfortunately, everything we hit at them, they caught," Sehome head coach Jim Emerson said. "Lily [Rasmussen] usually hardly ever walks one or two people a game and she walked three in the first inning, which is very unusual for her."
Rasmussen settled down from that point, keeping the Mariners in the game, but no ball put in play by the Mariners dropped for a hit.
"She's been doing that all season," Emerson said of Rasmussen. "She's keeping us around in most of the games and that's all we can ask of her at that point. We just have to do a better job of getting some base hits and we didn't get those today."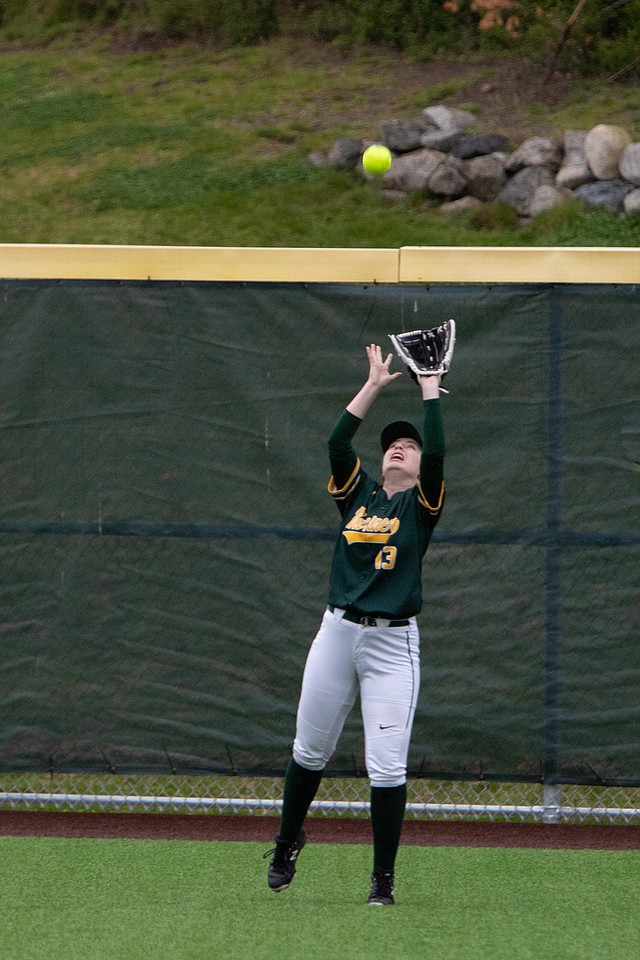 Anacortes added to its lead in the top of the fourth inning on an RBI single following an error in the field that put the Seahawks up 5-0.
Despite not picking up a hit in the game, the Mariners still managed to put a run on the board when senior Nicole Brown drew a walk and eventually made it around the bases and stole home in the bottom of the fourth inning.
Anacortes led 5-1 at that point and still had some offense left. The Seahawks plated two more runs in the bottom of the sixth inning to extend their lead to 7-1.
"She shut us down and some of our kids are not ready for that," Emerson said of Anacortes' pitcher Riley Pirkle.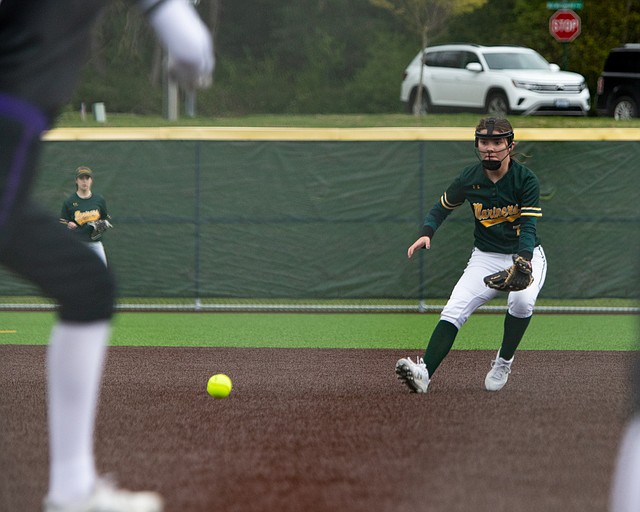 The loss drops Sehome's record this season to 3-10 overall and 2-7 in the Northwest Conference. 
Emerson said the growing pains of a young team this season were expected.
"They're very resilient and they don't get too high or too low," he said. "This is all part of the learning process."
Five games in the regular season remain for the Mariners before the district tournament starts. Sehome will likely get a win-or-go-home play-in game to open the tournament.
Emerson said with the season starting to wind down, he hopes the team just keeps learning down the stretch.
"You hope they catch on and slowly they are, but it's not going to happen overnight," he said. "They keep their heads up pretty good, and at this point, that's what you hope they do. We'll see how we finish out the last five games."