Fishing
Fishing season opens with a splash at Lake Padden
Lake Padden only lake in the county participating in 2022 Trout Derby
April 24, 2022 at 4:13 p.m.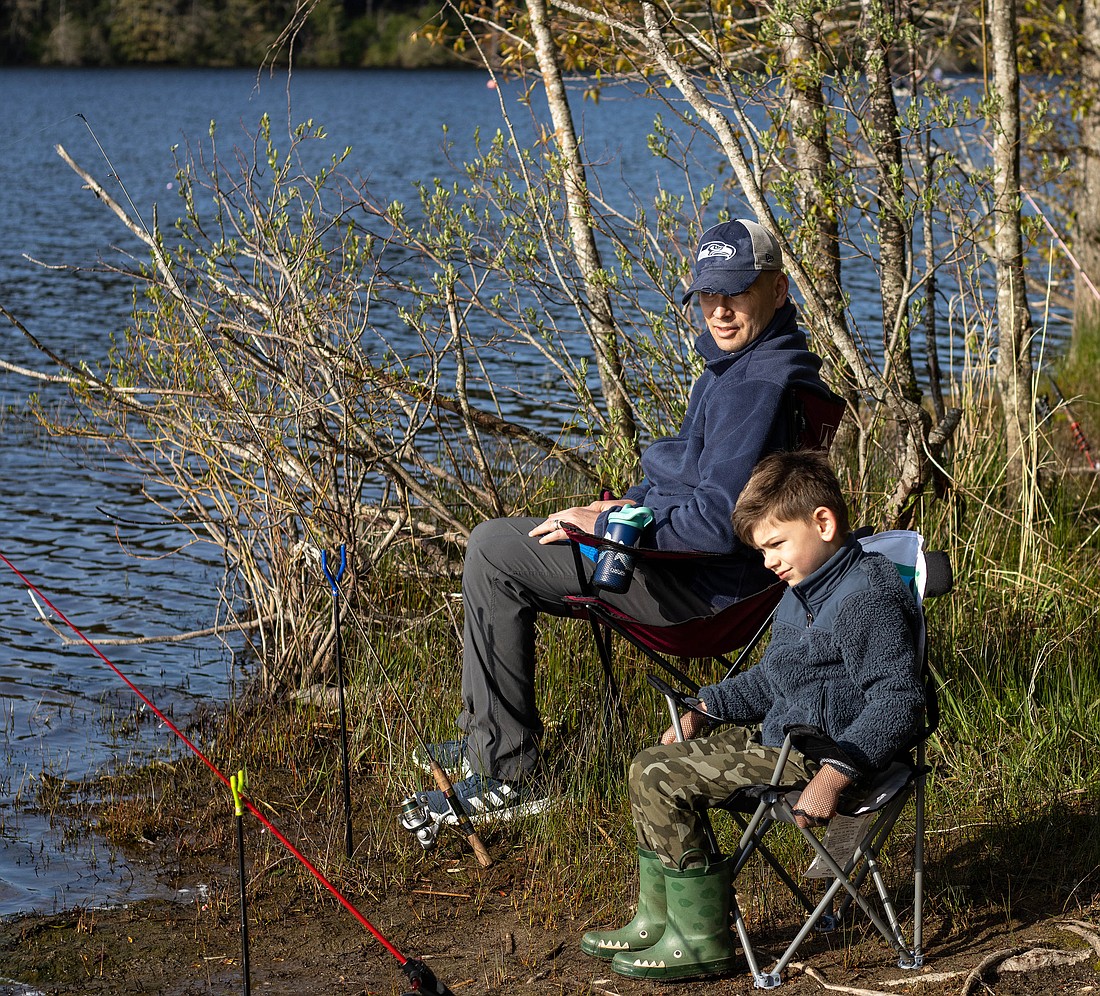 ---
---
Lake Padden's fishing season began Saturday, April 23 drawing in anglers with camping chairs ready to sit back and catch some newly-replenished trout. 
Spawned from local hatcheries, almost 9,000 trout have been released into the lake over the last few weeks. Fishers young and old flocked to the lake to get the first catch of the season.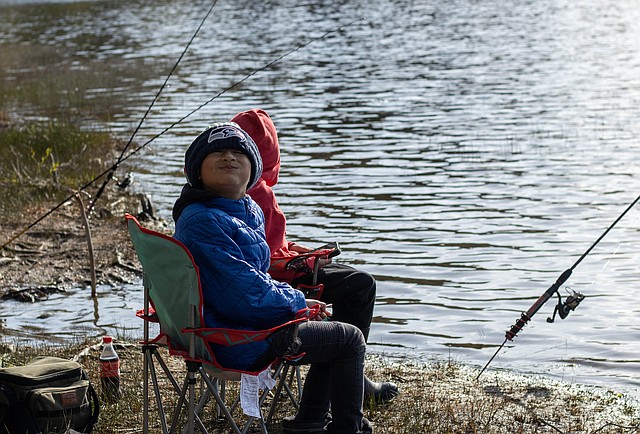 Some fishers as young as 5 cast their lines continuing the tradition of family fishing. 
"My dad used to do this with us, so it's a little bit of a family tradition," angler Randy Dorn said while at the lake with his 5-year-old son Landon. Dorn has been taking Landon fishing since he was 2.  
However, there were not as many bites on Saturday as fishers had hoped.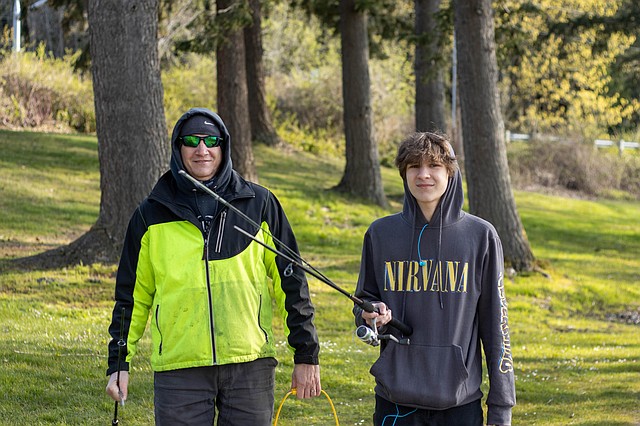 "My grandson caught more fish than me today," opening day participant Terry Sharp said as he walked back toward the parking lot with son Conner. 
Lake Padden is the only lake in the county participating in the 2022 Trout Derby. The Derby consists of lakes all over the state stocked with specially tagged trout.  
Each tag corresponds to a prize with over 800 total prizes. Fishers who catch a tagged trout should keep the tag and collect their prize on the Washington Department of Fish and Wildlife website. The Trout Derby lasts from April 23 to Oct. 31.