Rugby
Western rugby falls in regional championship
Vikings finish just shy of reaching national title match
April 21, 2022 at 5:05 a.m.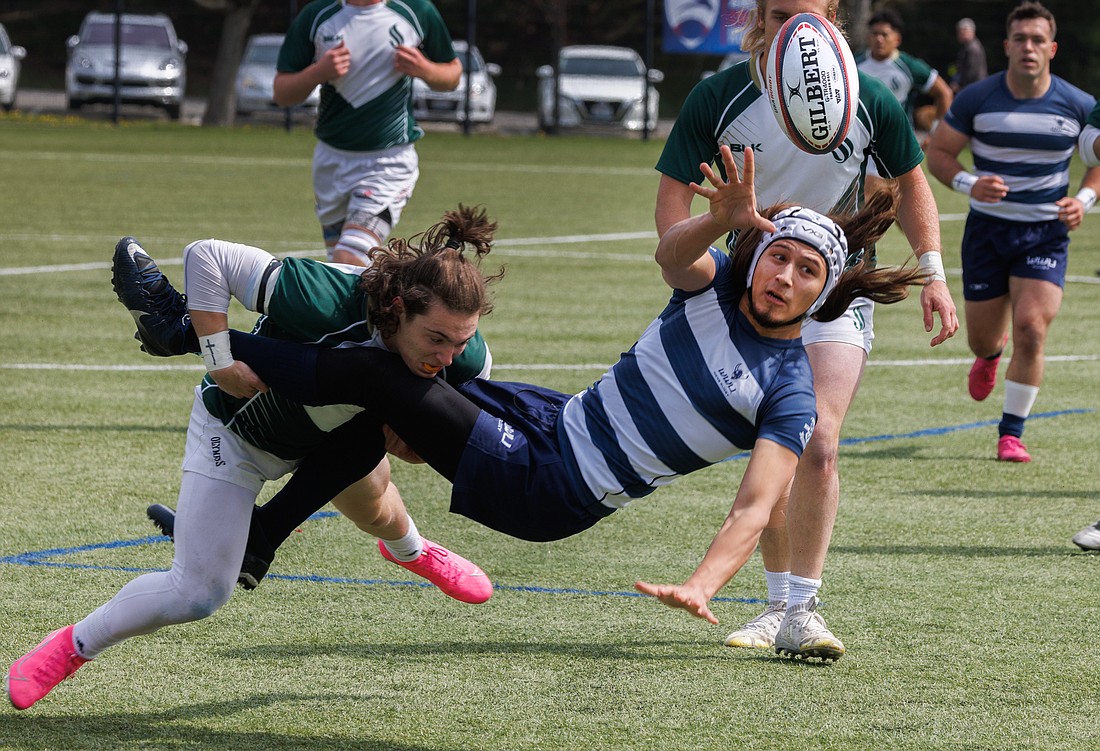 ---
---
The Western Washington University men's rugby team fell just short of competing for the national championship in Dallas, falling in the championship game of the West Coast Collegiate 15s Regional over the weekend.
The Vikings hosted the two-day event and competed against the University of San Diego, Fresno State University and Sacramento State University.
Western recorded a 38-14 win over Sacramento State in the semifinals Saturday. 
"It took us about 20 minutes to wear them down a little bit," Western director of rugby Paul Horne said. "After that, we got on the scoreboard and controlled the game."
The Vikings played most of the game on the Sacramento State side of the field which is what they hope to do every game, Horne said.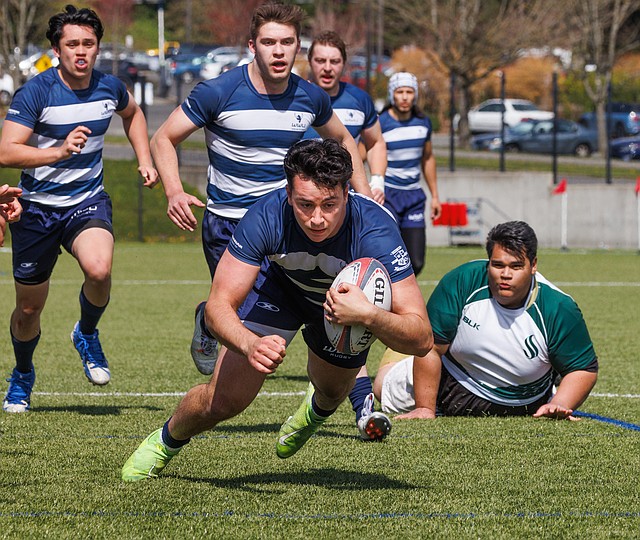 Fresno State beat San Diego in the other semifinal game, setting up the regional title match between the Vikings and Bulldogs.
Heading into the championship match against Fresno State, Western was already down a couple players because of previous injuries, but lost two more to concussions from Saturday's match.
Horne said the lineup had to be shuffled around because of the injuries and a couple of players who were academically ineligible to play.
Fresno State was too much for Western in the regional championship as the Vikings fell 52-15.
"The guys came out and played hard," Horne said. "That Fresno State team, I think, will win the national championship two weeks from now in Dallas. They were very good."
With no trip to Dallas for the 15s national championship in the cards for Western, the Vikings will shift their focus to sevens.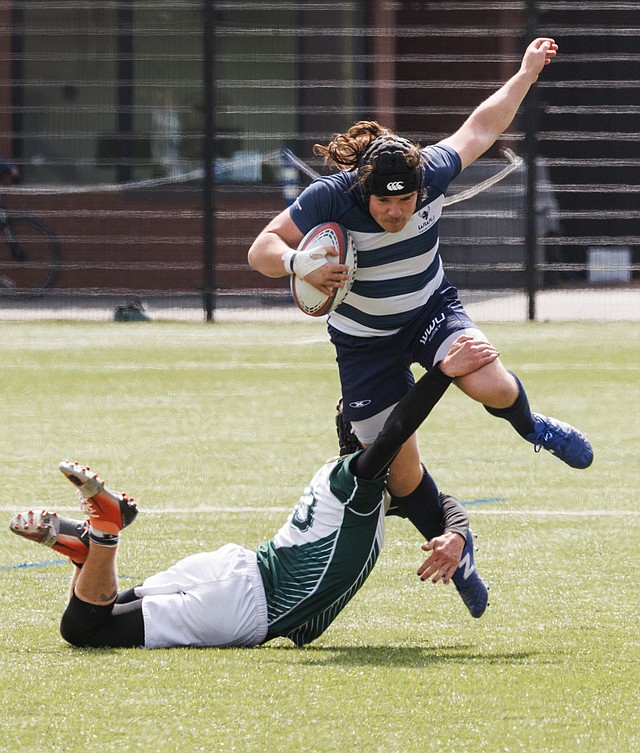 Western will travel down to Seattle this weekend for the Northwest Collegiate Rugby Conference sevens national qualifier at the University of Washington.
Playing as late into the season as the Vikings did for the 15s means there isn't much rugby left for them regardless of how they perform in Seattle this weekend.
If Western wins, it'll advance to the sevens national championship May 14-15 at Kennesaw State University in Georgia. If the Vikings lose, there's a chance they'll have another tournament in Oregon in late May. 
"Everybody is healthy and we'll have a pretty good team, but we've got a week to prepare for that," Horne said. "Our guys are pretty resilient. They can switch from playing 15s to sevens pretty quickly."