Rugby
WWU rugby hosting West Coast regional
Two-day competition set for this weekend
April 14, 2022 at 5:00 a.m.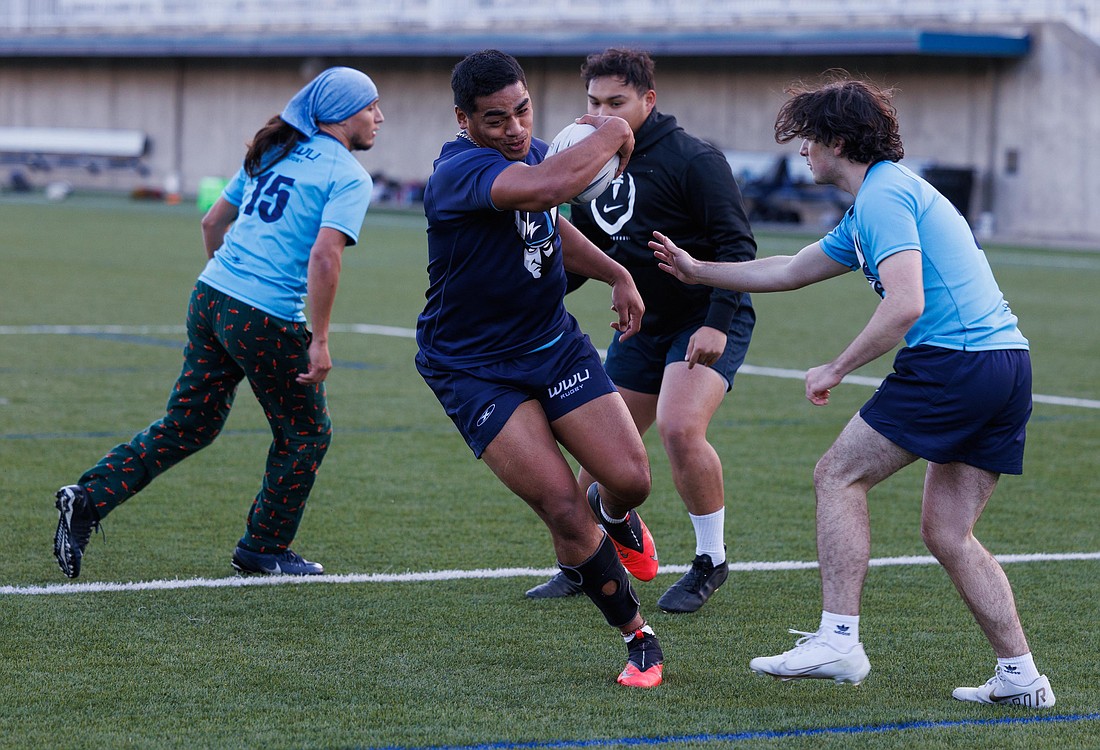 ---
---
The West Coast Collegiate Men's Rugby 15s Regional is back for the first time since 2019, and for the first time since 2017, Western Washington University will be hosting the two-day competition.
The semifinals are scheduled for Saturday, April 16 with the finals set for Sunday. 
"Our guys are excited and the school is excited to host," Western director of rugby Paul Horne said. "They're really excited about being at home and representing our Northwest Collegiate Rugby Conference."
The Vikings have a 3-1 record this season with wins over the University of Washington, the University of Oregon and the University of San Diego. 
Having missed the last three seasons because of the pandemic, Horne said he's happy to see the team back out there. 
Western will open its run at 1 p.m. Saturday against Sacramento State University in the semifinals at Harrington Field.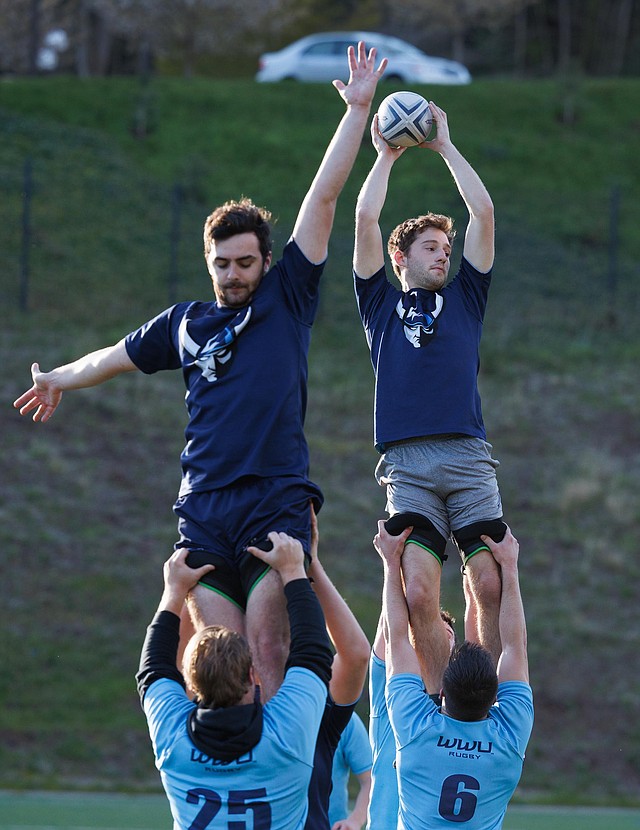 A win would put the Vikings in the finals Sunday against the winner of Fresno State University and the University of San Diego. A loss would move them to a consolation match Sunday.
The team that wins both of its matches this weekend will travel to Dallas April 30 for the national championship against the winner of the East regional.
The Vikings will move on to seven-man competitions later this month whether or not they advance to the 15s national championship.
Western will compete in the sevens national qualifier April 22 at the University of Washington.
Heading into the competition this weekend, Horne said the team is a little banged up, but he's hoping to get injured players back this week.
"At best, we might get two of the three back, but I think our guys are confident," Horne said. "They're going into it with a good attitude and respecting the opposition because those California schools are always tough."