Snow Sports
Mount Baker Ski Area open for two more weekends
No extension of season despite new snow
April 13, 2022 at 6:00 p.m.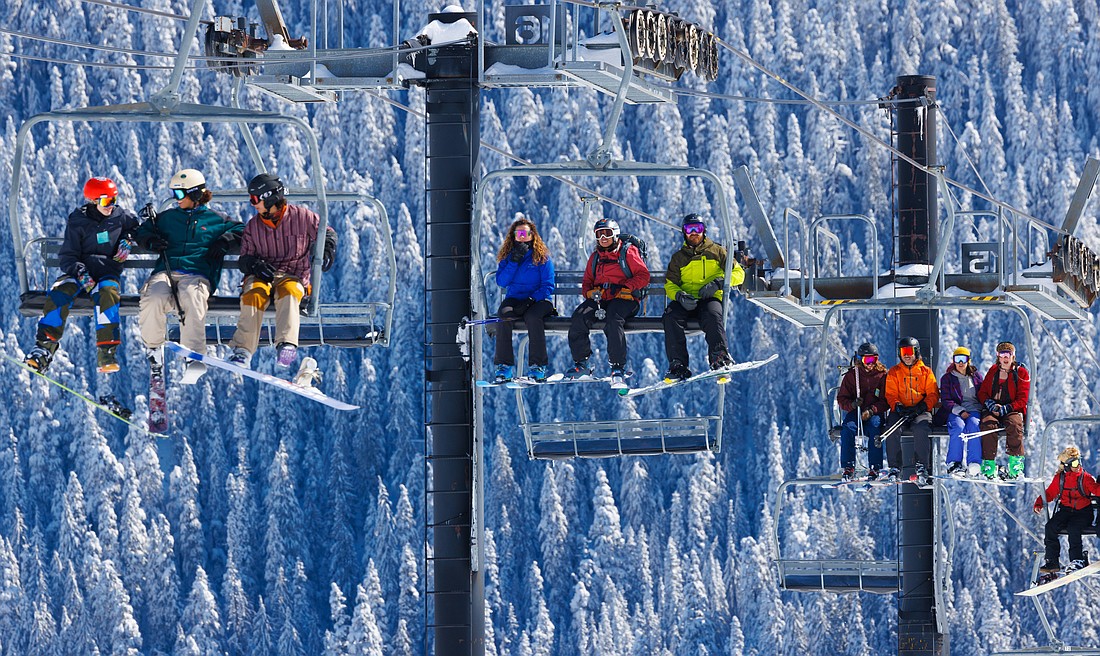 ---
---
The next two weekends will be the last of operation for the season at the Mount Baker Ski Area. Even though a fresh 5 feet of snow fell last week at Mount Baker, the ski area has no plans to extend the season. 
The ski area is currently only operating on the weekends and will not resume daily operations at any point before the end of the season.
Highlighting the final two weekends of the season is the Golden Egg Hunt Saturday, April 16.
Two golden eggs will be hidden along the slopes and snowboarders and skiers will win a 2022-23 season pass if they're lucky enough to find one. The eggs will be hidden along runs accessed from chairs four, five, seven and eight. The first clues will be posted on the Saturday morning snow report which can be found on the Mount Baker Ski Area website.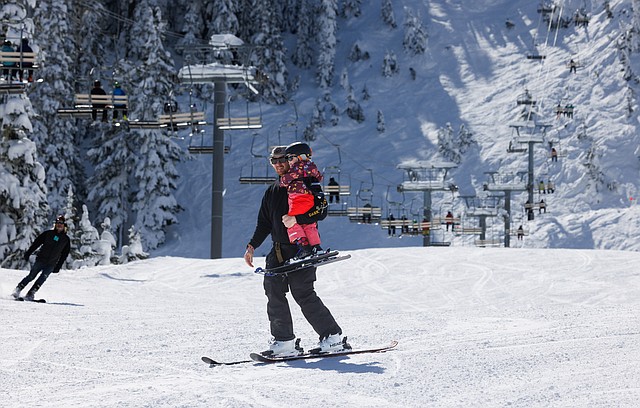 Snoqualmie and Stevens Pass were shut down last week because of new snowfall, but reopened Saturday, April 9.
The Stevens Pass Ski Area has extended its closing day to May 1. The Summit at Snoqualmie is closed weekdays and open through this weekend. Any future weekends are to be determined.
Those making the trip up north to Whistler Blackcomb have until April 18 to ride the Whistler Mountain and May 23 for the Blackcomb Mountain. 
Cypress Mountain in West Vancouver is already closed for the season.