COVID-19
Headed to Canada? Don't forget about ArriveCAN
Border restrictions, requirements not gone yet
April 13, 2022 at 10:00 a.m.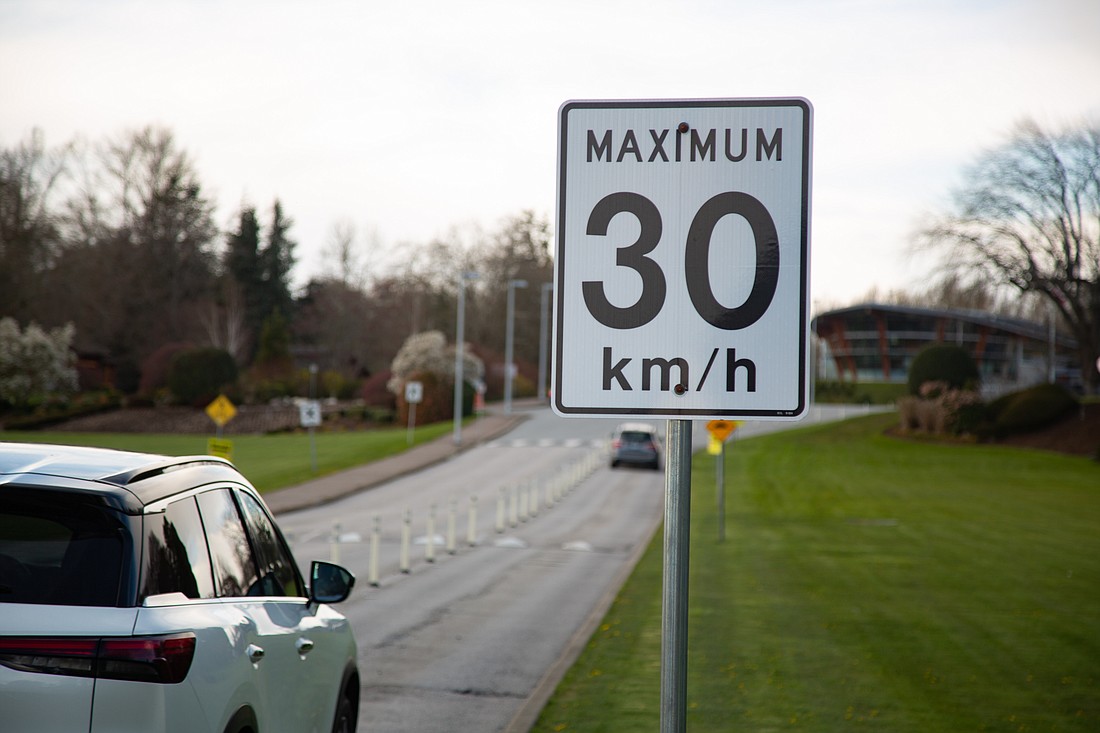 ---
---
The Canadian border has reopened to all fully vaccinated foreign nationals as of April 1, meaning many more people — including myself — have headed for the great white north now that they don't need a negative COVID-19 test.
While this is great news for many, heading across the border isn't as simple as flashing your passport and vaccine card at the Peace Arch. No matter the visitor's vaccination status or their reason for travel, visitors can still be randomly tested for COVID-19 and are still required to fill out the ArriveCAN application. The system was instituted by the country at the start of the pandemic to process and track international visitors. 
Prior to crossing the border, I created an ArriveCAN account, uploaded photos of my passport and vaccine card and began answering their questions. 
Primary reason for entering Canada? Discretionary/optional travel
How, where and when will you enter Canada? By land, at Douglas (Peace Arch), today at 2 p.m.
I filled in my contact information and my preferred language (English) and confirmed that I, Hailey Hoffman, would be the only one traveling. 
From there came the questions about my in-depth (and nonexistent) quarantine plan. 
"All travelers must have a suitable quarantine plan for 14 days starting on the day they enter Canada," the website reads. 
As someone who was popping in for less than a day, as many do, I had no hotels lined up and no friends to theoretically stay with. I googled a nearby hotel and told ArriveCAN that yes, I do in fact have accommodation for the next 14 days and no, I will not be exposing myself to anyone else. I put the hotel's information and my "quarantine plan" into the system before waiting 45 minutes and making my way into Canada.
After a few hours of international travel, I breezed back into the U.S. 
If you're unvaccinated and interested in travel, Canada has created a quiz to see if you're eligible and what is required of you to cross. There are certain exemptions and additional requirements depending on the type of travel an unvaccinated visitor is planning. For example, if someone is trying to visit family, they are still required to produce a negative COVID-19 test and have a quarantine plan. They will need to produce documentation to prove the familial connection.