Growth & Development
Birch Bay Library project future uncertain
No plans for development at historic home
April 12, 2022 at 5:05 a.m.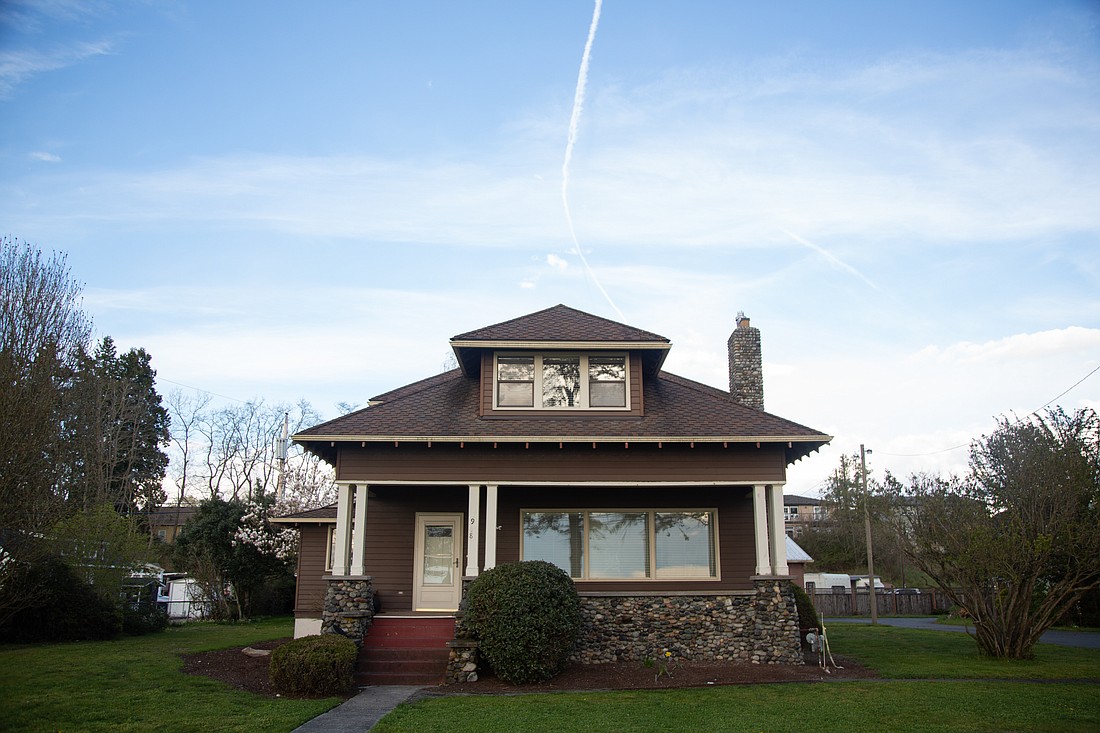 ---
---
The future of the Birch Bay Vogt Library remains uncertain as former owners of the property raise alarm bells around the community. 
After November and February bond measures failed to get the necessary supermajority (60%) support for a $6.5 million build at the historic Vogt property, former owners Gary and Cindy Lou Vogt voiced concerns about future development, and worry it may be sold off to developers. 
"We didn't want to sell [our home] to someone who would bulldoze the home to build condos, or anything else," they wrote in the Northern Light. "Learning that our grandparents' home will be torn down has broken our hearts." 
The home has been in their family for generations, and they hoped to see it become a permanent, physical library for the Birch Bay community. The Whatcom County Library System (WCLS) still hopes so, too.
The library system acquired the property in 2017 for $675,000 and has been working with the community to develop design and construction plans for years. 
"We're going back to the drawing board and looking at what options are out there," WCLS Community Relations Manager Mary Vermillion said. "Community members have said that they would like a bigger library collection of materials to browse, public meeting rooms, literacy programs for young readers, programs for teens at Birch Bay."
Programs for teens and young readers are particularly important in an unincorporated community like Birch Bay, Vermillion said, as there are few opportunities or services for younger populations. 
At this point, the library system has no plans to tear down or sell the home. 
"We hope that we end up with a library and not a sale of the property," WCLS Deputy Director Michael Cox said. "We are working to improve library services in the community, not to sell the property for a profit, though some people seem to think that was our plan all along."
Cox is the project manager for the Birch Bay Library Project and has been working with the community for years to design and develop plans for a permanent facility, though the recent votes have stalled the process.
Last week, Christine Perkins, WCLS executive director, published a response to the Vogt letter.  
"Communities build libraries, and in Birch Bay, although a majority of voters supported the library project, the results require that we go back to the drawing board," Perkins wrote. 
The library will meet with its board of trustees in June and will share more details about future plans when they are available. 
"We're not trying to make a quick buck," Cox said. "We're trying to build a library."
The Vogts were not able to be reached for comment.