Fishing
Lowland lake fishing opens April 23-24
Lakes around Whatcom and Skagit counties to be stocked with trout
April 10, 2022 at 5:05 a.m.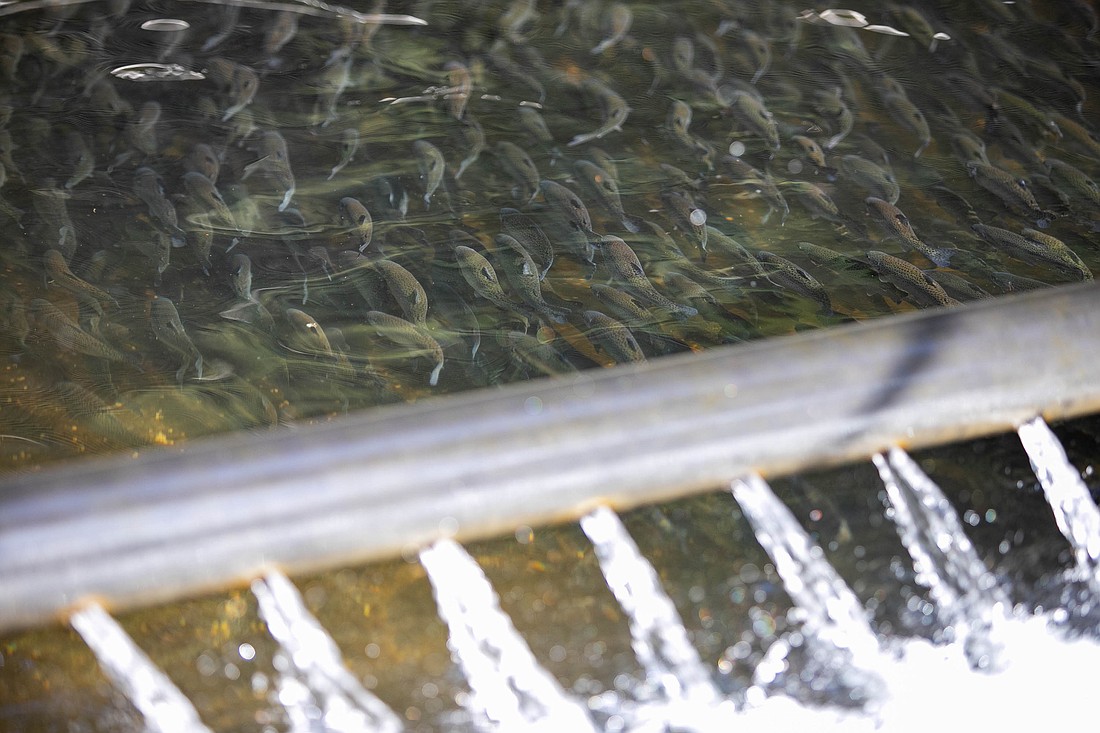 ---
---
Fishing enthusiasts will get their chance at freshly stocked lakes later this month when the lowland lakes season begins April 23-24. 
Lakes in Whatcom and Skagit counties are scheduled to be stocked with catchable trout this month and in May.
The daily limit for trout from lakes, ponds and reservoirs is five. The exceptions to this are Eastern brook trout with no limit and Kokanee with a limit of 10. 
Licenses are required for anyone 15 or older. An annual freshwater license costs $27.50 and is valid April 1 to March 31, 2023. 
Whatcom County lakes stock numbers
| | | |
| --- | --- | --- |
| Lake | Stock | Stock Month |
| Cain Lake | 9,000 | April |
| Lake Padden | 20,000 | April |
| Silver Lake | 16,000 | April |
| Toad Lake | 5,000 | April |
| Squalicum Lake | 1,500 | May |
| Whatcom Falls Derby Pond | 1,000 | April-May |
Skagit County lakes stock numbers
| | | |
| --- | --- | --- |
| Lake | Stock | Stock Month |
| Clear Lake | 6,000 | April |
| Lake Erie | 12,400 | April |
| Grandy Lake | 5,300 | March-May |
| Heart Lake | 7,600 | April |
| Lake McMurray | 12,300 | April |
| Sixteen Lake | 5,700 | April |
| Vogler Lake | 1,000 | April |