Recreation
Bellingham Pickleball Club raising money for new courts
Courts would be located at Whatcom Community College
April 9, 2022 at 5:30 a.m.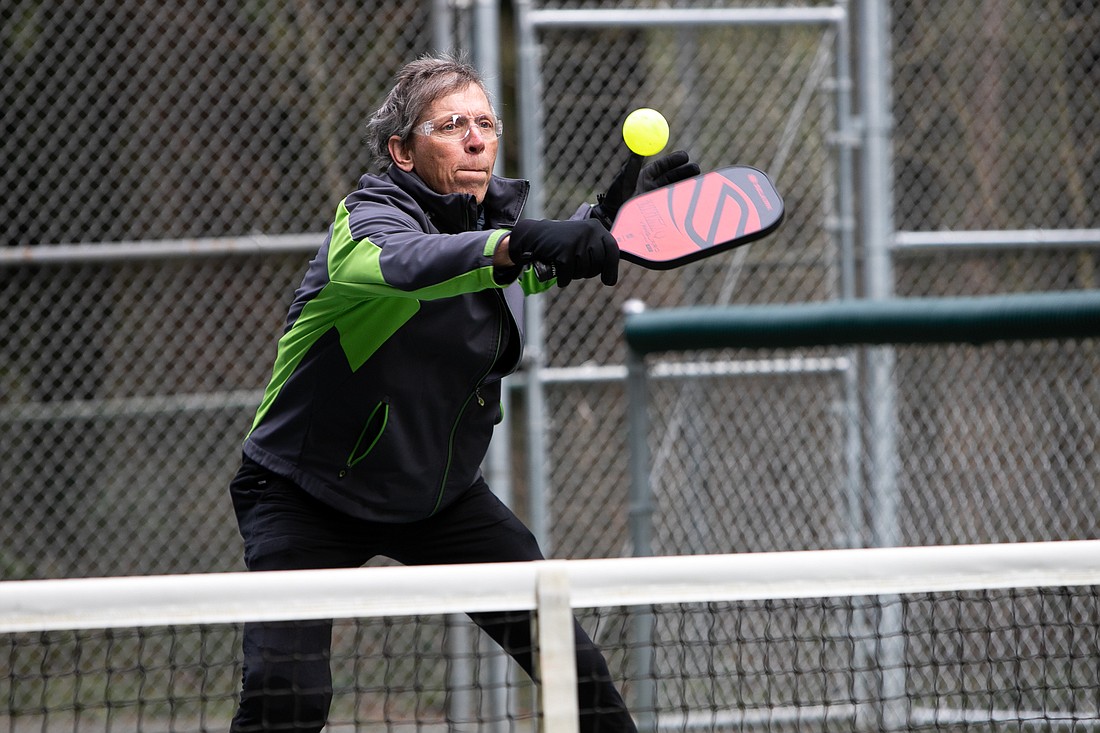 ---
---
Pickleball was just named the official sport of the state of Washington, and the Bellingham Pickleball Club is hoping to grow the game with its latest fundraising effort.
The club is raising money to build seven dedicated pickleball courts on the campus of Whatcom Community College.
Three of the courts would be wheelchair accessible and all seven would be open to the public.
Pickleball is the fastest growing sport in the country, Bellingham Pickleball Club at-large board member Barbara Beer said. The local community has doubled in size over the last year and players are running out of courts to play on.
She said courts are overflowing nearly every weekend at Cornwall Park and Elizabeth Park. 
The club is aiming to raise between $23,000 and $53,000. The $23,000 would cover the construction of the courts, while $53,000 would allow the club to add lights for all-day play.
The addition of the courts would also give the club the ability to run tournaments.
"If we can run tournaments, we can bring business to Bellingham," Beer said. "Right now, all the people from Blaine, Ferndale, you name it, all those people are going south to places like Kirkland and Bainbridge."
Beer said she hopes additional courts will also open other opportunities in pickleball for people of all ages.
"I have a real interest in getting these courts up and running because I would like to see children's programs in the area," Beer said.
The Bellingham Pickleball Club hopes to have the funds raised by May 1. As of March 26, the club had raised $15,100.
Information on how to donate can be found on the Bellingham Pickleball Club website.