Law & Justice
Police: Hit-and-run driver kept going after airbags deployed
Suspect in Samish Way collision to enter plea April 22
April 8, 2022 at 2:37 p.m.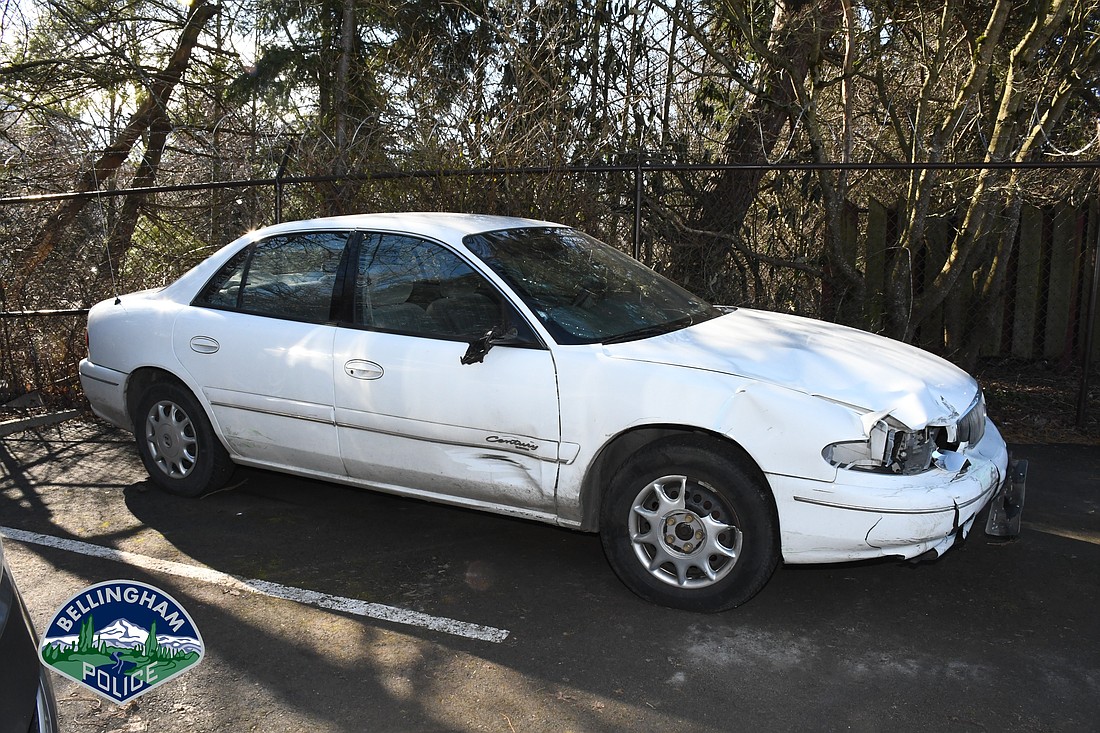 ---
---
Bellingham police say the driver who struck an 80-year-old man as he crossed Samish Way on a lawnmower did not stop or slow down, even after his airbags deployed. Sam C. Kuljis drove another two miles at least and returned the car to the downtown service station where he had borrowed it, police said in a report filed with Whatcom County Superior Court.
Police later impounded the 1999 Buick Century and found evidence that it was involved in the crash on the 900 block of Samish Way that ultimately killed Hartwell Mitchell.
Police charged Kuljis, 28, with hit-and-run resulting in death. Mitchell died from his injuries in a Seattle hospital on March 7, police said. 
On the afternoon of Feb. 11, Mitchell crossed Samish Way on a John Deere riding mower from his home on the east side of the street to reach the mailboxes on the west side. On his way back across the street, police said, witnesses reported seeing a white sedan traveling north "at a high rate of speed" strike Mitchell before he made it all the way across the street.
Kuljis was not charged with vehicular homicide, which would have required prosecutors to prove that the driver was under the influence of alcohol or drugs, or driving recklessly or with no regard for others' safety. Rather, the felony charge Kuljis faces generally applies when a driver strikes someone with their vehicle and doesn't stop to render assistance.
The law exempts drivers who are themselves injured in a crash. The police report says Bellingham attorney Aaron Lukoff called 911 on Kuljis' behalf 84 minutes after the collision to report the incident and tell dispatchers Kuljis may have suffered a head injury that had prevented him from stopping.
"Kuljis was able to drive away from the collision even though both front airbags went off," the officer's report reads. Kuljis "didn't have another collision, was able to return the car to the shop he was borrowing it from and call his lawyer before going to the hospital," the report continued, adding, "Attorney Lukoff felt that he had complied with the law on Kuljis' behalf."
Police arrested Kuljis without incident on April 4, after learning that he was expected at an appointment that morning. A court commissioner released Kuljis without bail that afternoon, with the condition that he not drive before his trial. Prosecutors had asked that the defendant be held on $50,000 bail.
Kuljis is scheduled to appear in court on April 22 to enter a plea on the hit-and-run charge.