Snow Sports
New snow, rising temperatures increase avalanche danger at Mount Baker
Avoid backcountry travel, experts say
April 7, 2022 at 12:42 p.m.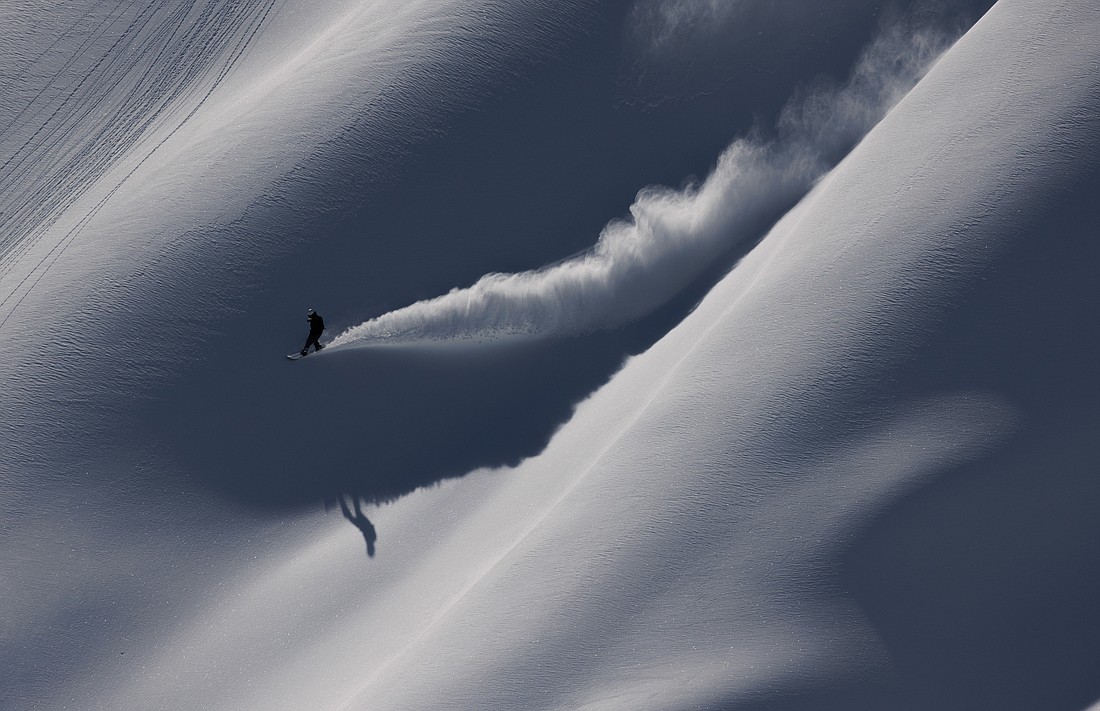 ---
---
After a large storm dumped nearly 5 feet of snow on Mount Baker earlier this week, the Northwest Avalanche Center warns that rising temperatures are creating dangerous avalanche conditions at the mountain. While staff at the Mount Baker Ski Area have been mitigating avalanche risk in bounds, the danger remains high in the backcountry where no hazard reduction has taken place.
NWAC issued a special avalanche bulletin April 6 warning of the area's increased avalanche risk. The current avalanche danger rating for Mount Baker is "high," meaning natural and human-triggered avalanches are likely to occur. NWAC forecasters recommend avoiding backcountry travel at this time.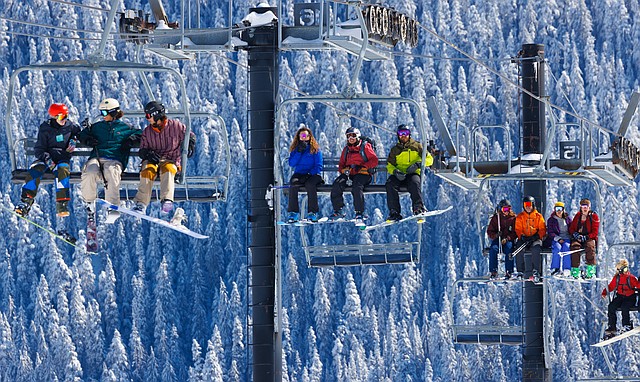 Avalanches are always a hazard of recreating in the snowy mountains, but the risk can increase when conditions are right. The quickly rising temperatures at Mount Baker have destabilized the snowpack, elevating the chances of both large and small avalanches.
Since 2016, eight people have been caught in or injured by avalanches in the Mount Baker backcountry, and two have died, according to NWAC accident reports.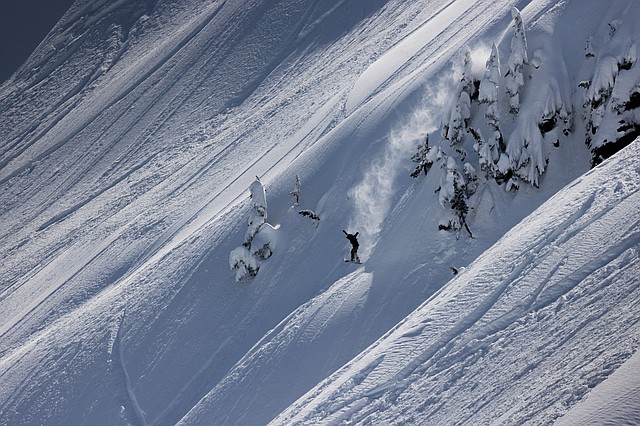 In their snow report today, Mount Baker Ski Area staff urged visitors to take precautions if they plan to journey out of bounds. According to NWAC, those who do hit the backcountry slopes should be trained in assessing avalanche conditions and making informed choices about where it is safe to travel.
The special avalanche bulletin issued for Mount Baker is set to expire tonight at 6:30 p.m.