WTD?
What's the Deal With: The Old Independent Coffeehouse?
Local coffeehouse changes name
April 6, 2022 at 5:35 a.m.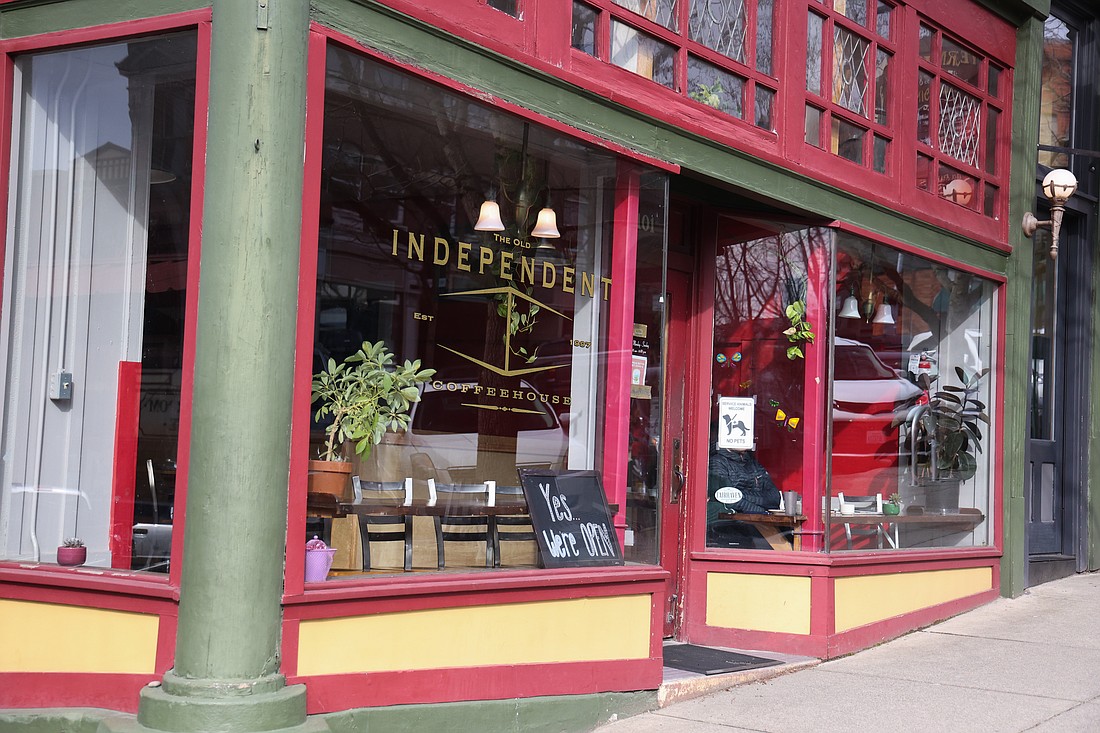 ---
---
Sitting on the corner of Harris Avenue and 11th Street in Fairhaven is a quaint café that long-time Bellingham residents knew as Tony's Coffee. In February, the business rebranded to the current title, The Old Independent Coffeehouse.
The café opened in 1971, when they would roast coffee beans in the back of the small shop. It has since expanded into the award-winning Tony's Coffee Roastery. Eventually, the coffeehouse was passed on to a new owner.
For legal reasons, the owner decided to rebrand the shop with a new name, hoping it would add a modern yet quirky take on the old school café. Even the updated logo is inspired by the location of this historical business. The letter "I" is drawn in an elongated form to make it appear like the corner of a building, alluding to the snug corner shop setting.
Although the business is rebranded, it still brews the same delicious drinks using beans from Tony's Coffee Roastery.
WTD runs on Wednesdays. Have a suggestion for a "What's the Deal With?" inquiry? Email us at newstips@cascadiadaily.com.